Evenin' all,
Today, whilst working in my garage i discovered this little gem - i think it may be Italian - note the Campag dropouts. Unfortunately, someone has resprayed it in the past but i will sort that out with Mercian. I plan to replace the groupset with Campag Anniversary - only the best for this build.
The lug work is fantastic and i might get them chromed as i will with the forks - i especially love the pedals - i think an early version of carbon called plastic - i doubt they could be replaced anywhere.
Following the refurb i might sell the bike - although the more i look at it, the more i want to keep it. The only downfall is size, the geometry is best for someone born in the 16th century and even at that, they would have to be a bit undersized.
If anyone could help me with a location for tubs for it, i would appreciate it.
I will share the pics - no drooling please!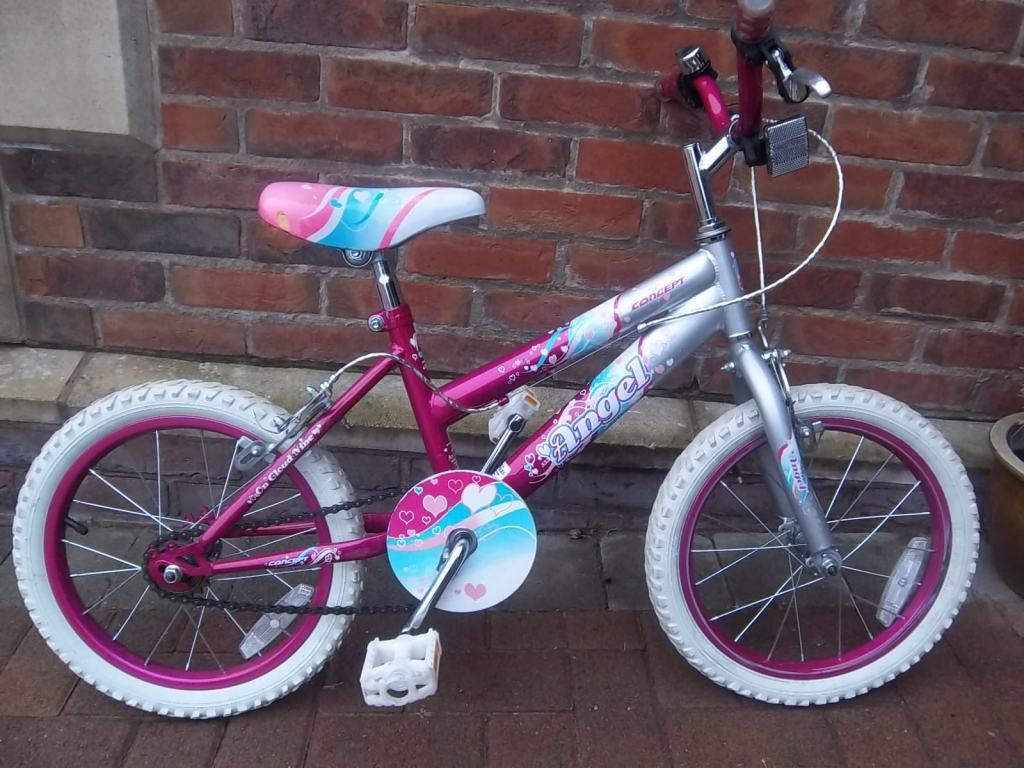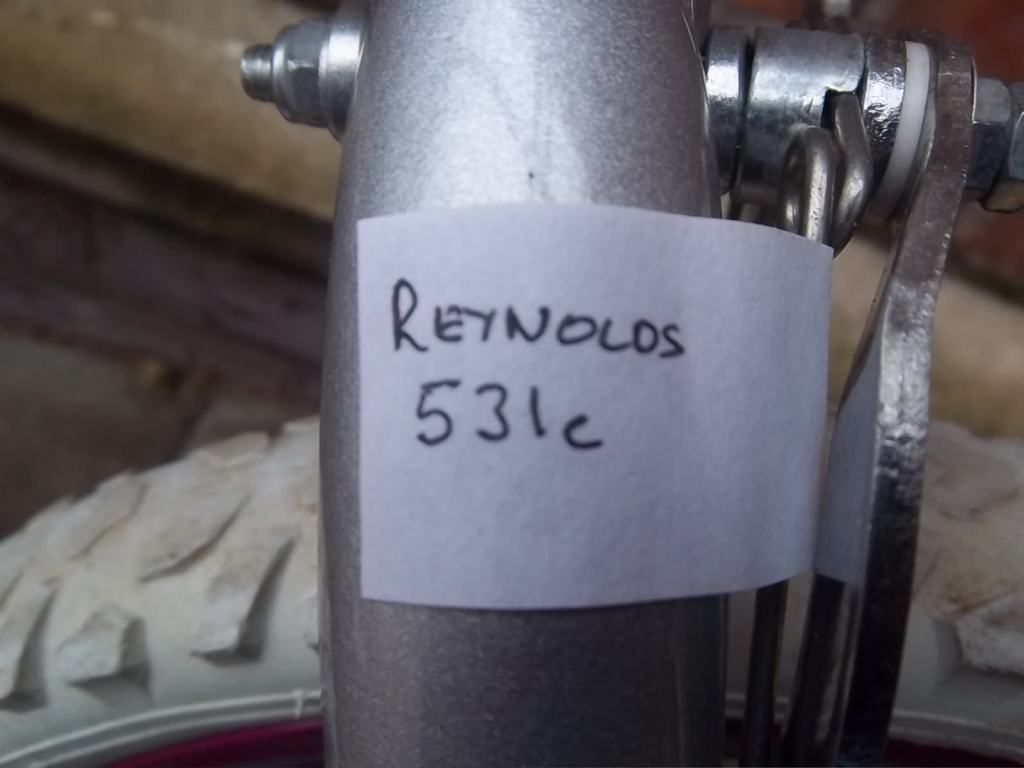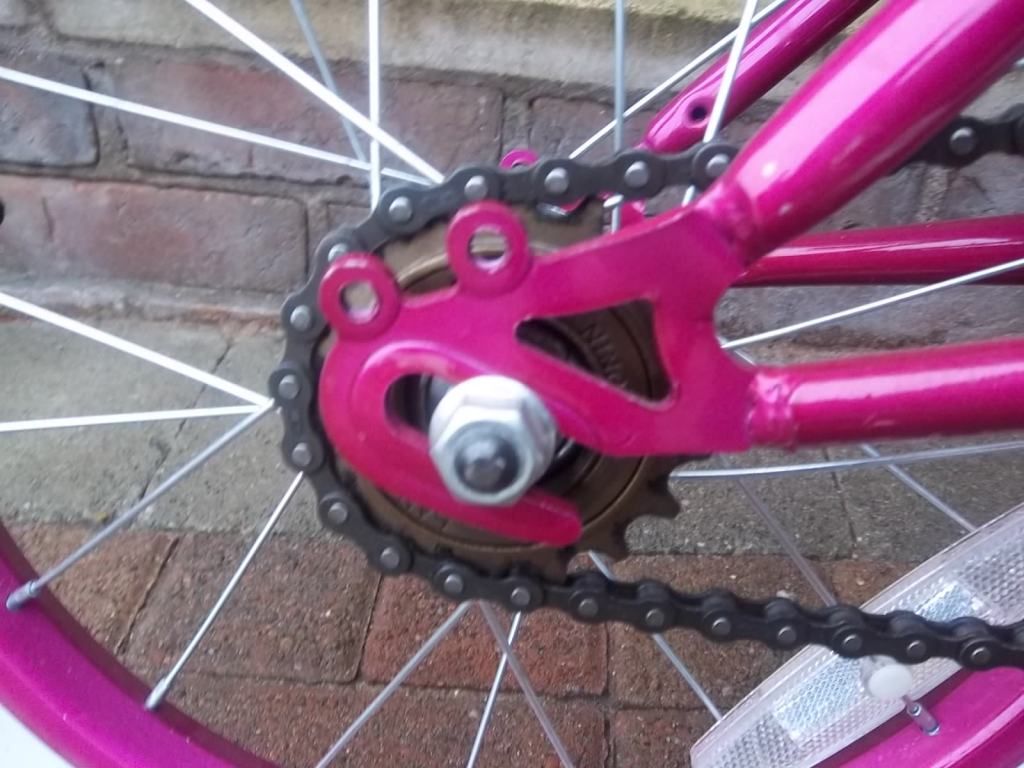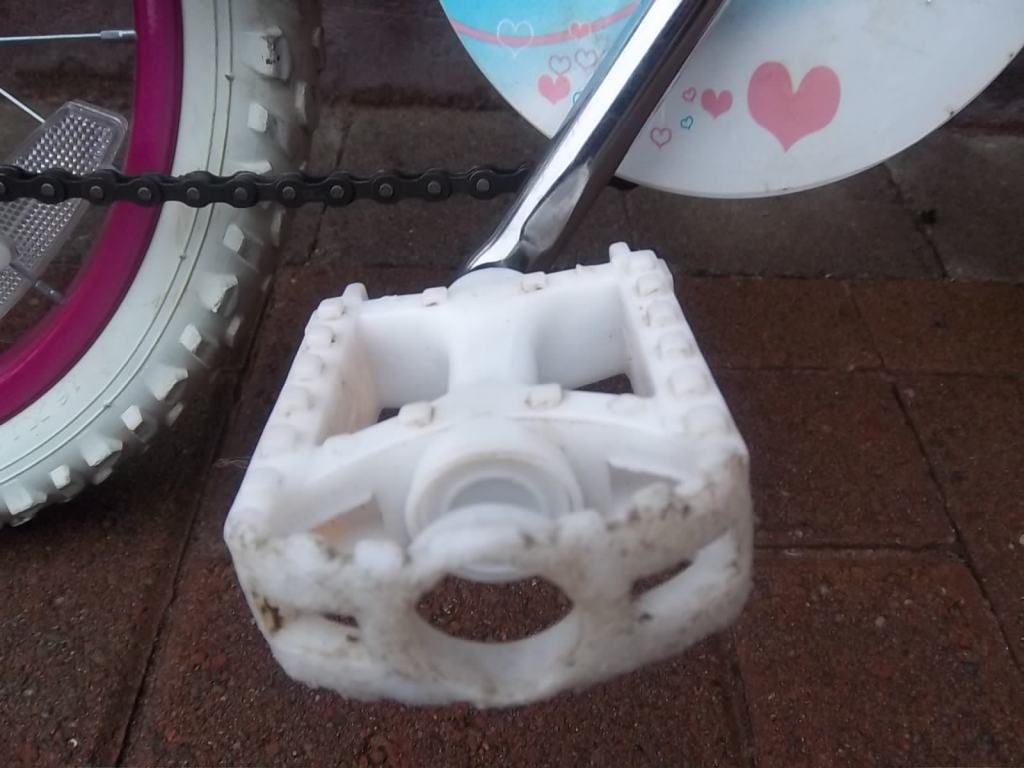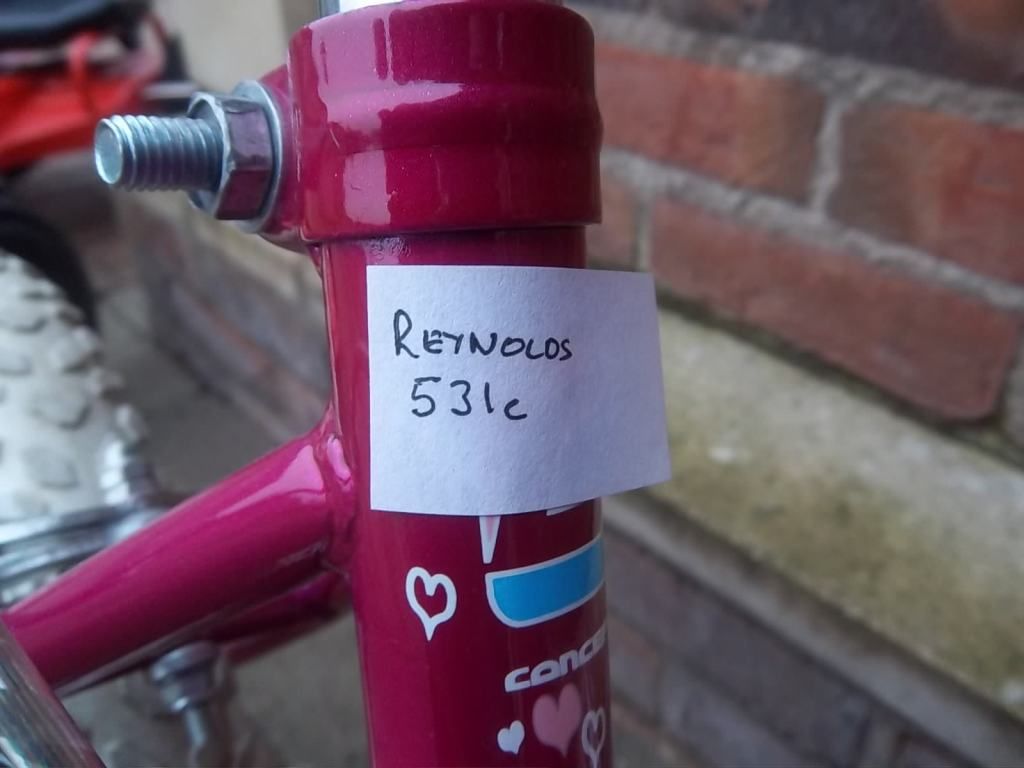 Built in Reynolds 531c - the bike is as light as a feather and very responsive. For a bike of this age, it is great to see that the original Reynolds decals have been saved - even after the respray.