Well after what seems for ever i have finally got all the the bits to put my Tommasini back on the road.
I am just waiting for a Tommasini sk2 saddle to come from Italy and a pair of Record deltas from the states.Then all being well i will be riding it (weather permiting) next sunday.
Her are a few pics for you,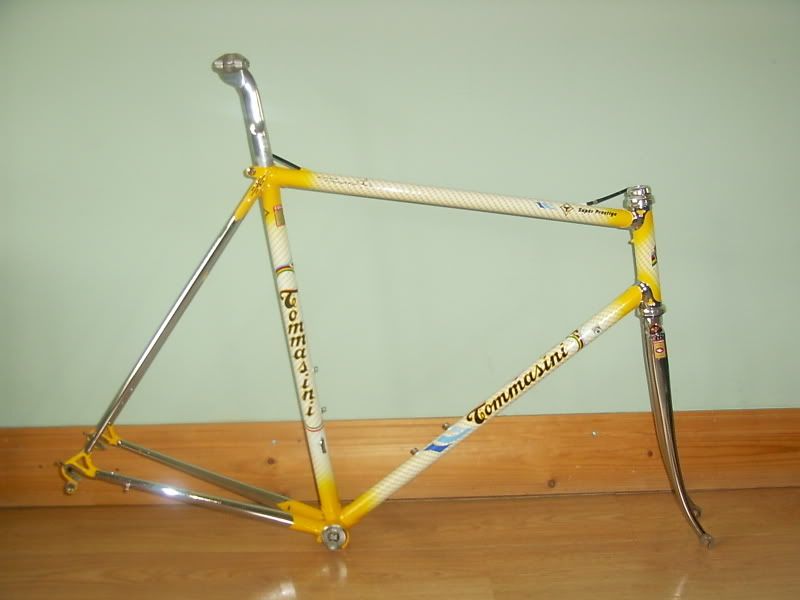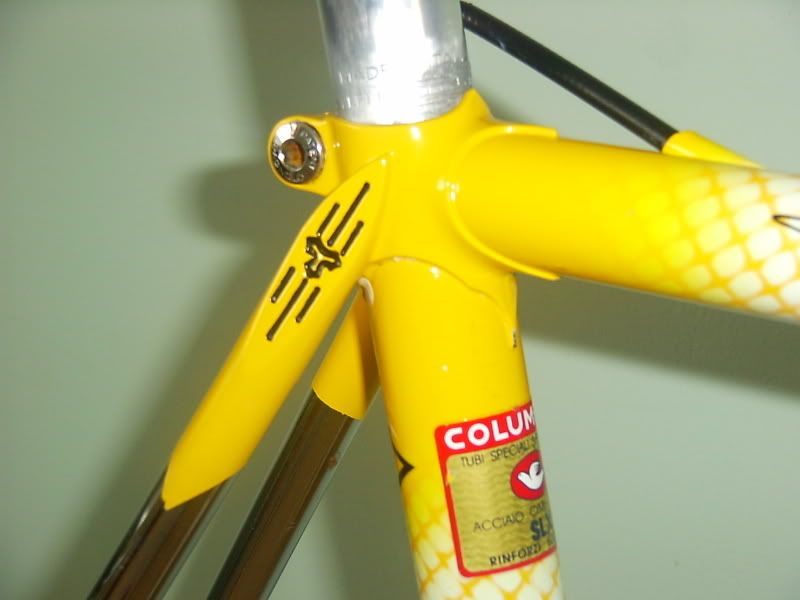 The bike will be built with a mix of 8 speed record.chorus and athena.In the long term the chorus and athena will be replaced with record as and when i can find suitable parts.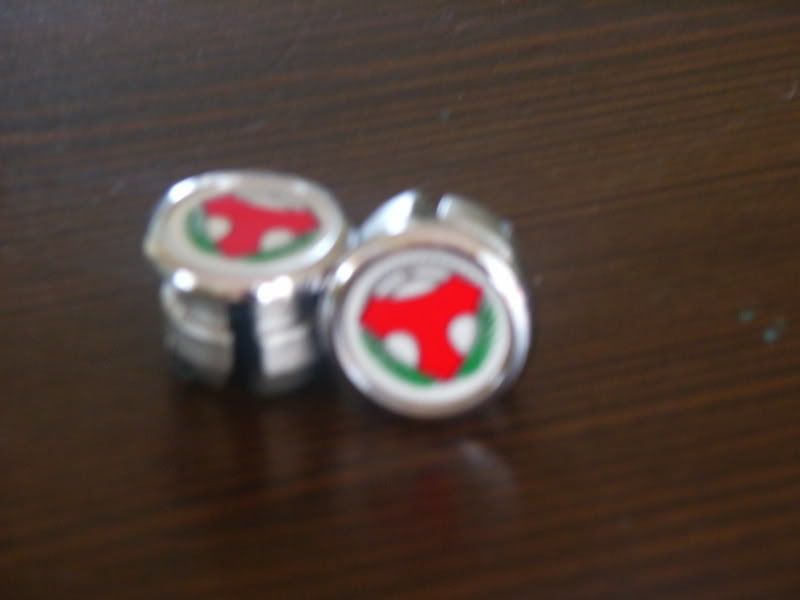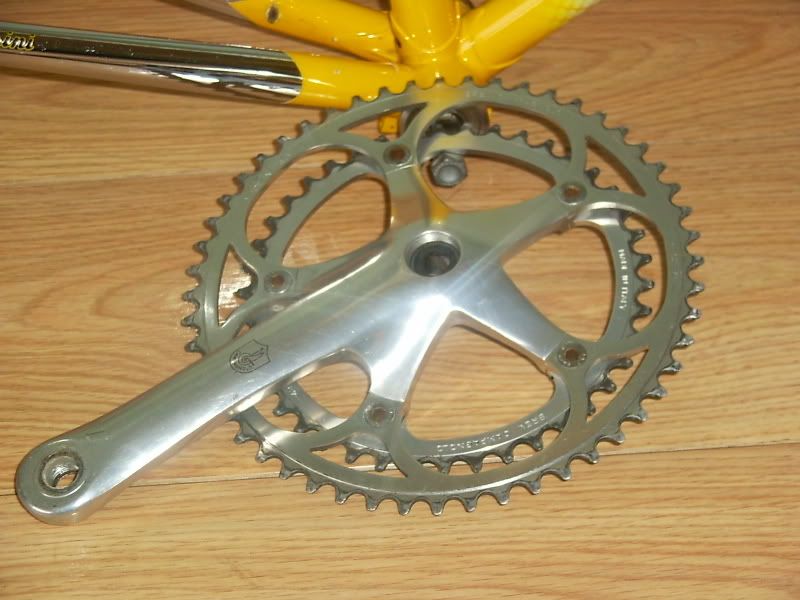 _________________
Rides
1990 Tommasini Super Prestige,
Full Campagnolo complete with Deltas.
(2009 Trek Remedy 7