Hello all,
Not sure if this is the correct place to post this. ......
I picked up this frame for £35 + a box of campag bits. It was badly painted black, cleaned it off to reveal a nice greeny blue colour. I would really like some help finding out what model this frame is/age/more about the builders. I have googled, but to no real avail..... Besides the very limited Wikipedia info. ATALA pantographed into fork, Campag dropouts, Italian BB, 27.0 seat-post, fast back seat stay, SL on BB shell and without a chain stay!?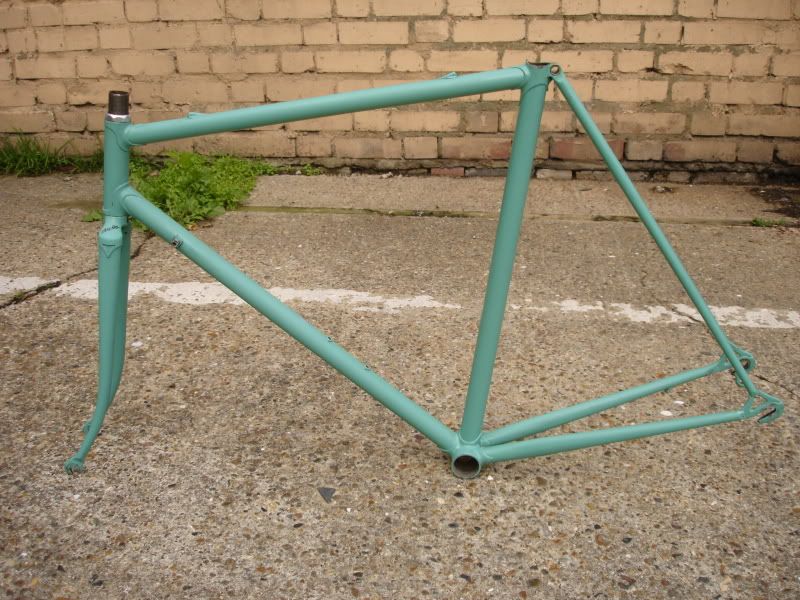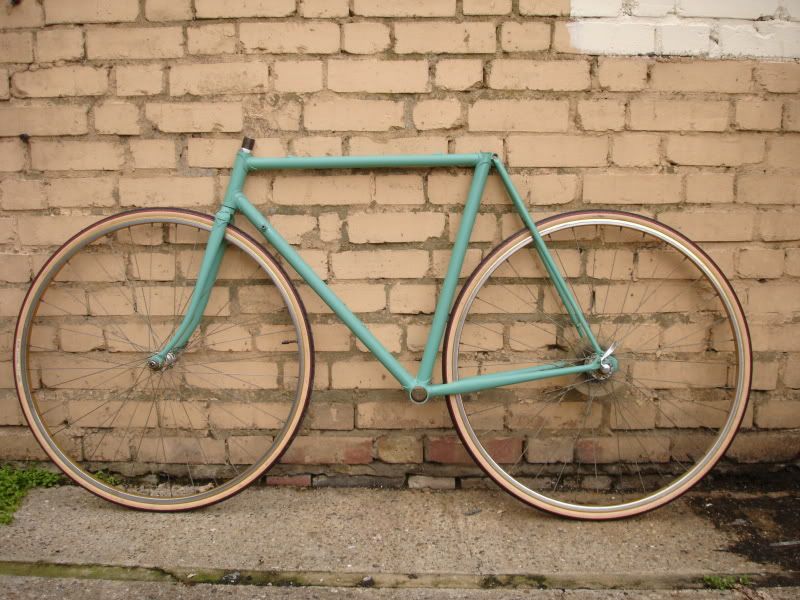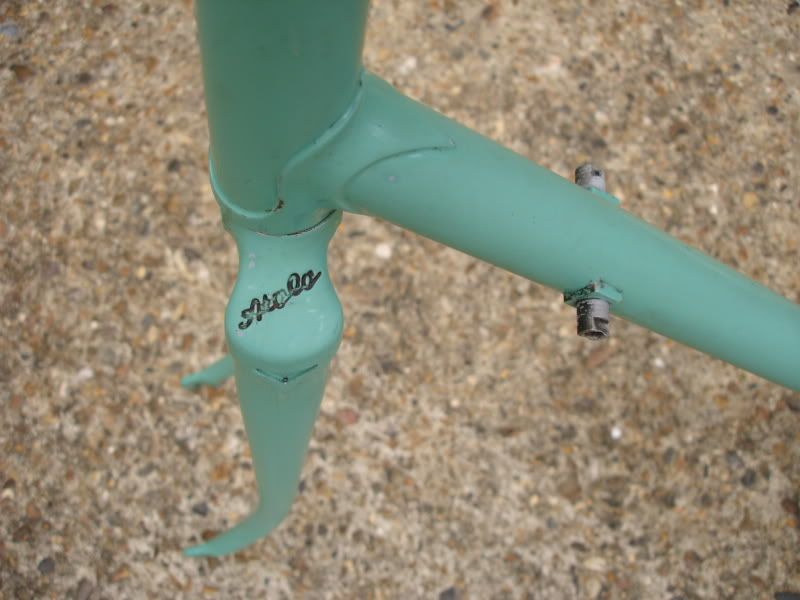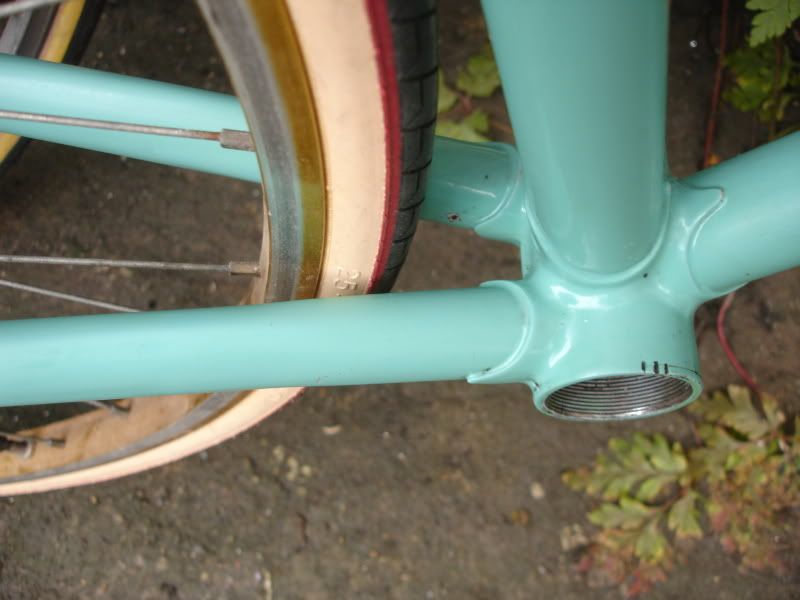 Any help or pointers would be greatly appreciated.
Thanks.