Hi
I bought this recently for the princely sum of £60... The bike is nothing special kit wise, although I quite like the stem and bars...
My main question regards the frame. It has been repainted and sports Woodrup decals... It doesn't look like a Woodrup to me...
The really thin seat stays seem to point at quality... There is a serial number stamped left to right on the bottom of the BB shell, but it is illegible.
I would also like to know the approximate era of the bike.
It rides lovely and has covered seventy miles over the weekend with ease. The main issue is that there is a split in the seat tube (caused by an extreme stuck post) and will need significant work. The split is not moving despite riding however...
I would like to know what it is to assess whether repair is a viable option. Woodrups have quoted £95 plus VAT to put a new seat tube in and then there would be the cost of the repaint... I find this reasonable but can't see the point on a lower end frame... Any info appreciated!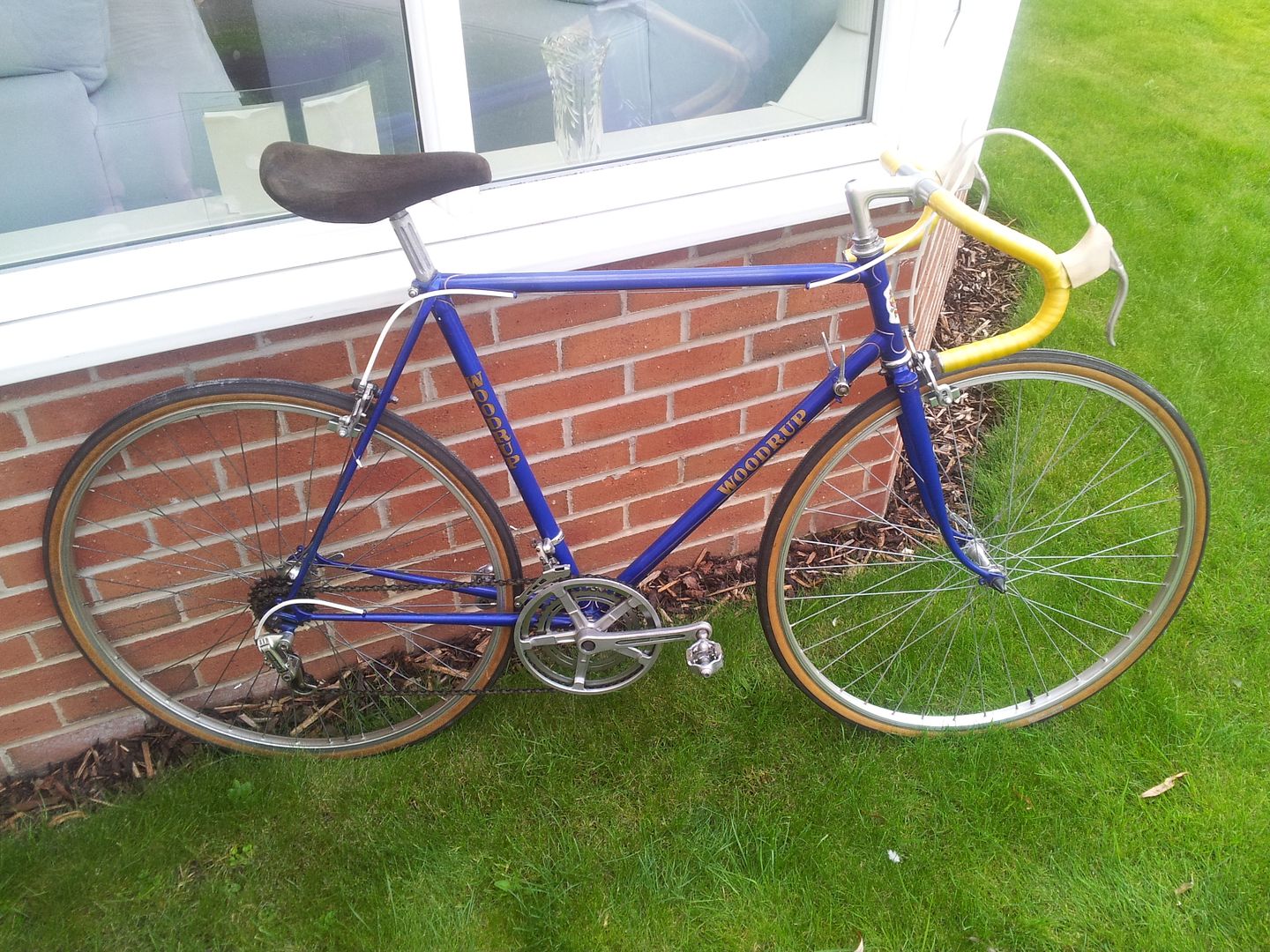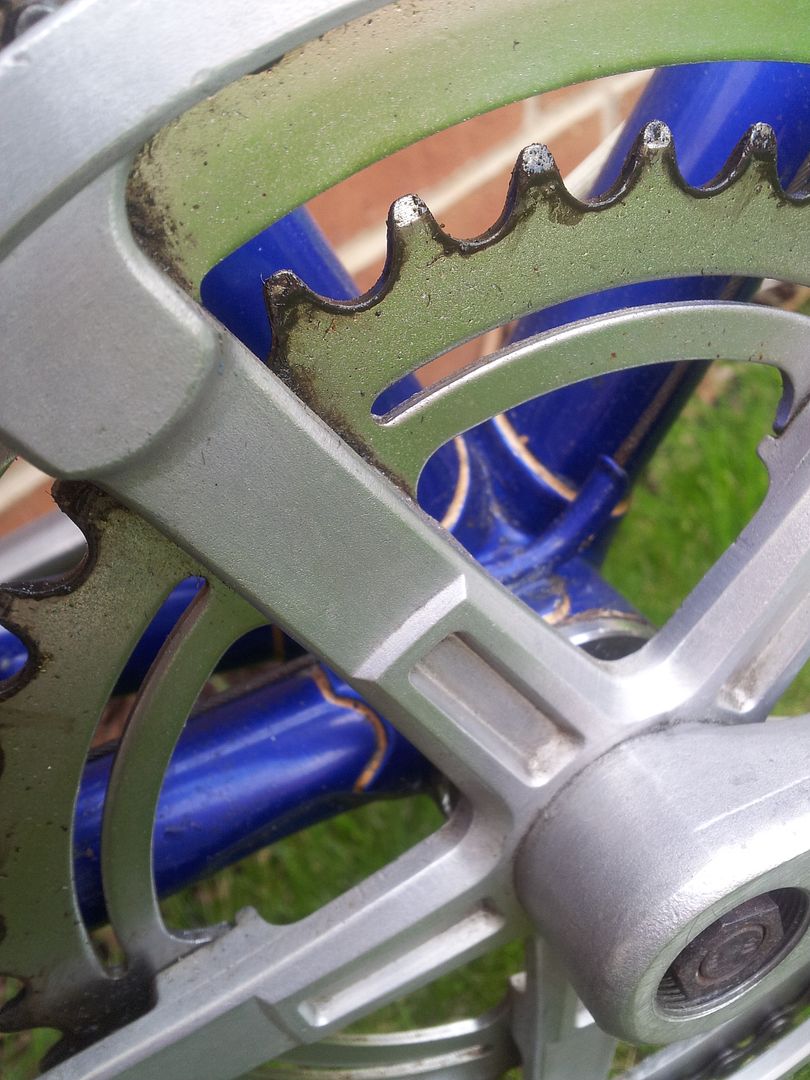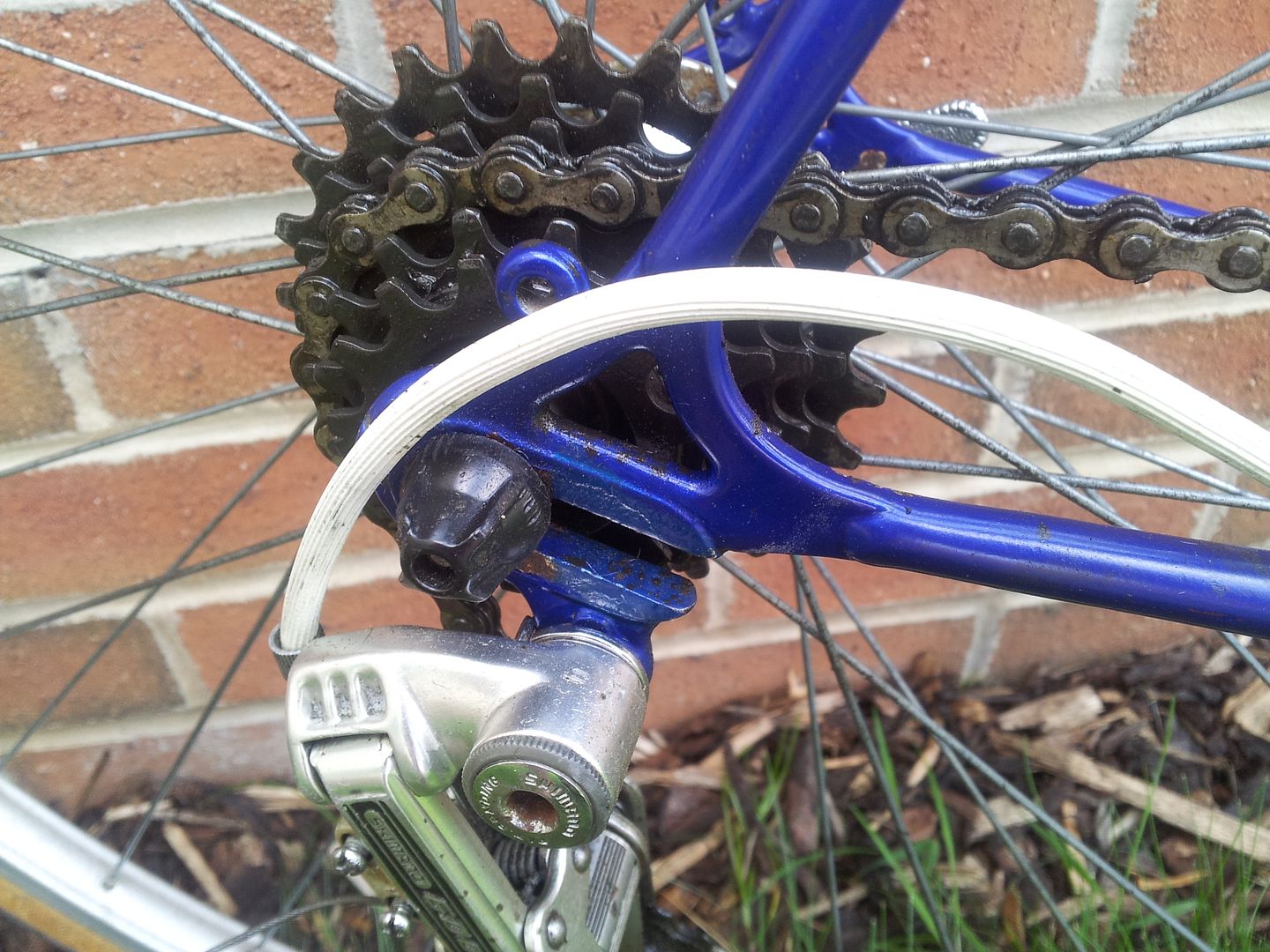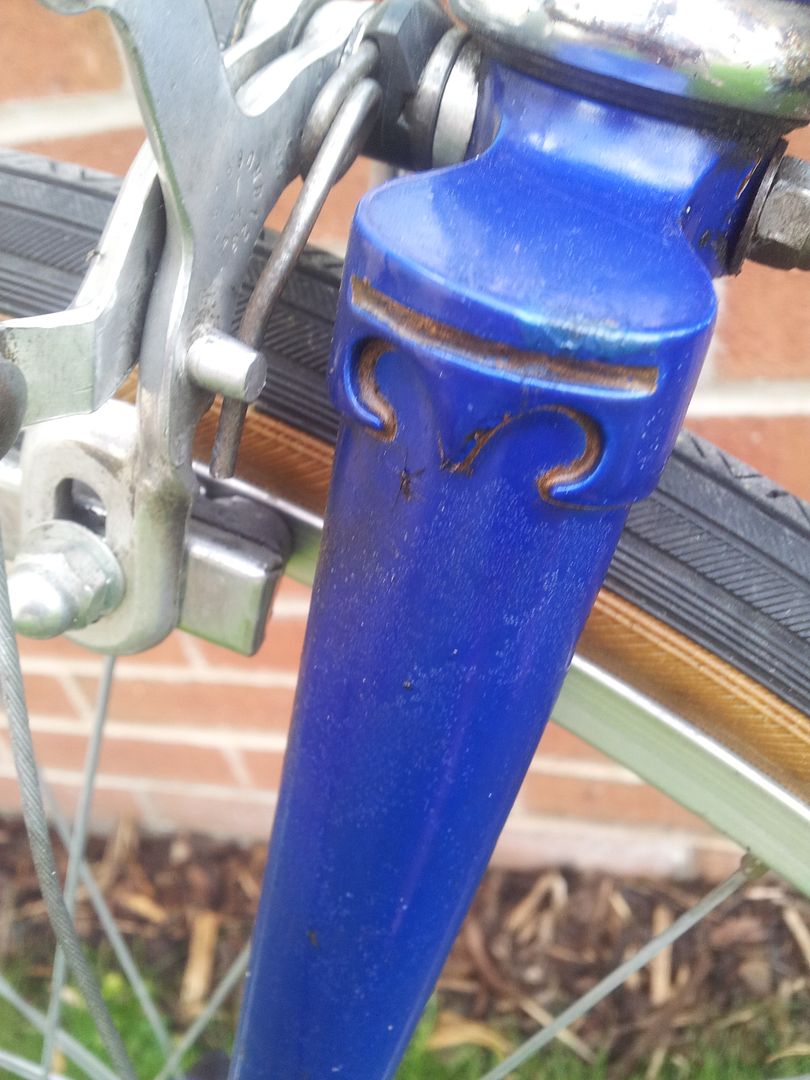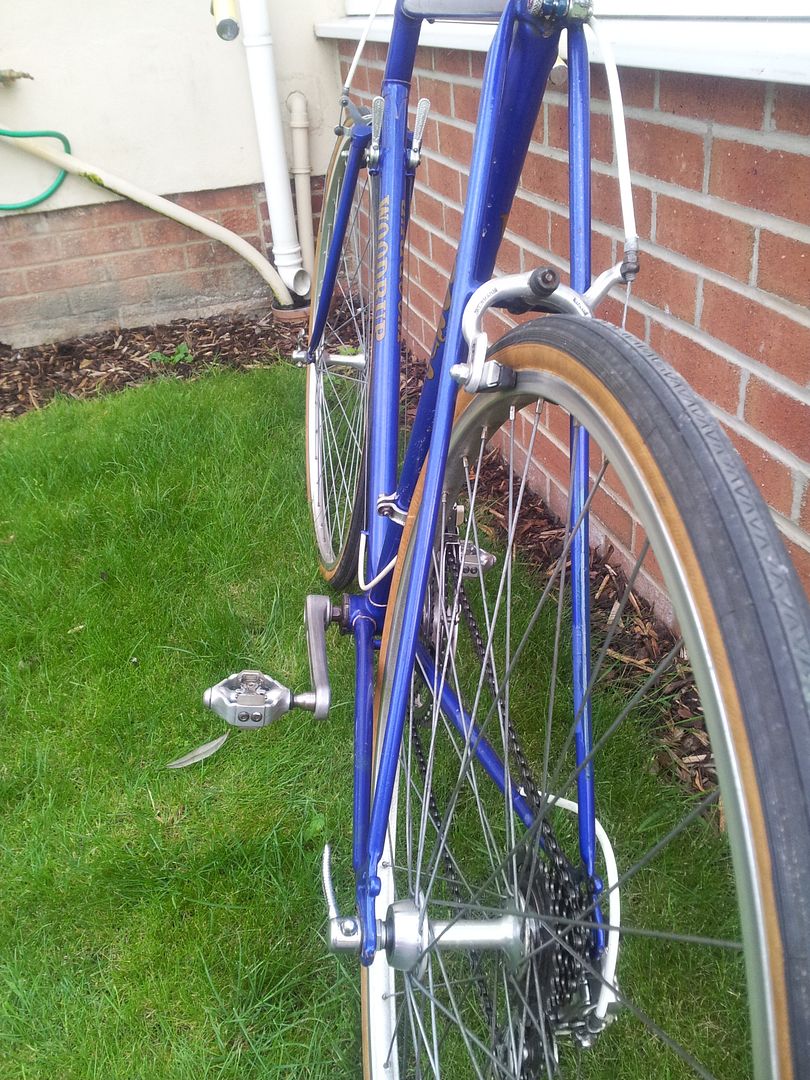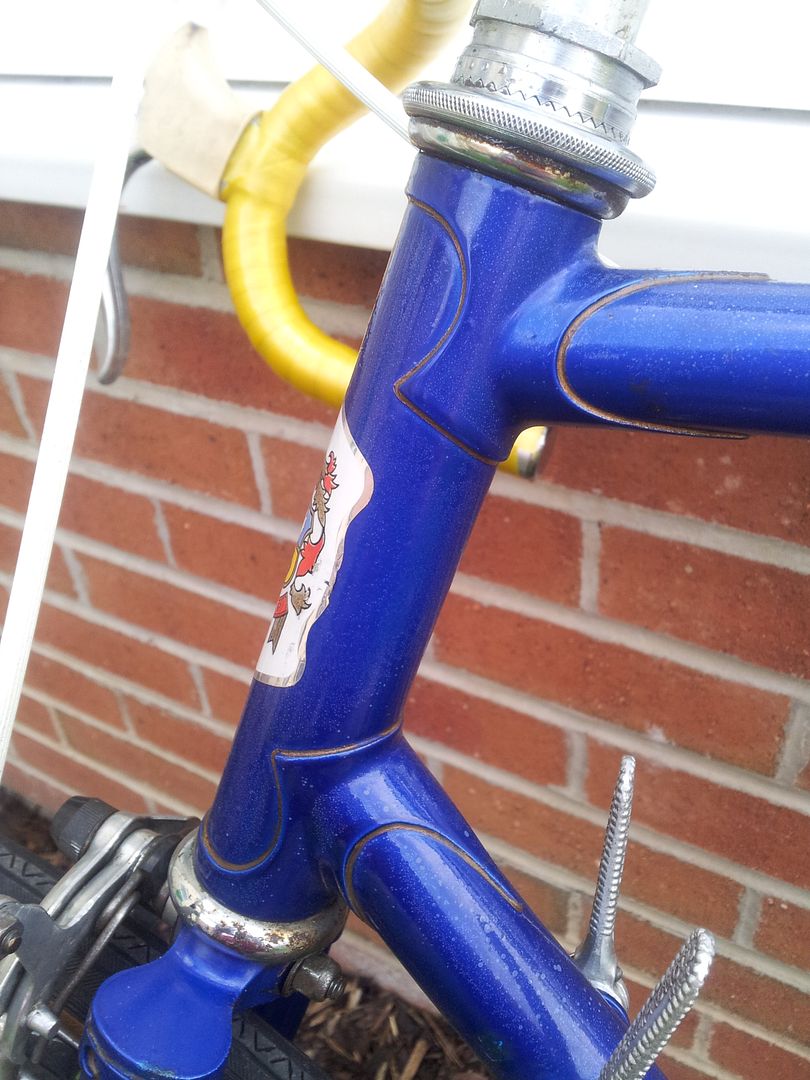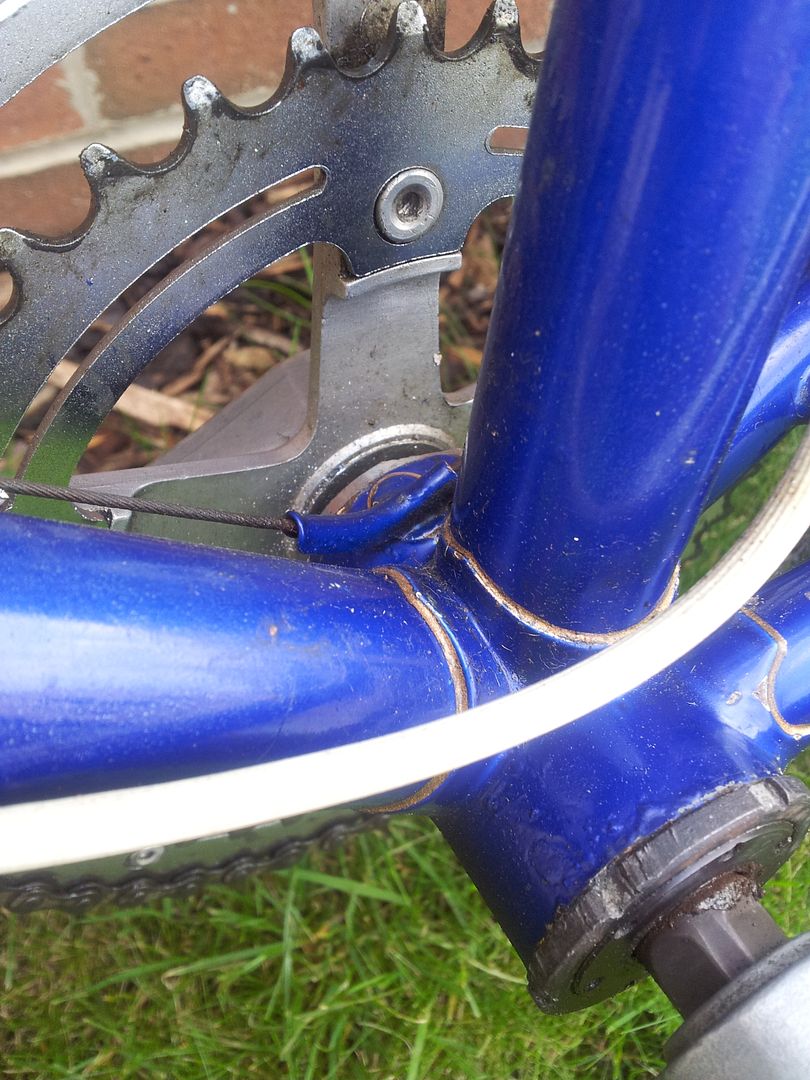 _________________
Back in the Dekerf Mountain Club - Hurrah! (1995)
Trek STP-300 (2001)
GT Zaskar (1992)
Dave Lloyd Tirant (Road) Paul Milnes X Bike (2013)