I have a pair of these tyres on my latest purchase: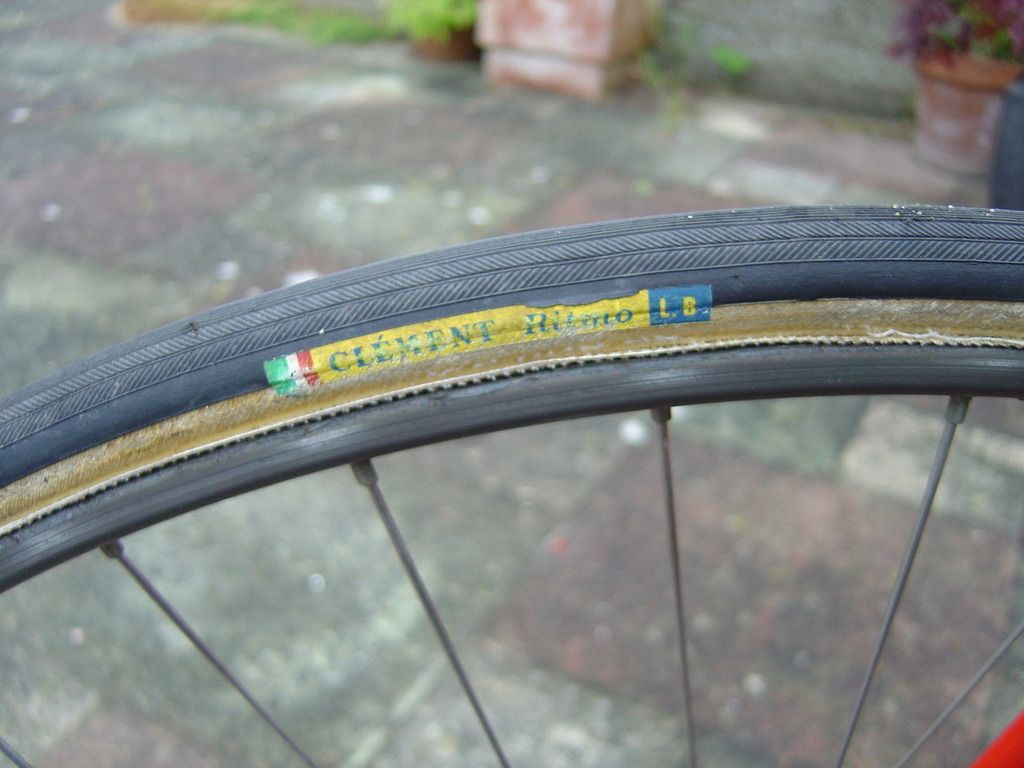 Whilst the front tyre holds 100psi the rear popped![img]
I can't seem to find a definative answer searching on here but is it really possible to re-tube a tub?!
22 years ago I vaguely remember unstitching a tub and fixing a puncture but i'm guessing this tube is shot. Can I pull the tape off, unstitch the tyre and remove the old tube? Is it a simple case of placing a new tube inside and carefully re-stitching the tyre up? do I then stick the original tape back on with tub glue?
I really really want to keep these tyres, they have been on the bike since 1982 and very rare and basically unused.
Cheers.[/img]

_________________
Curtis AM7