hi all,
it was suggested that i start a build thread for my newly acquired colnago master olympic.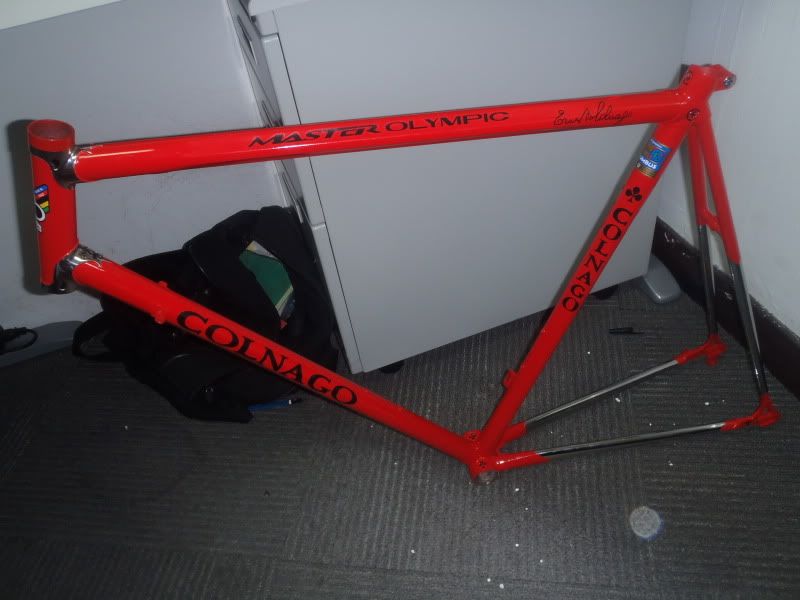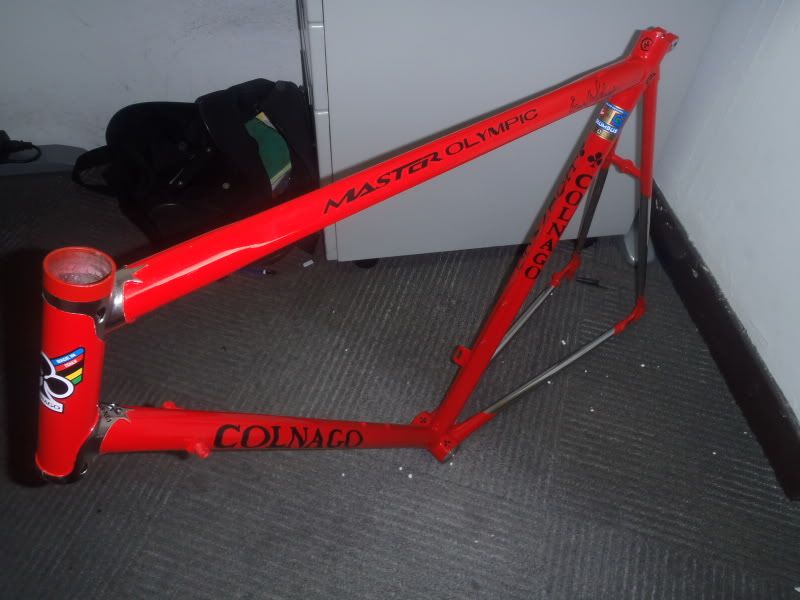 i bought it without seeing it, so was very pleased when it showed up all nicely wrapped up for it's journey from holland to singapore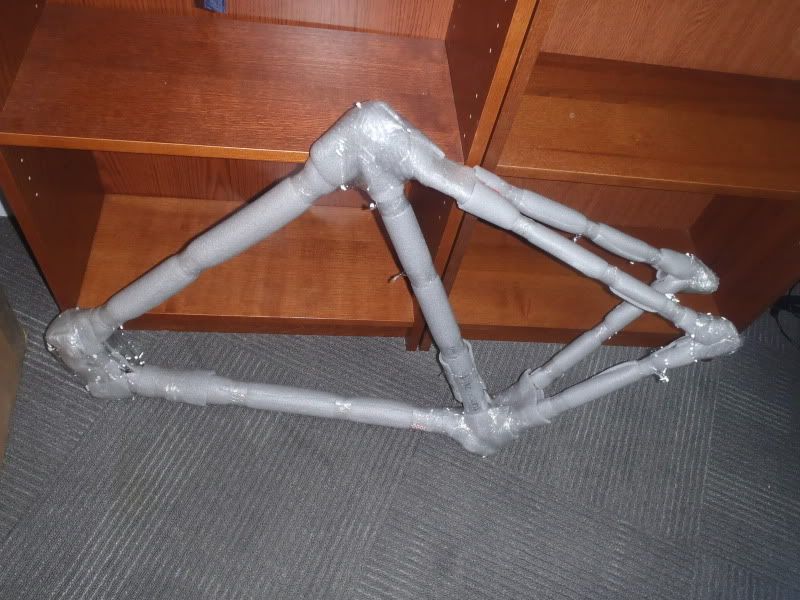 the frame came as frame alone, so no forks or other components so i have a blank canvas to start with.
i'm not sure what year it is, but some input from some of you helpful chaps has narrowed it down to early '90's. 1992 perhaps seeing as that was an olympic year.
of course the year only matters if i want to put period components on but not if i want to make it into a fixie or used more modern stuff.
i am currently selling my 2005 cervelo soloist with full integra, so i thought perhaps i could take all the components off that and just sell the frame, leaving me with all the components i need to get the colnago on the orad with modern parts. could i even use the forks, but that would look a little odd i guess? (i'm not plugging my soloist sale, as it's in singapore!)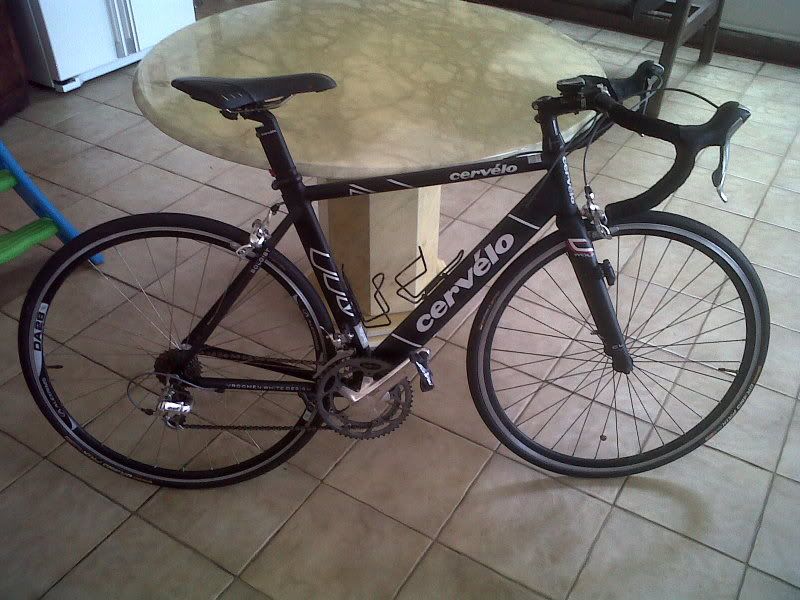 however, whilst plundering the soloist for parts is no doubt the cheapest option, i have decided that the frame really deserves some campag parts, preferably vintage. i don;t think the fixie idea is going to work either as i have been a few rides with some guys who all ride retro steel road bikes and it's quite a fun group.
so the end result is that i'm going to build a road bike with as many period parts as i can. mainly from campag hopefully. i might still go for modern wheels though?