Hi,
Haven't done alot to the bike in the last couple of weeks. Although it's just a matter of bolting on the last few remaining bits as I get them.
I used to have these Syncro 2 gear levers fitted when the bike was pink/white - but could never get them to work properly. I stripped them and photographed them before they went on ebay -
I've replaced them with the friction version.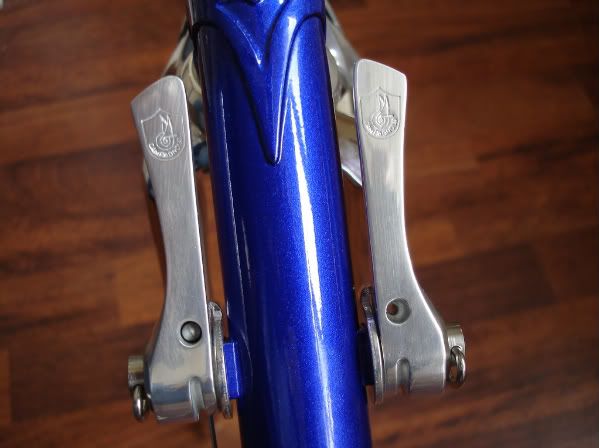 The chain is now back on and the only other thing completed was fitting new replacement frame decals -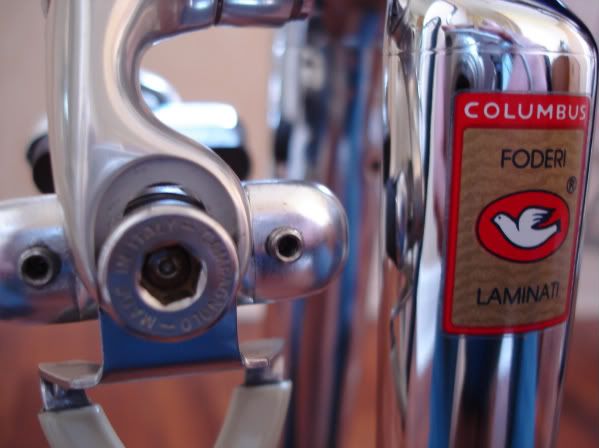 I've just got some record brake levers on ebay so should be finished soon