Hi everybody, so someone I know who works at a place called Action 21 is getting me this bike for £45, not bad eh?
He's going to swap the steel wheels for Aluminium ones too and service the bike for me.
What do you guys know and think of it?
He has a few more bikes at his workplace but I'm on a tight budget!
Here's the bike.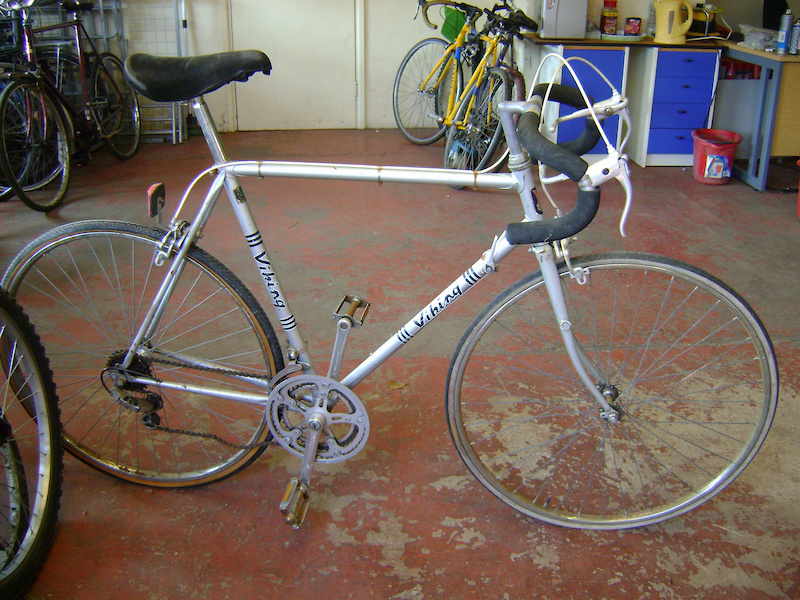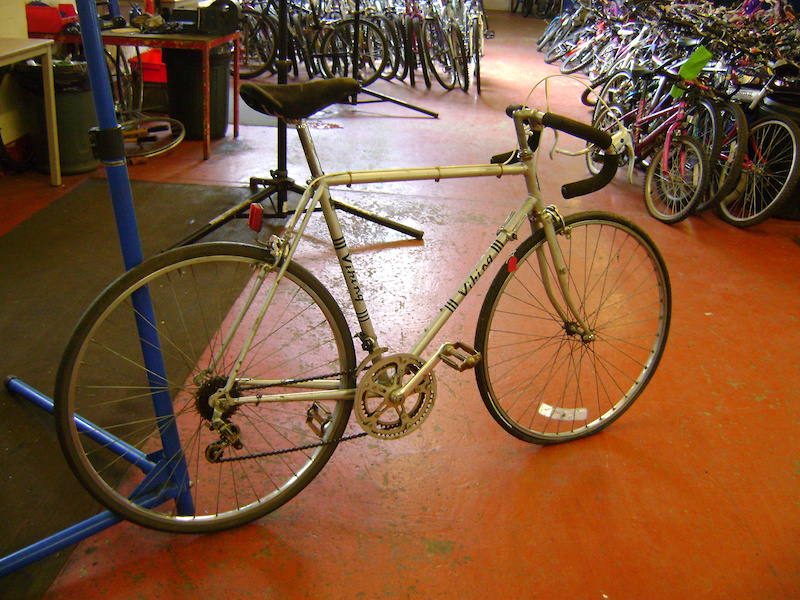 Cheers.