A colleague at work wanted me to have a look at his bike to see if its worth repairing or getting rid for something that fits him better and doesnt give him a stiff neck.
I have no history with this bike as he is off today and Friday so hopefully I can get some background (date bought etc) at the weekend.
First thing, after doing some basic research I havent got a clue when its from. It has some campag hubs and QR a 'lightweight' chainwheel and a 5 speed freewheel. Cant work out the rear derailleur and Weinmann Vainqueur 999 brakes.
So whats it worth?
I wouldnt mind doing it up but if its worth something he should sell it to get a good price (more than 20 quids out of my price range
)
Pictures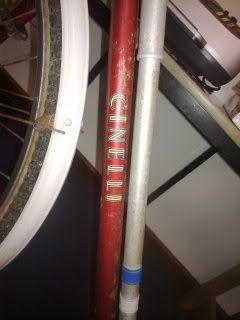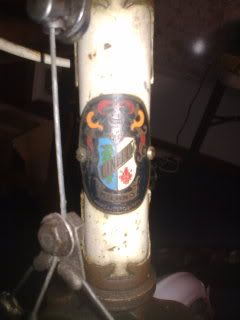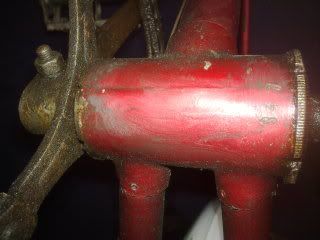 347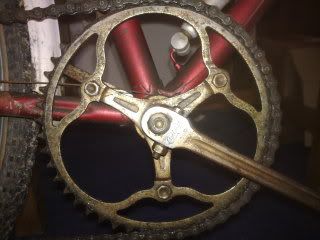 If anyone can help with websites/re-chroming around east Lancs Manchester, West Yorkshire that would be appreciated
Cheers
Bill