t47b wrote:
dmac13 wrote:
at the end of the day it a another old bike back on the road rather than rusting away, that's the main thing right ?
If you hadn't bought it, someone else would have had the opportunity to 'restore' it, and it would have been one more piece of history returned to the road instead of being lost forever - restoration is a once only thing.
Only my opinion, and I know i am being a bit harsh, but practice on something that is beyond preserving next time
Wow way to u know what on people's bonfires.
we don't live in a perfect world where everything it's made perfect again so get over it.
Resto and restomod is better than no resto which ever side of the resto fence you sit on. I love them both , I've owned classic volkswagen and been to many shows where you see both , I do think restoration is important and great to see but find restomod just as great to see and a little more exciting.
Some pics to help u
this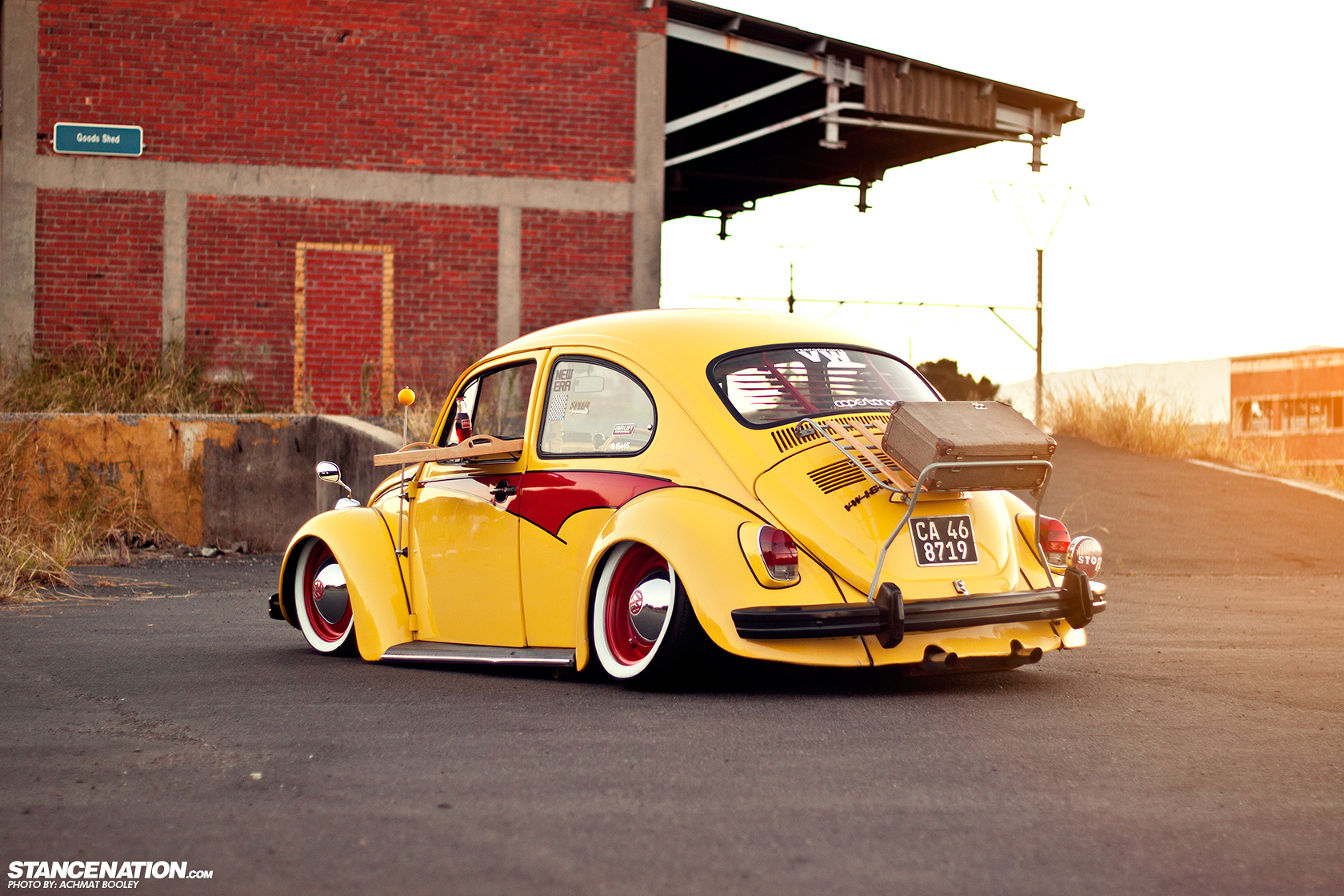 Or this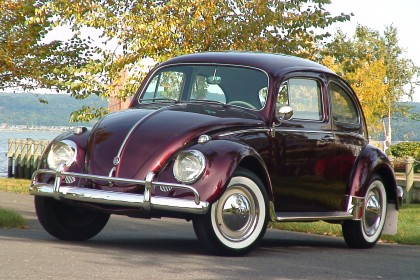 Is better than this