Z (and Lemond) you say? I've uploaded a few from my PC. Complete selection here >
http://www.retrobike.co.uk/gallery2/mai ... htId=81390
From memory Greg and the team rode the TVT framed carbon bike in '90 and the Calfee carbon frame in '91. During this period they also rode various steel frames badged as Lemond built by Bilato Bros. Although I've seen (unsubstantiated) claims that Della Santa built Lemonds personal steel frames.
Greg on a Calfee built Lemond carbon
Greg on a TVT Lemond carbon
Greg on a Lemond Ti. Think these were Litespeed built.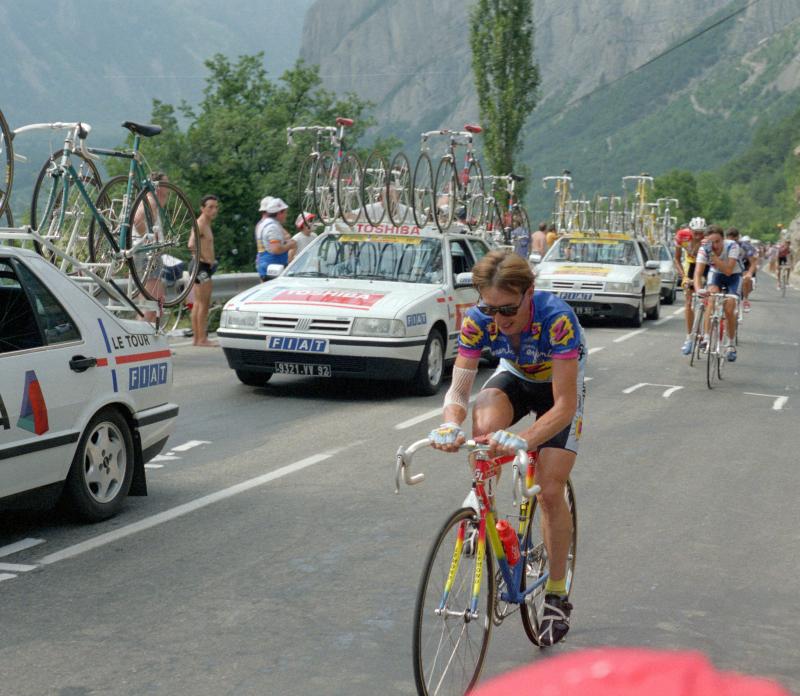 Millar on a steel Lemond 1990.
Greg's garage
(Alleged) ex-team steel frame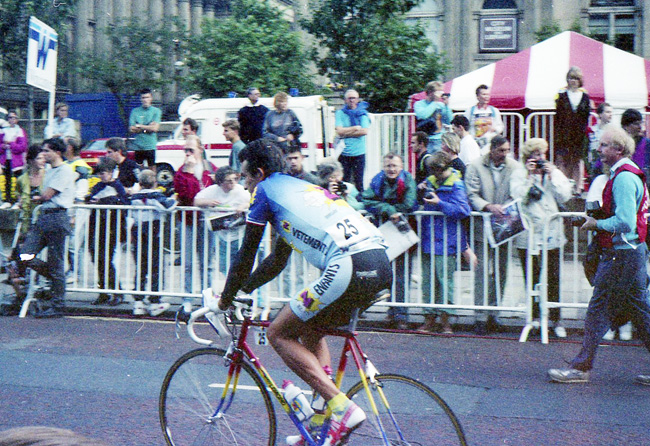 Unknown rider (Pensec?) on a steel Lemond
GDL!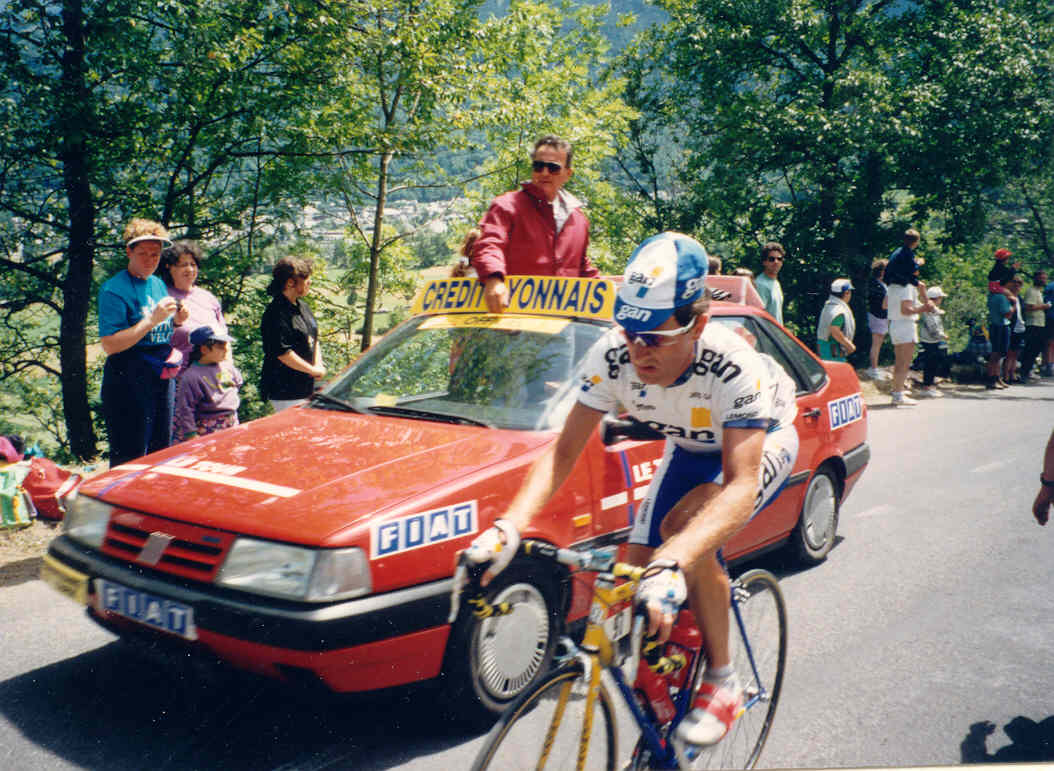 Unknown GAN rider on steel
Lemond on steel
Forget where most of these came from, rights to original owners and all that
[/i]