Ah! Uniglide - now I've taken it apart I remember it. Nice tooth profiles compared to modern cassettes; might be a better idea for 'cross!
Looks like a 'cross bike with flat bars (not the original seat or post, they were missing):
& here's the cable stops, sadly not threaded for adjusters but should be able to work something out: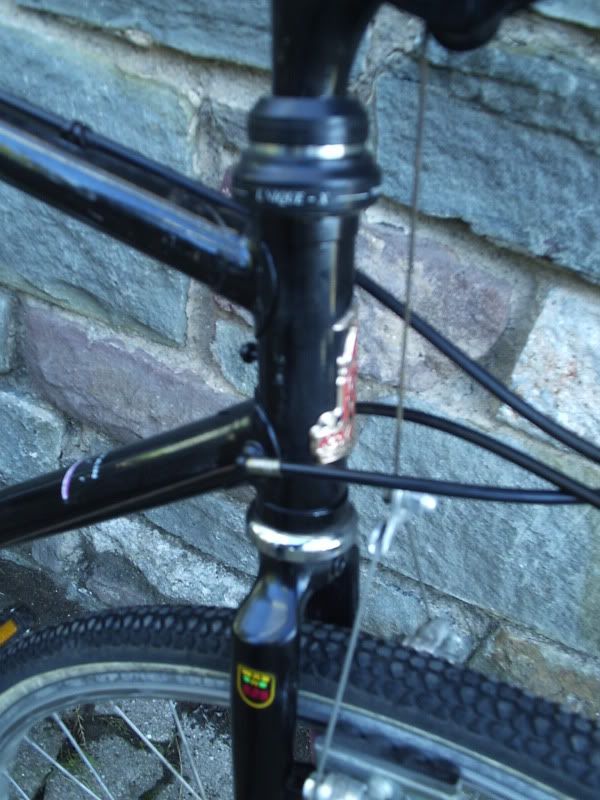 Just need to decide on the right drops now.

_________________
Not all my bikes are fixed.