legrandefromage wrote:
I think these are what you should aim for to be accepted:
and for the uber cool:
And for the totally fackin' bezaaaar: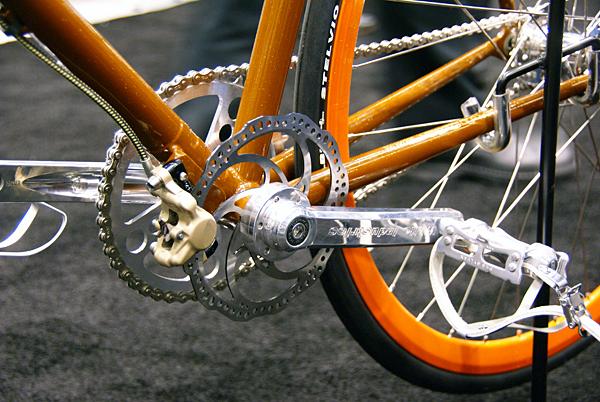 woah some novel bike there! can see the chopper influence with the crank brake.
bike is for sale as i only built it as a change from my usual style of function before form, but never leaving out style. my personal bikes have to be built to be ridden by me, on the terrain and roads i ride so it made a nice change to build a bike based solely on looks.