Hi mate
I too have a lemond GAN frame. Mine is a 94 and is a Bilato built model.
I think Trek took over in late95 early 96?. I know Trek did the same paint scheme but they didnt have the GAN decals.
Dont really know about the Scapin connection beforehand. If its a Bilato it will have the SYLV initials under the brake bridge.
I will (hopefully) have a couple of pics attached.
Hope this helps and put a pic of yours up.
Jamie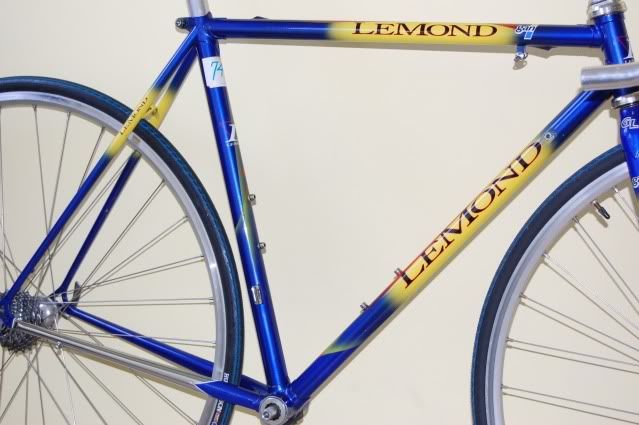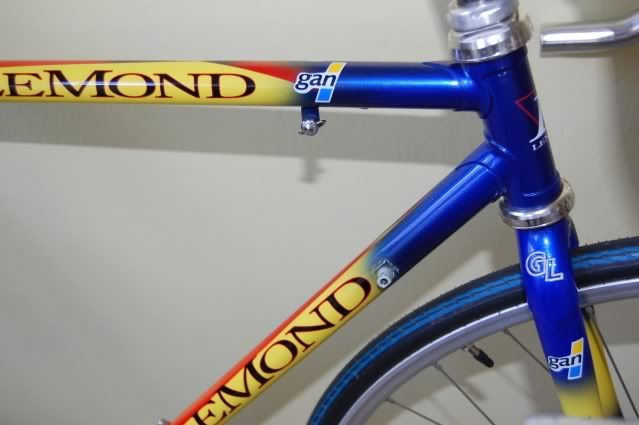 _________________
Carlsberg don't build Singlespeeds but if they did.......they would probably look just like mine.

I've spent half my life on bikes.........the other half I wasted