Done a little more cleaning and general tidying to the cycle over the weekend.
This bike has been in my possession since I was 12-13 so its very precious to me.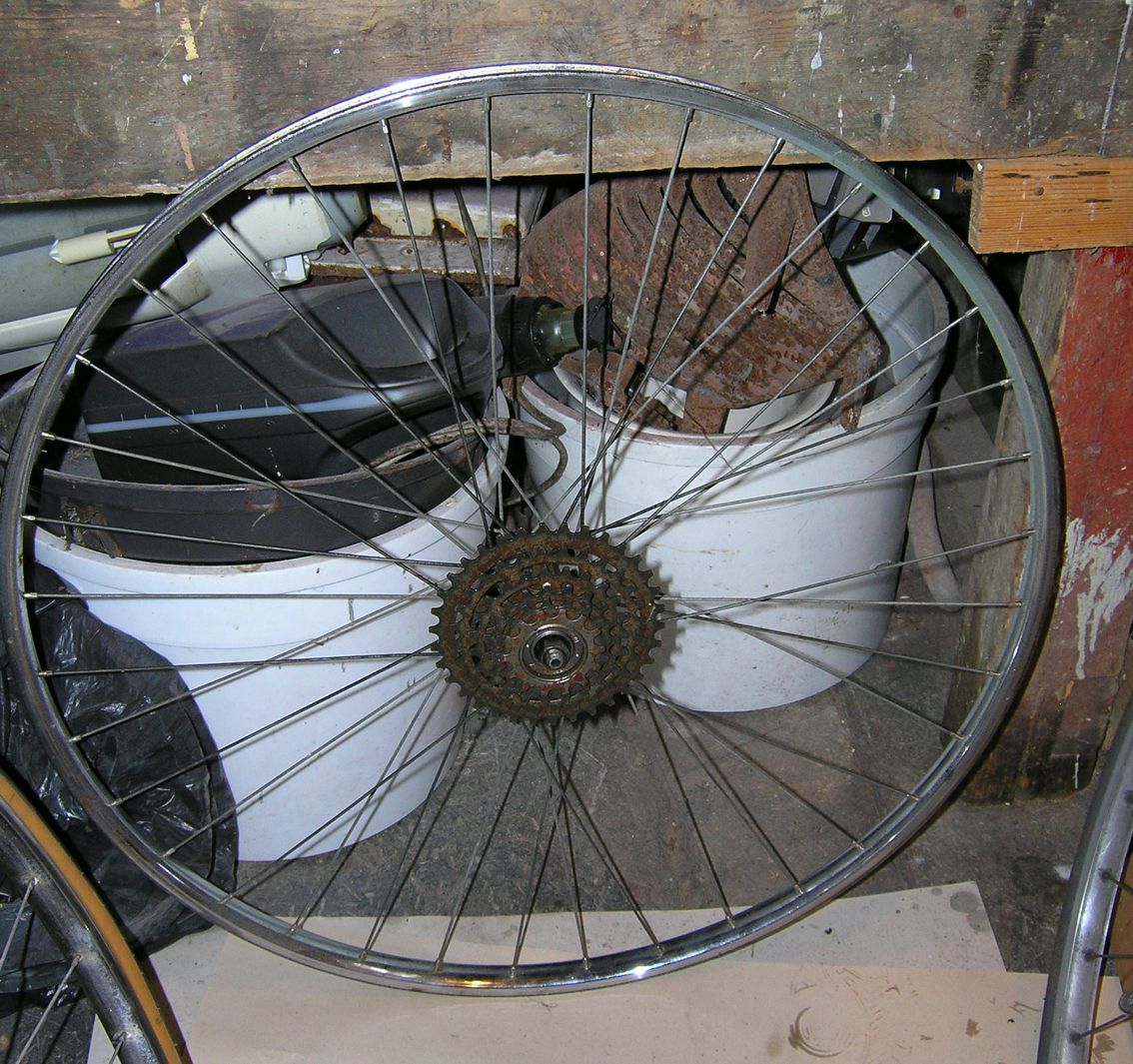 Rear wheel needs a little truing. Note the 32 tooth 6-speed block.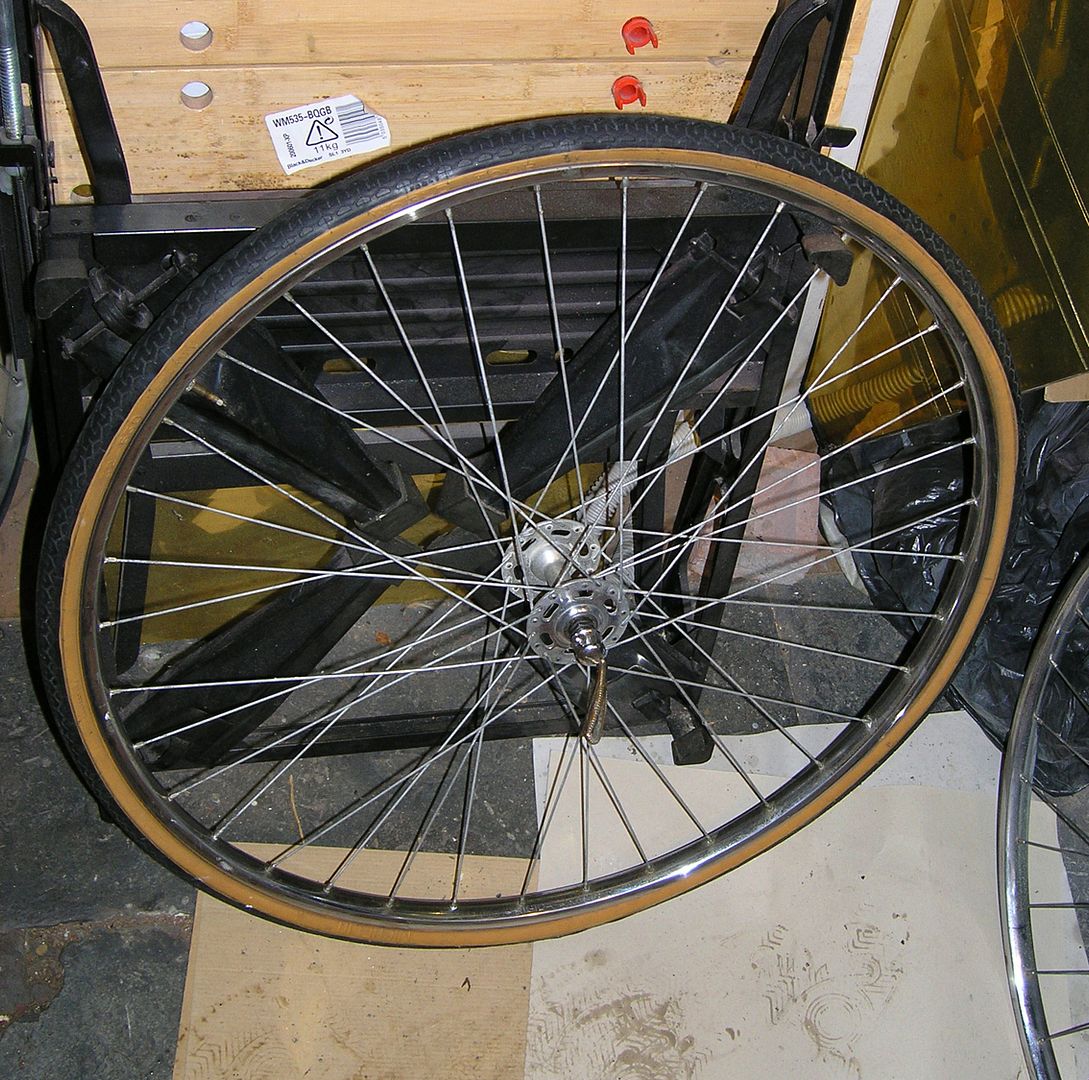 Front wheel is original, I love large flange hubs. Being cleaned!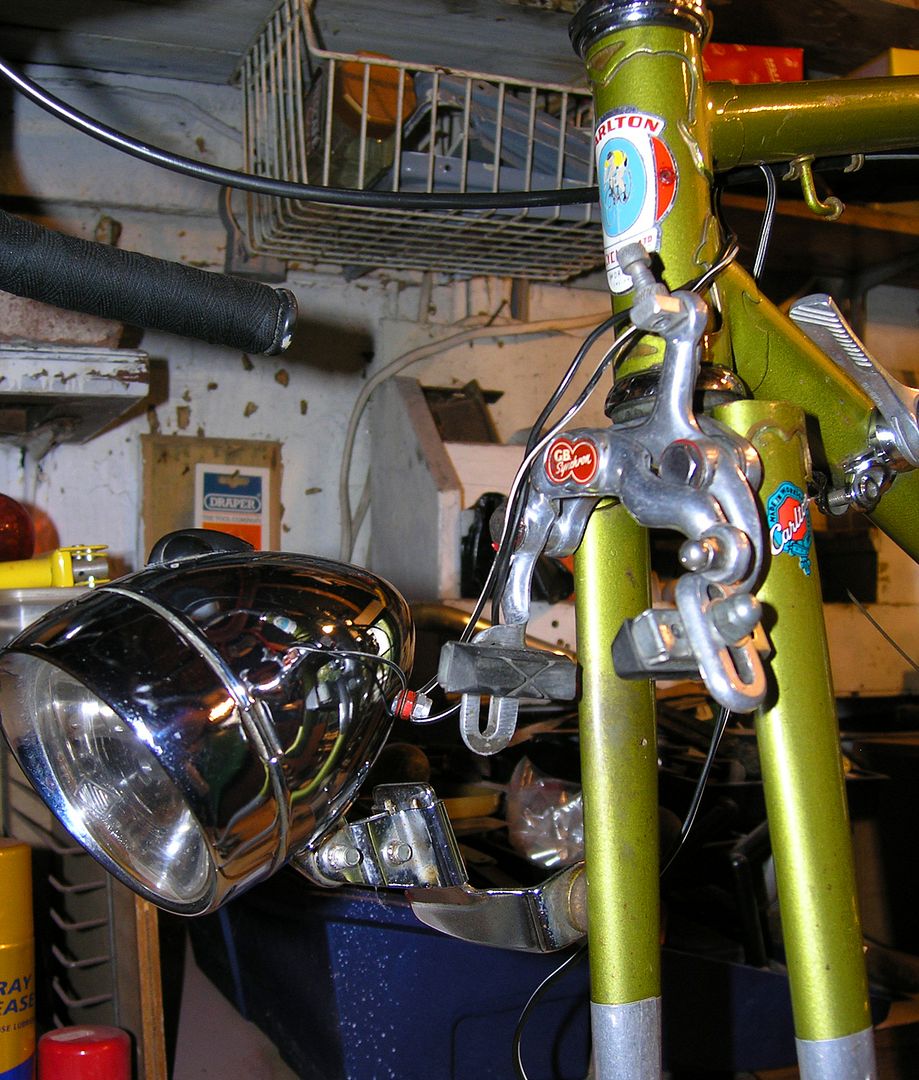 A view of the asymmetrical brake. A badge engineered job for GB, these were made by Altenburger in Germany. I have only ever seen them fitted to one other bike and that was a Sun Squadra of the early 1970s. They work very well and are much better than the Weinmann 730 that came with the bike.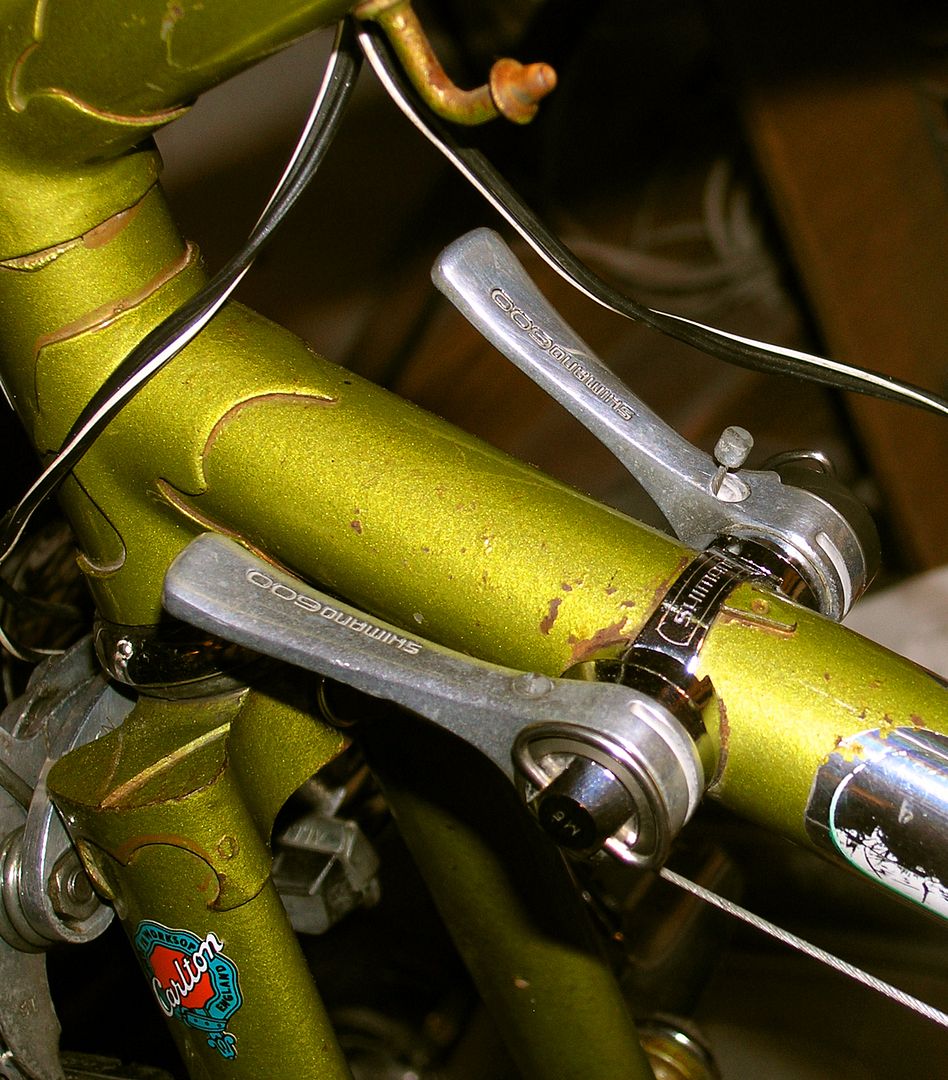 The Shimano 600 levers, the right lever is both SIS and friction and can be set to either.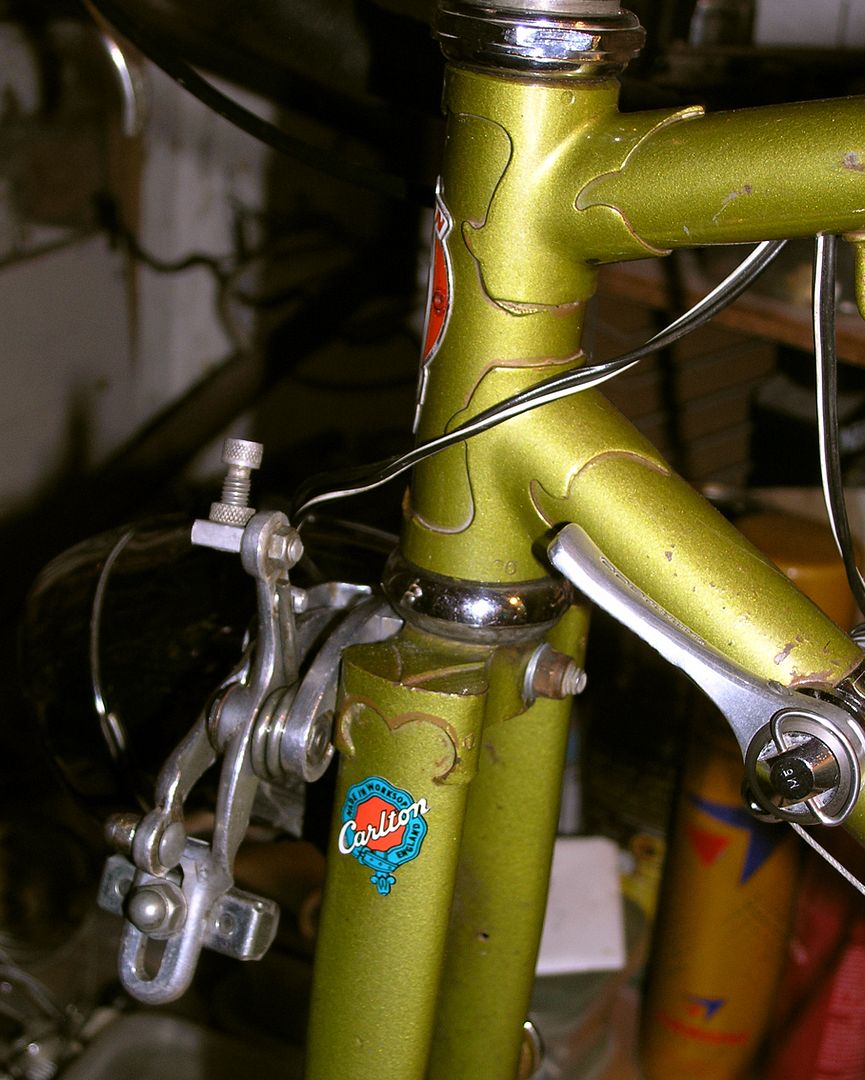 Fork crown looking cleaner.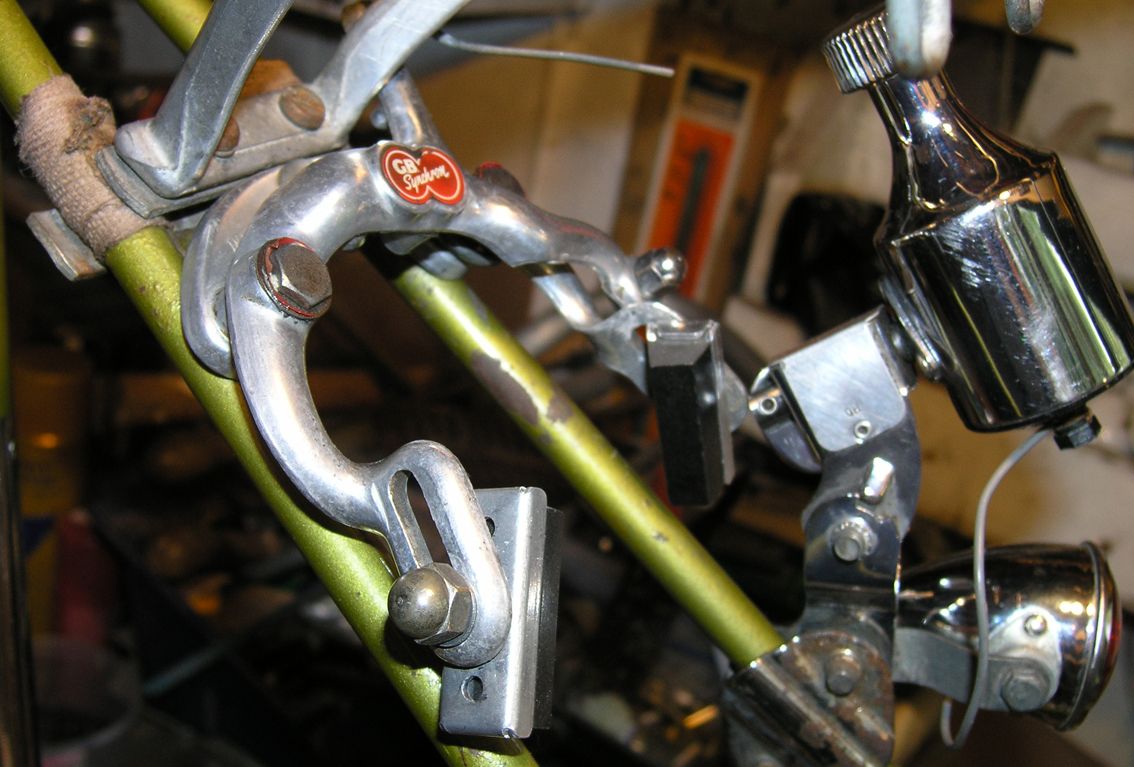 Rear brake and Miller dynamo which run the front lamp and also the rear built -light on the SKS mudgaurds.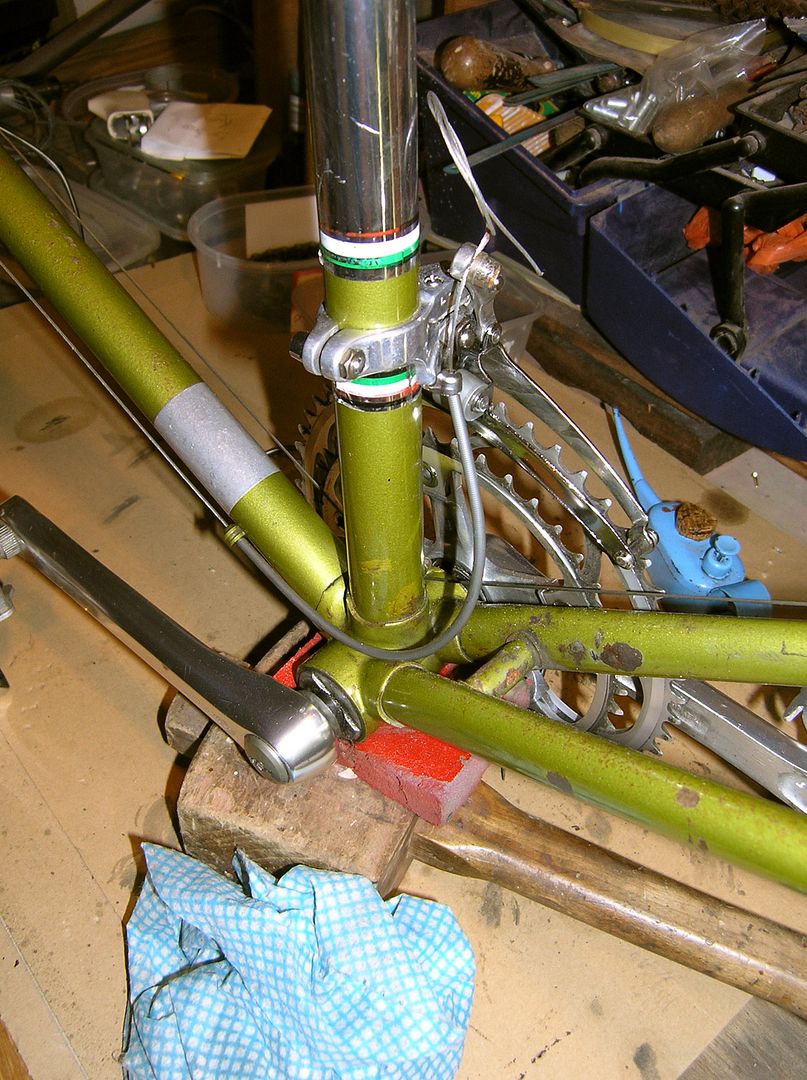 Worn but clean now, front changer is a Shimano 600.