Hi dear people,
Actually we don't have May Day here
Thanks to Wikipedia I now know what it is: The celebration of the coming of spring on the 1st of may. I am really not aware we have such thing overhere. That the 1st of may is Labour day is well known among Dutch, but we do not really celebrate that. Actually totally not.
We have our celebrations in early may though: The 5th of May we celebrate the surrender of the Nazis in '45. In fact it has became the day we celebrate freedom in general.
...and than there is of course the very important 2nd of May ...the day I were born in '77
Next pic is taken on the 4th of May ...and honestly with the great weather, nice trails, good company enz the ride was worth a celebration itself =>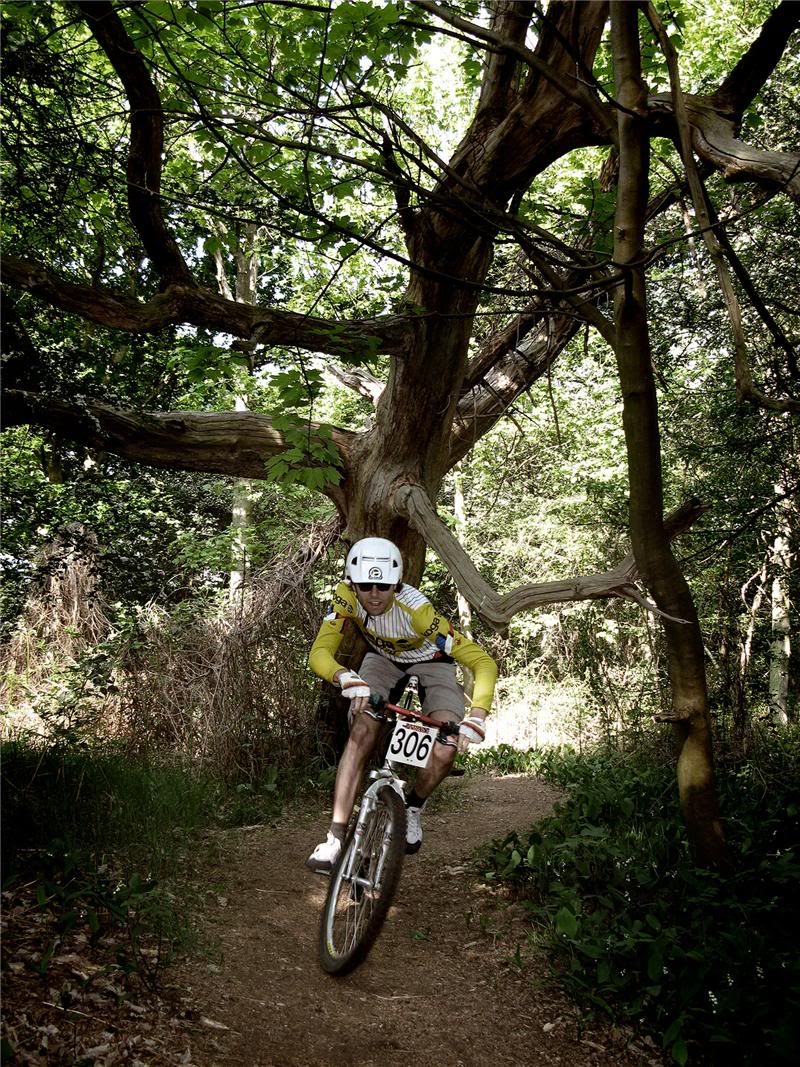 ....and now a true May Day entry
...or shall I say mayday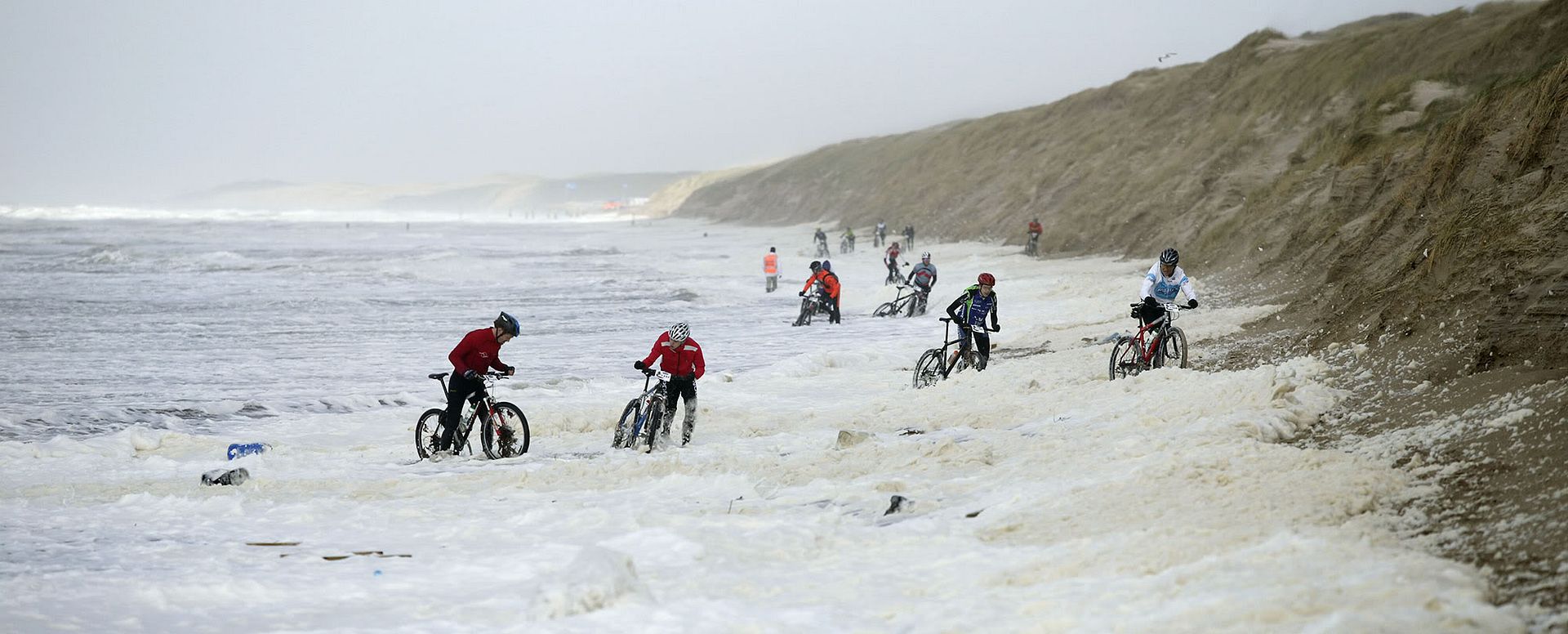 Both pics taken by Erik Boschman aka Boss
_________________
official OW
2
0
1
0
Concours de Elegance jury member
Enter Elev12K's candy store
For Sale:
☆ Vitus FCK9
☆ Koga Miyata Survivor