Quote:
Mine is at the moment a 1994 black with Orange decals, do I keep it this colour or go for another??

Snap! Keep the satin black with orange decals, IMHO it's just as classic as the orange/white fade...
I've not taken any pics recently so these are old: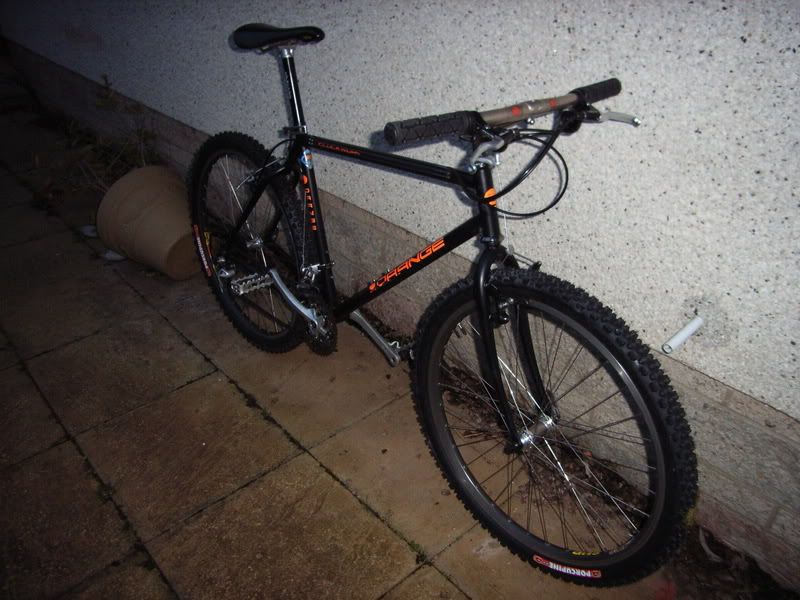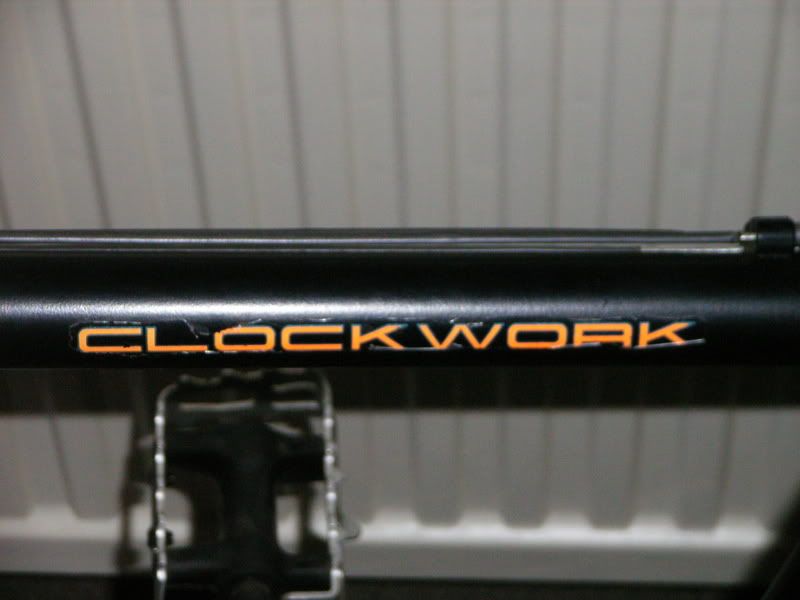 I've got new orange-coloured decals made by Gil which i've still got got around to putting on

_________________
1994 Orange Clockwork
1995 HSW Popcorn Blizzard
1997 Orange Vit T2 - For Sale!