Perhaps this should be on a build thread - please let me know:
I am now officially part of the I have just taken delivery of a very rough Raleigh Dyna Tech Odyssey.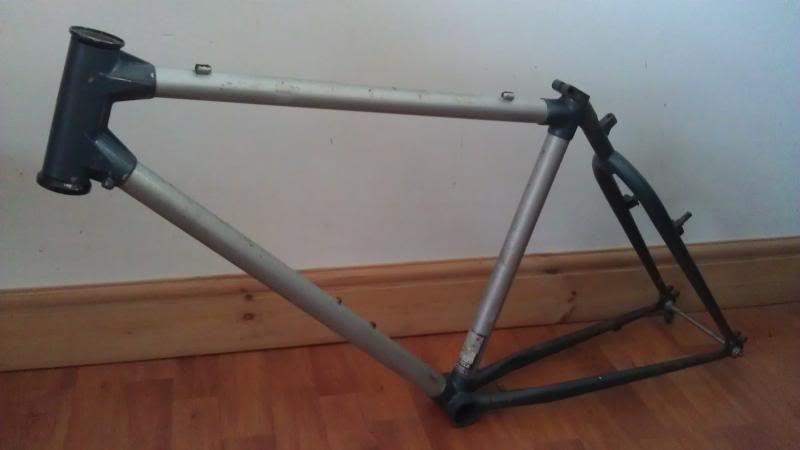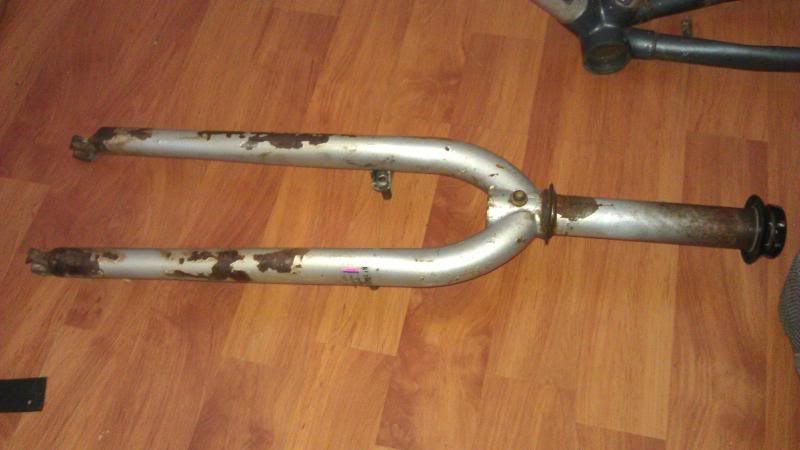 After reading through this entire thread I was inspired to build and own one.
The reason for my interest goes back to 1991 / 1992. My fellow MTB friend was a Raleigh Nut. His first bike was a Maverick (in a Gun Metal Grey). It was very well specced (he may have up graded it) with Deore XTII.
Then he moved onto the Marin Bear Valley (with the rough black paintwork).
He wasnt keen on Marin so part exchanged it for a Dyna Tech Mission. I was very envoius of that bike (I was still riding a Peugeot Flame 15spd MTB). What struck me about the Dyna Tech was the way the frame looked.
Anyway being new to the Dyna Tech Collective I have a few questions that I hope you guys could help with.
The Odyssey appears in the 1991 catalogue but the frame number is: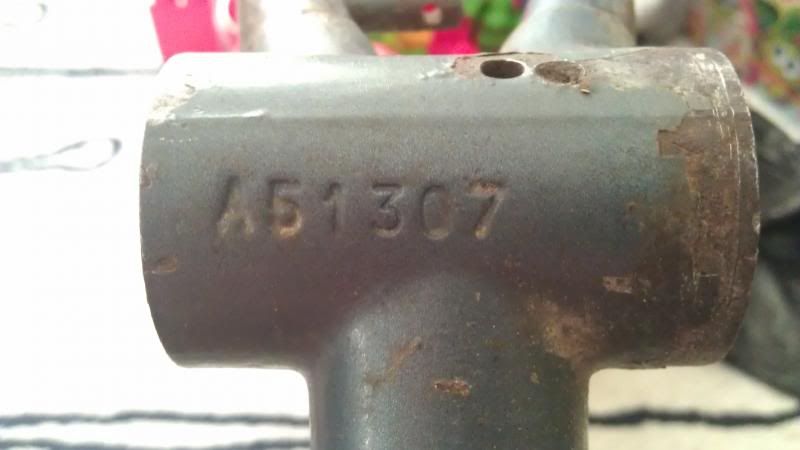 Is that correct?
Is my frame the original colour?
What type of Bottom Bracket will it accept?
What is the rear axle size?
What is the Front Derailleur Clamp size?
What is the Seat Post size?
Where can I obtain the Bottom Bracket Gear cable guide?
What was the length of the factory stem?
Lastly is it possible to obtain this frame serial number label or have it reproduced?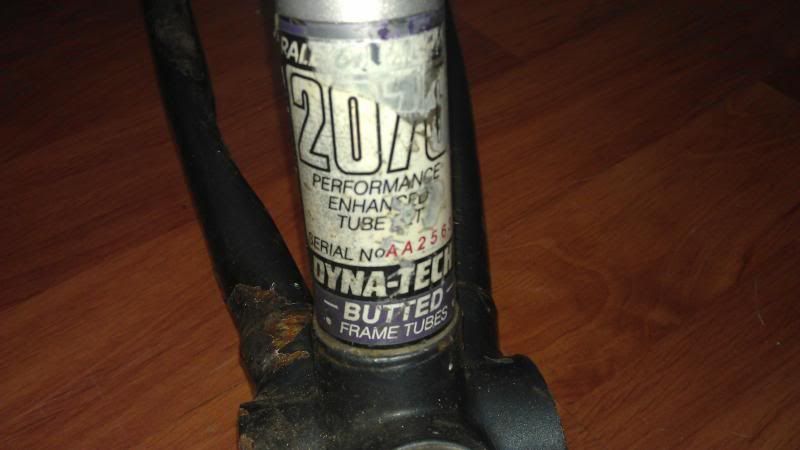 Thanks in advance to anyone who can help!

_________________
1991 Kona Cinder Cone - Suntour XC Comp/Ltd
2000 GT Arrowhead
Raleigh Dynatech Odyessy (Rusty and in bits)
Raleigh M-Trax 1500 Cromoly