Hello friends of" Special Product Division" ,
today I would like to show you my Winterbike. The M-Trax Ti 2000 accompanied me reliable by, from September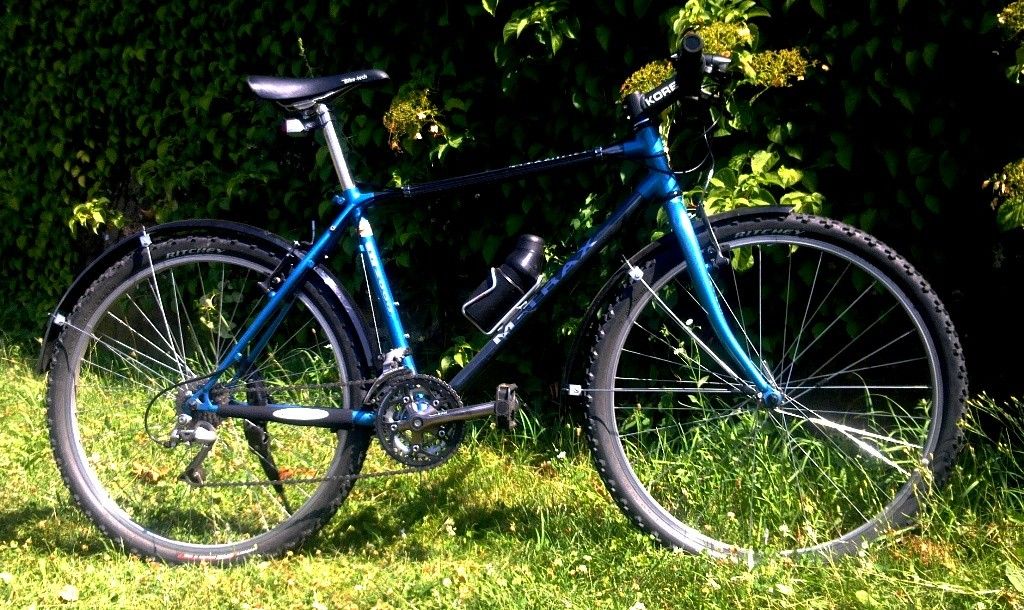 to February.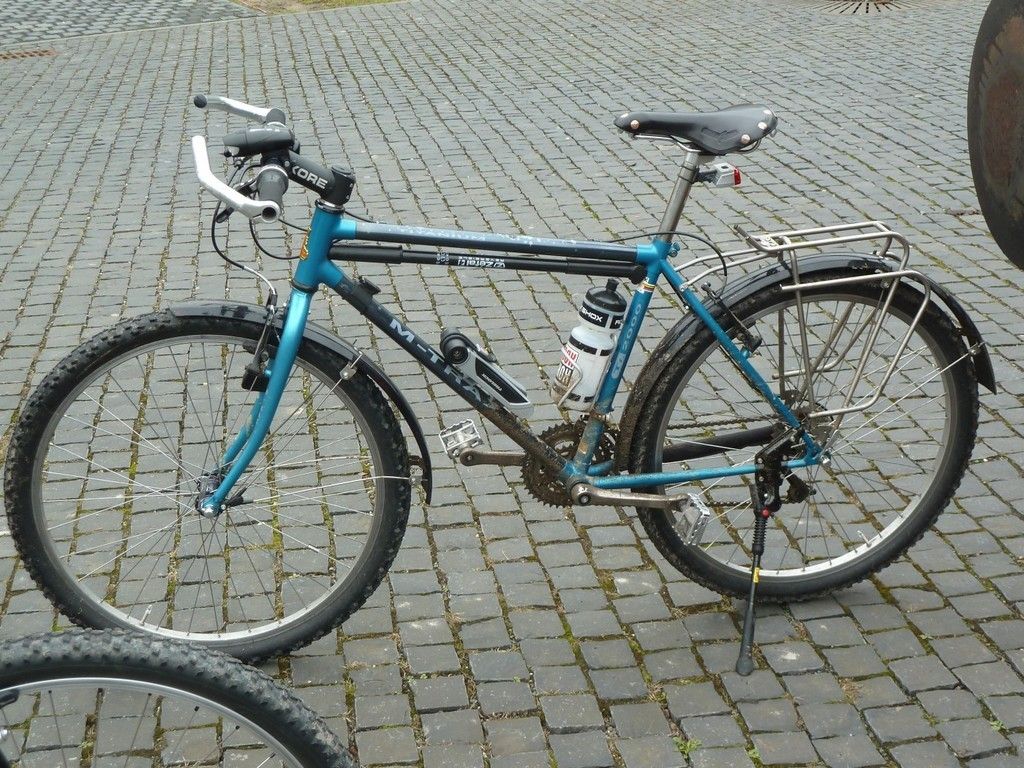 Now a new chain and Cassette Sprockets are necessary. This cause is used, in order to rig it on a Deore XT 737. I will show the pictures of the new build in September.
The pictures of my NOS Voyager with Campa I will show at Easter, if the new camera celebrates its debut.
Best greetings
Dynatechrider