Saturday Jan., 29th, 2011, I've finished the structure of my second Dynatech Voyager. I 'm already a owner, of a NOS Voyager with original Campagnolo group, so now I wanted to build a Bike for the daily use. Thus I decided for a XT 735.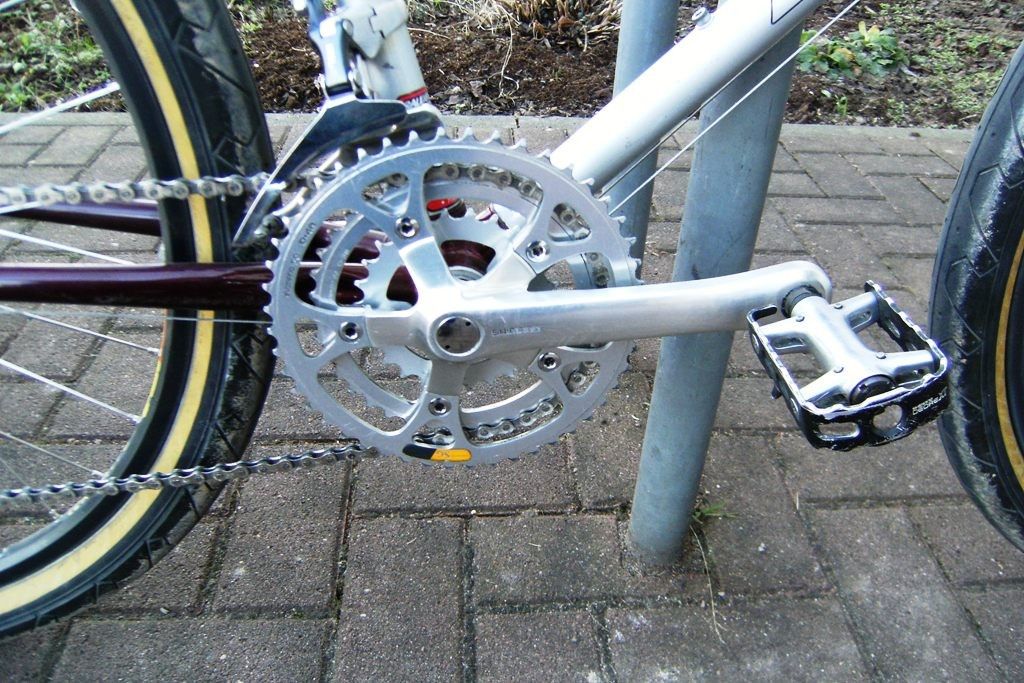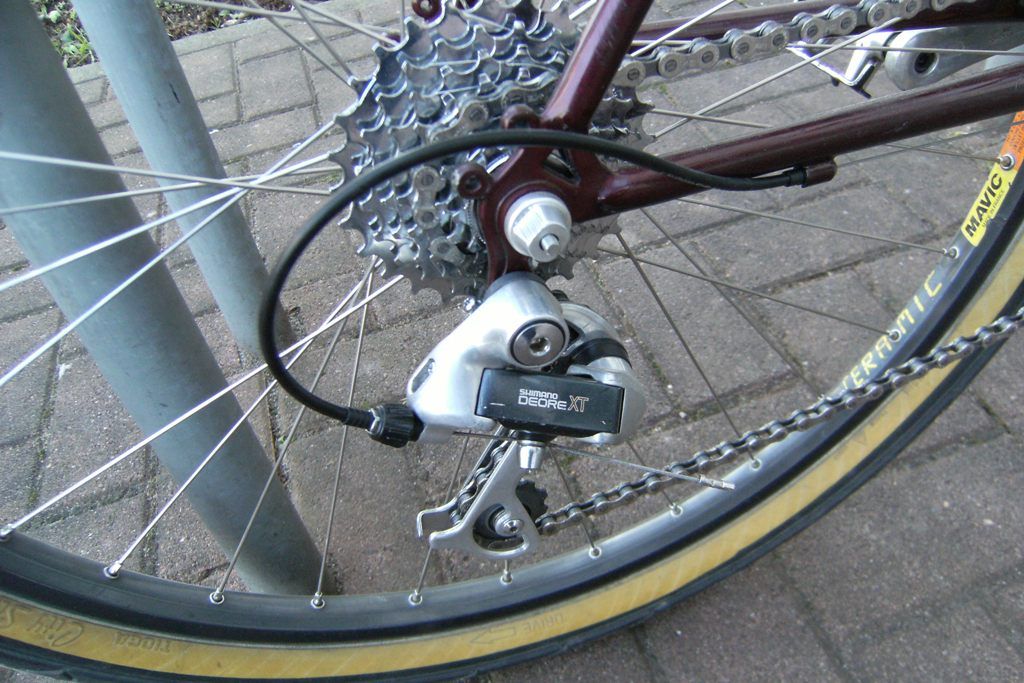 With a Ringle front hub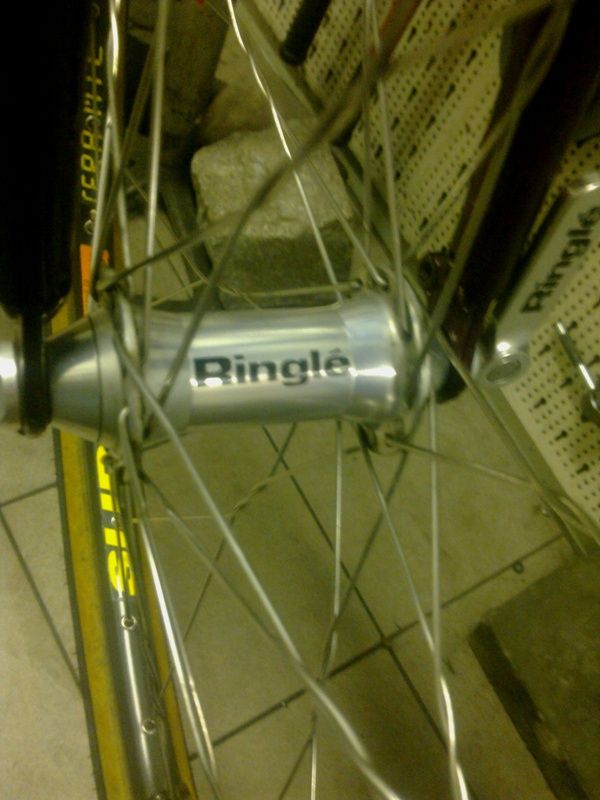 and a EDCO rear hub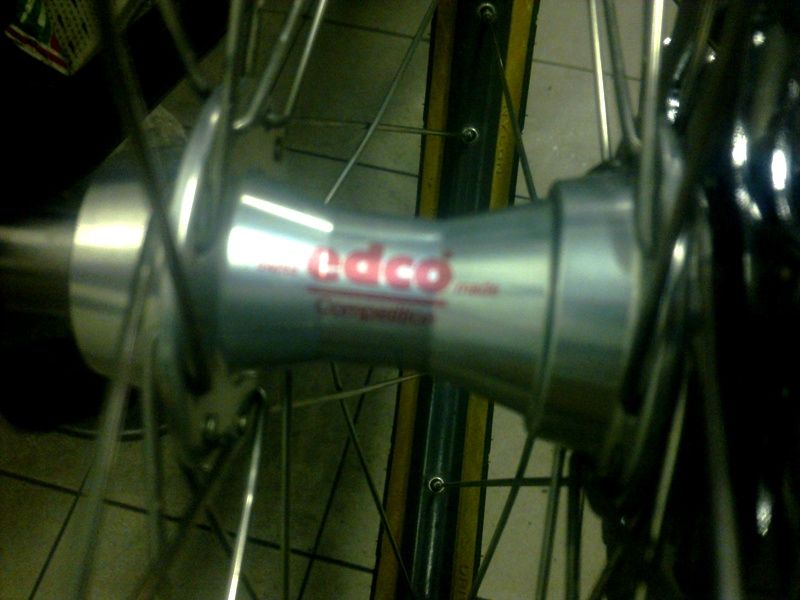 the handlebar is an original Raleigh Ti bullbar of 1993 with BROOKS leather bar tape an d a marin lite steam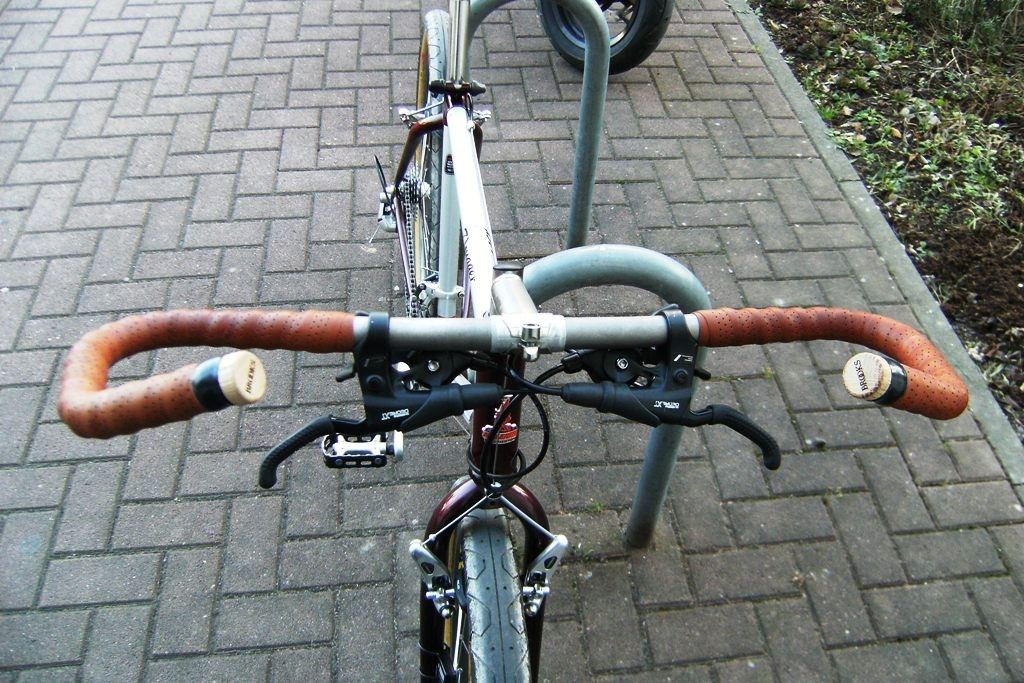 the seatpost was from a Raleigh M-Trax 2000ti of 1995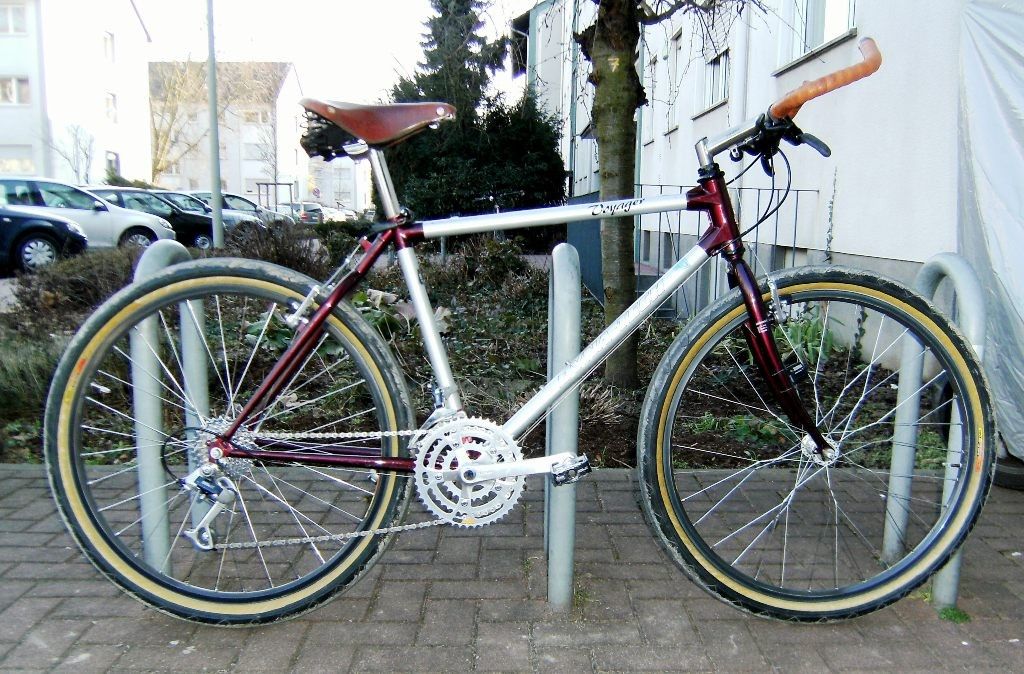 I hope to have completed the framework a worthy structure.
Sincerely yours from Mainhatten
Dynatechrider