Dynatechrider wrote:
Hello of friends of the English traditional brand,
there the Tread is in the process being fallen asleep, so I would like to give some new live with the structure of my first winter project. In the next days I will document the progress. The basis originates from a friendly forum member from the Netherlands, to whom I took up contact in the English forum. Like you see, the international communication among Classicbike friends works realy perfect
.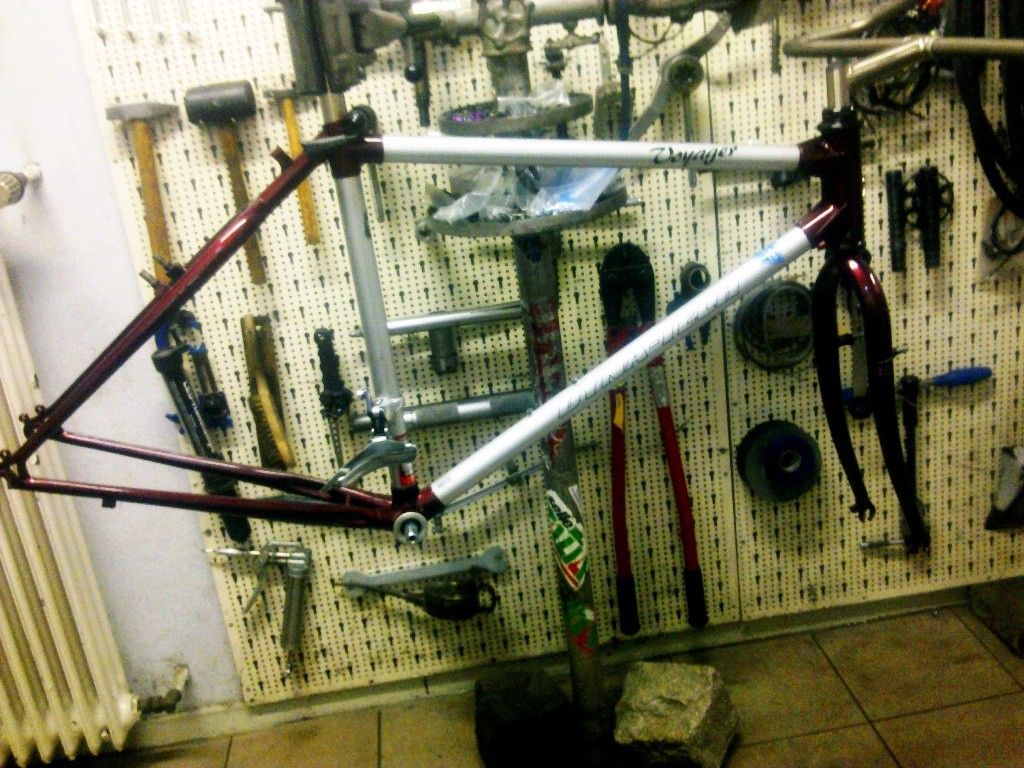 Best greetings from Mainhatten
Hi Dynatechrider and welcome to our home. You have a fantastic early Dyna-Tech there. I look forward to seeing the build.
Back in the day we did export some Dyna-Techs to both Holland and Raleigh Germany. We also sold some special models to ZEG.
Best regards
Bikemeister2000