I agree with stevet1. The bikes weren't sh*t, but back then no DJ etc specific was made. For todays kids there is.
In my neighbourhood people -me including- were really into drops, jumps, trial and that kind of things. Though Zaskars are great one can't expect they will last when you are jumping of those little powerhouses all the time.
Those were my rides around mid 90s: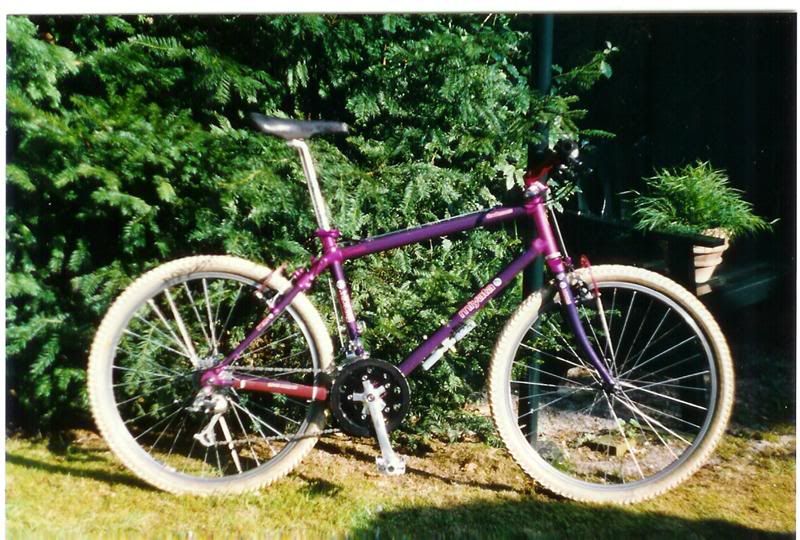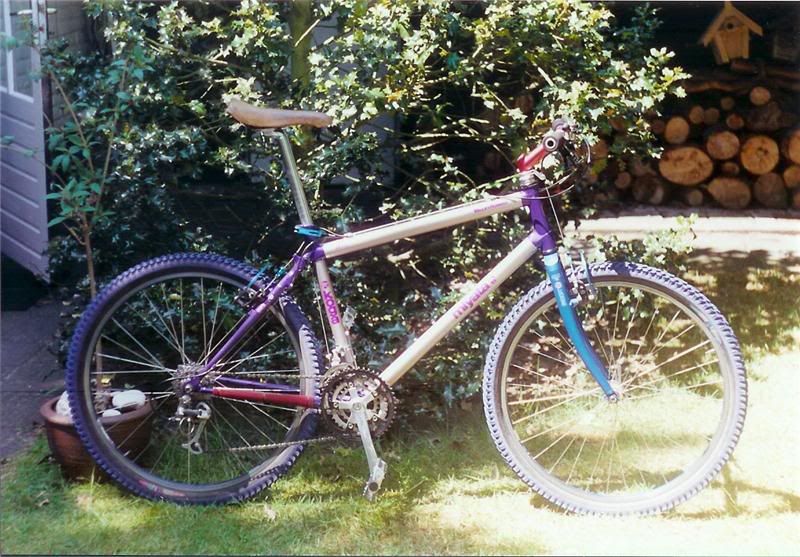 Built to last. 4130 stem, cut Sunn NK trials bar, mainly proven XT. On earlier rides I have had a Renthall motorcross bar, but I didn't like it as it was to wide. Of those 2 I still have the below. The above started to develop noises what was enough for Koga to replace it by a new SkyRunner. I still have that one and it is mint
I became a grown up
Again I state that quite a lot stuff was pretty though and that eventually everything can break, but for what it is worth:
- 'Dales regularly did no longer than e few months
- Zaskars differed, many lasted pretty long. Guarantee was slow due to no official import.
- The Koga Elevated Chainstay design could stand abuse for about 6-12 months. They kept replacing them - excellent guarentee! New one within a week.
- A guy who trialed on Zaskars once acquired the smallest TerraRunner (like the black one I posted 2 weeks ago but 42cm). He never managed to break it, but at the end he switched back to Zaskar as he considered it to long and heavy for his purposes. The Zaskar was an excellent handler for trial.
- One incident: Foes Fab - 2 weeks...
_________________
official OW
2
0
1
0
Concours de Elegance jury member
Enter Elev12K's candy store
For Sale:
☆ Vitus FCK9
☆ Koga Miyata Survivor