some Ti from me this month.
1989 Merlin Mountain - Frame No. 213, XT 6speed, American Classic hubs, QR skewers and seat post, Merlin Ti bars, WTB Rollercam brakes, Shimano 600 freewheel, Araya RM20 rims.
it's pretty much in original condition and occasionally gets ridden.
Carsten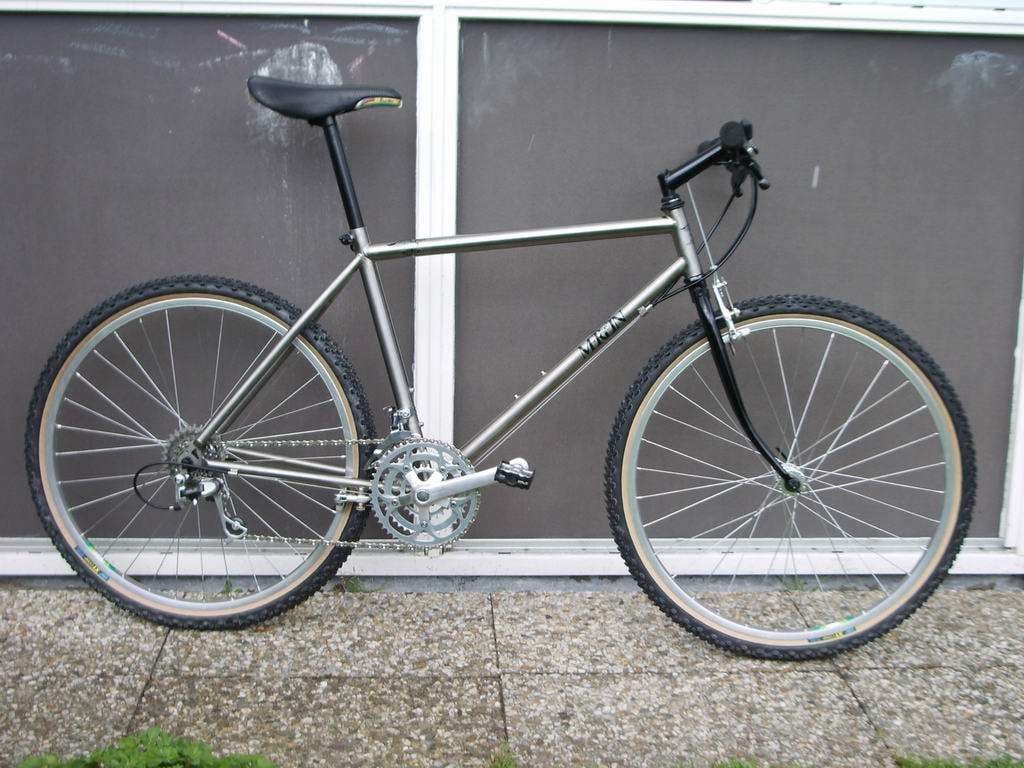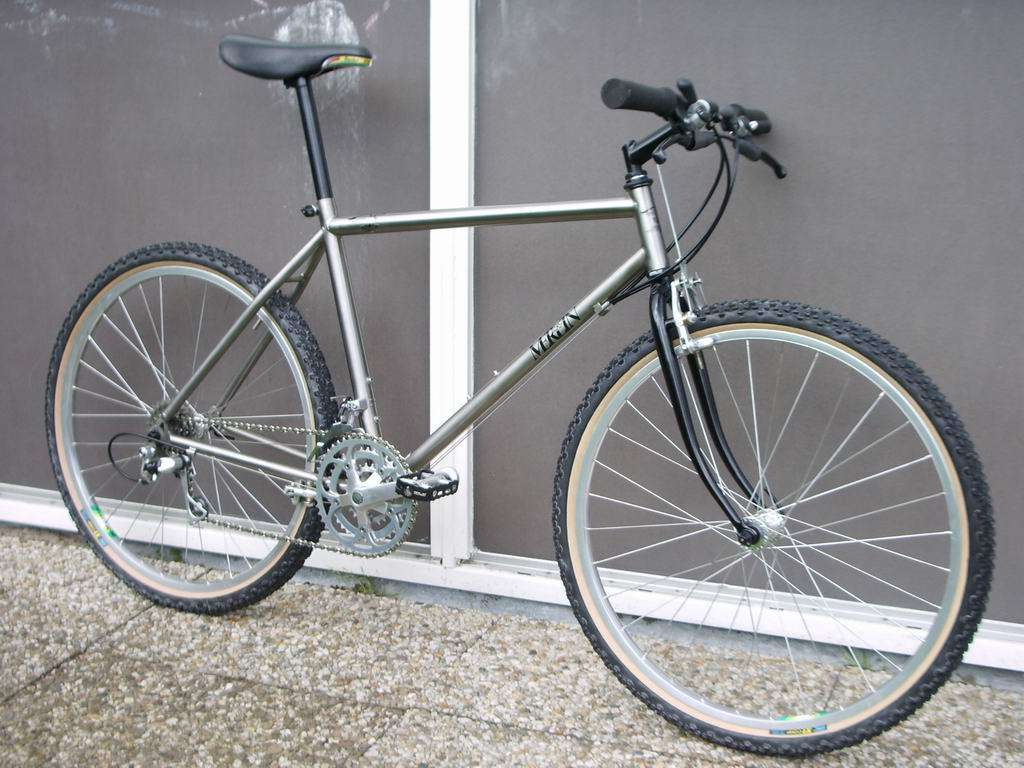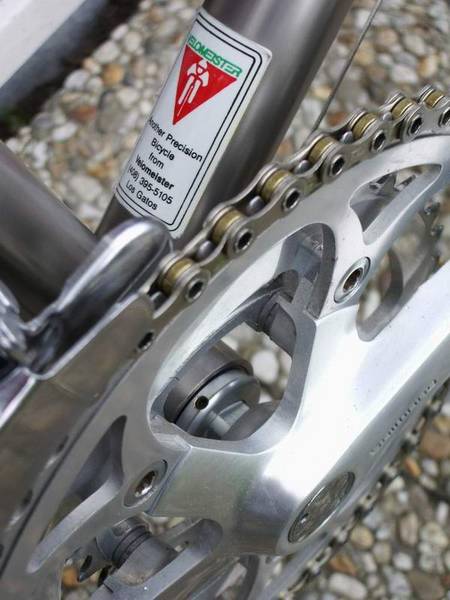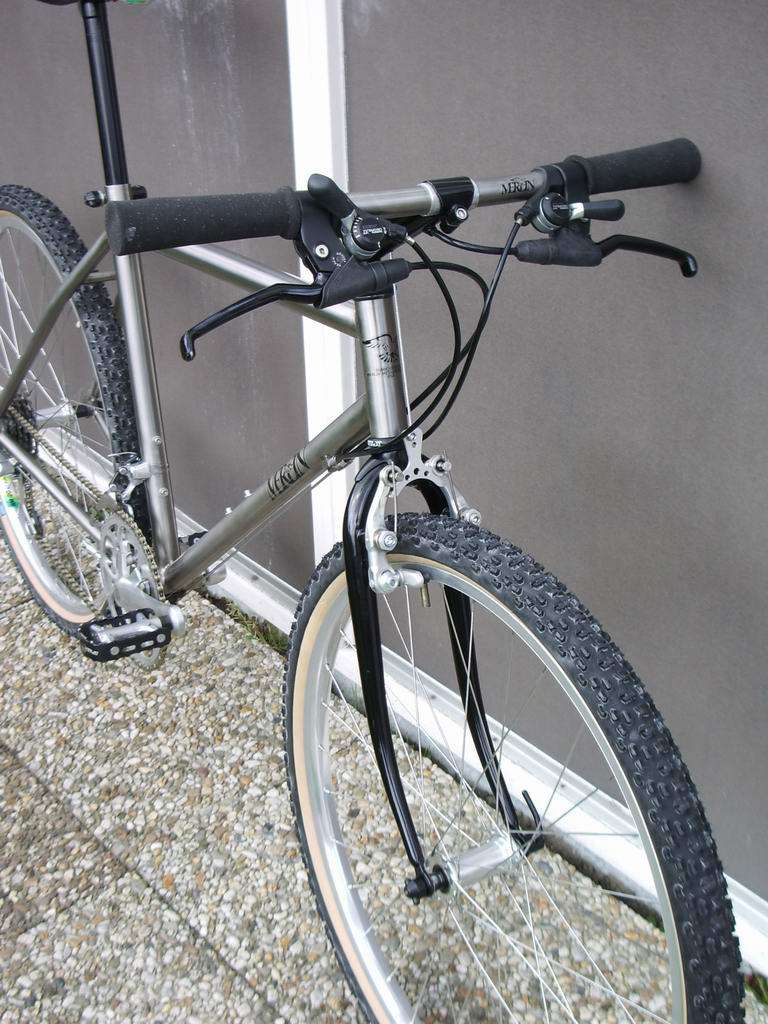 was gonna submit a little something this month, then i saw this...