Hopefully you guys can help..
just got a 1996 GT STS, that i am just making perfect before i start riding it.
Has some model Risse Racing rear shock. (presume a gensis from googling)
basically wondering about the bolt that goes through the bottom of it.
At the moment it is just a steel bolt with washers each side.
And no 'Spacer bushings'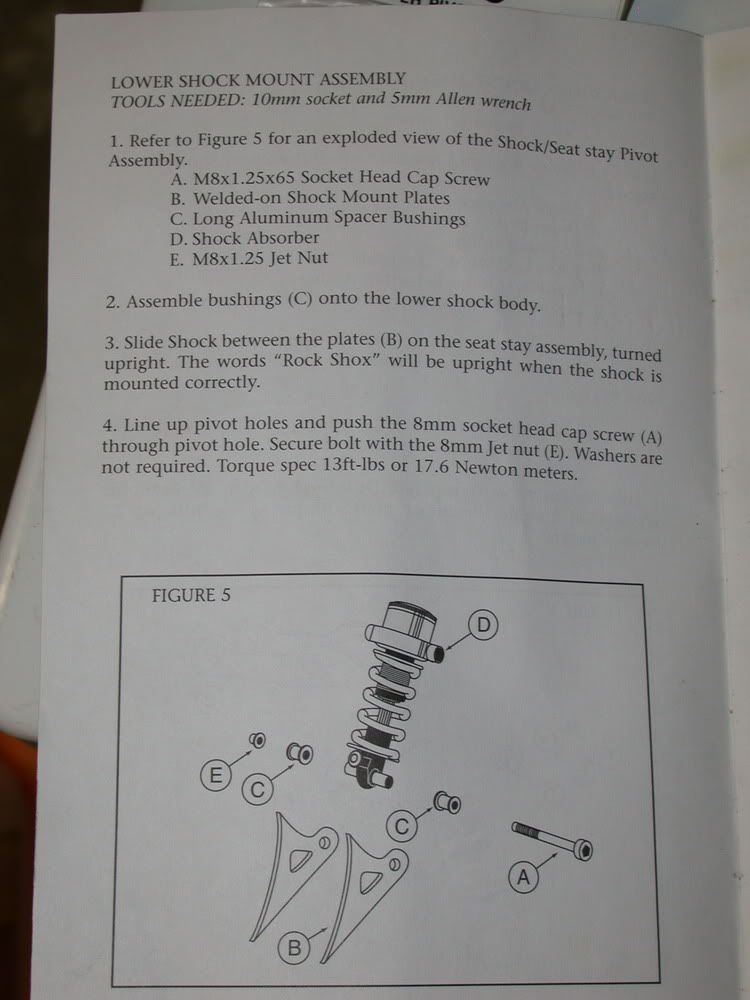 Just wondering:
Do 98 and 96 model STS need the same bolt length (65mm)?
Does it need the washers?
What is the original bolt made out of (Alloy, Steel, Stainless?)
Wouldnt there be movement in this area and therefor wear away with out some bearings???
Do the risse racing dampers not require the original 'Spacer Bushings'?