1988 Stumpjumper
My favourite all time bike.
The one that makes me smile whether its a ride round the local woods or flat out up a mountain.
1988 Stumpjumper, everything standard and original, except for Umma Gumma's and XT pedals.
Good condition but used regularly, a keeper for sure.
Jamie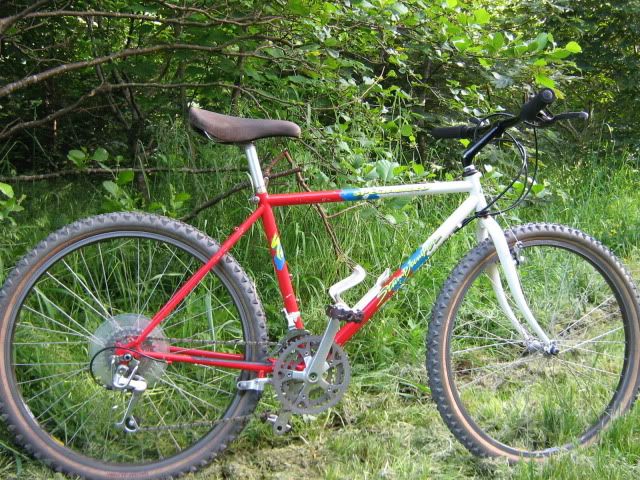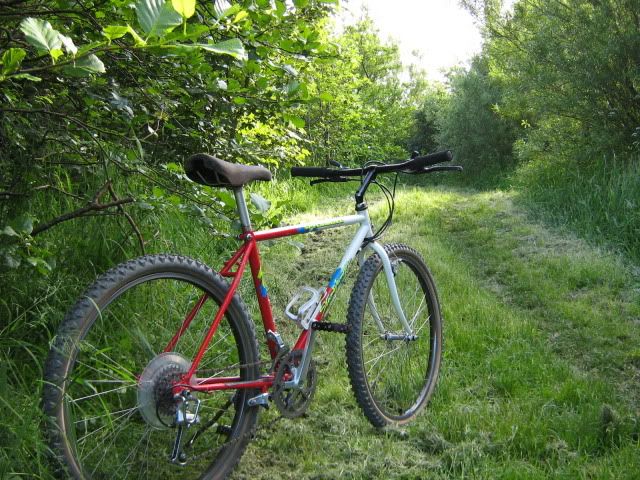 _________________
Carlsberg don't build Singlespeeds but if they did.......they would probably look just like mine.
I've spent half my life on bikes.........the other half I wasted
BLOG:
https://theroadlesspedalled.blogspot.com/