Never seen this thread before. Some lovely bikes.
And somewhere to put all these together!
88 Cinelli Sentiero
87 Raleigh Avanti. Cheating a bit with this photo (cheers Adrian! I feel terrible that this is still sitting in my loft but it will get built and used from time to time for many years if all goes to plan). The frame is now mine, together with all the bits (taken from my smaller Avanti frame) to make it complete - now to find the time!
88 Raleigh (USA) Technium the Peak (for sale)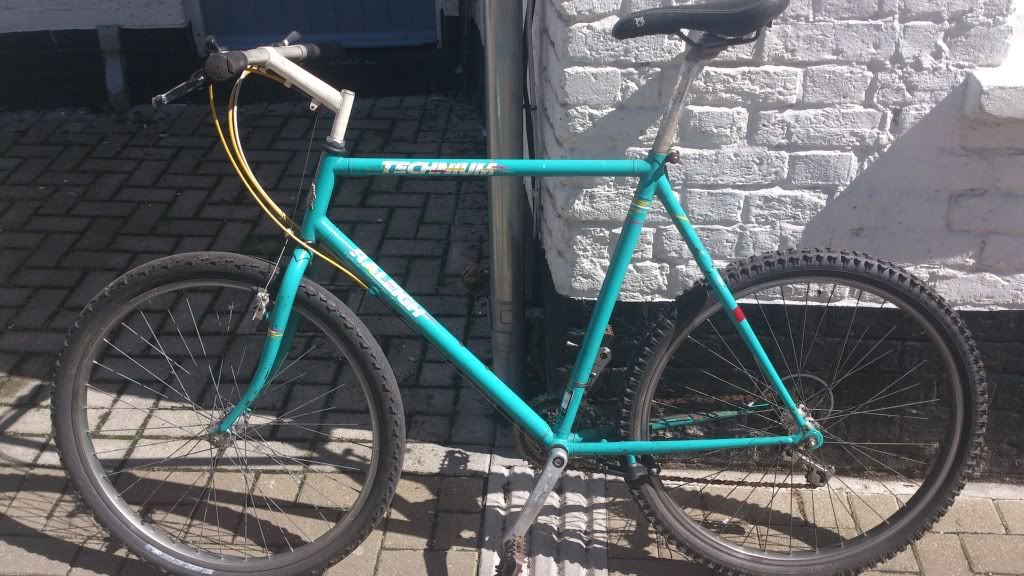 89 Muddy Fox Seeker