Many have idolized while others have railed them. But the certain is that they do not generate indifference and, above all, they do not go unnoticed: they are unique!
I spent some time surfing the Internet looking for similarities between Klein colors and the natural real ones that are supposed to be represented by. The aim: to pay them a tribute.
So man, prepare your retinas for a riot of colors! Here they are for all of you!!
MOONRISE LINEAR FADE
SUNBURST LINEAR FADE
HORIZON LINEAR FADE
GATOR LINEAR FADE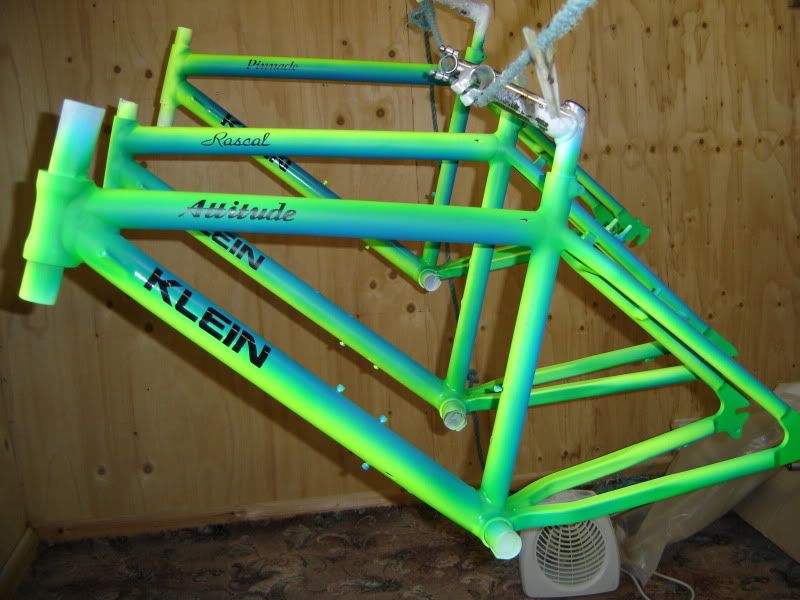 CORAL REEF
SEA & SKY
STORM
NIGHTSTORM
RAIN FOREST
MARDI GRAS
Are you still alive?