In honor of my Lava Dome losing the January BOTM (scandal or no scandal, its out of the park now), I'd like to celebrate the BOTM losers! I've picked my favorites out of all the ones I could find.
Here we go, starting with Staabi's FRO:
the 1992 Kona Cindercone: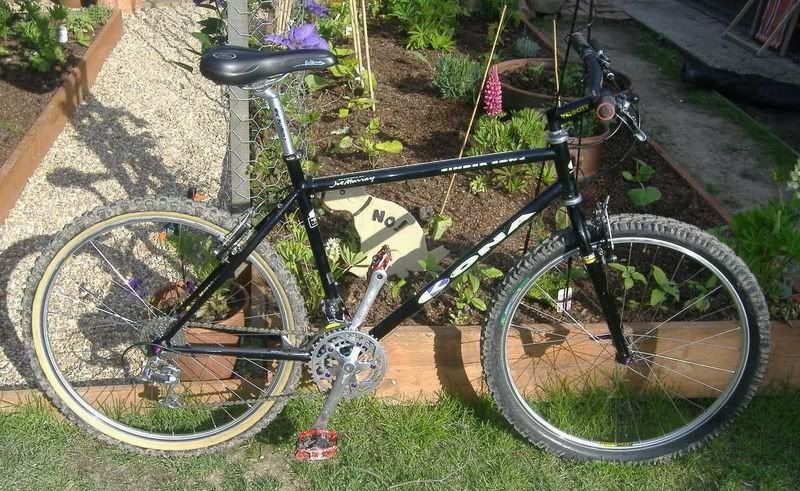 Jez's HOT, 'cause its HOT: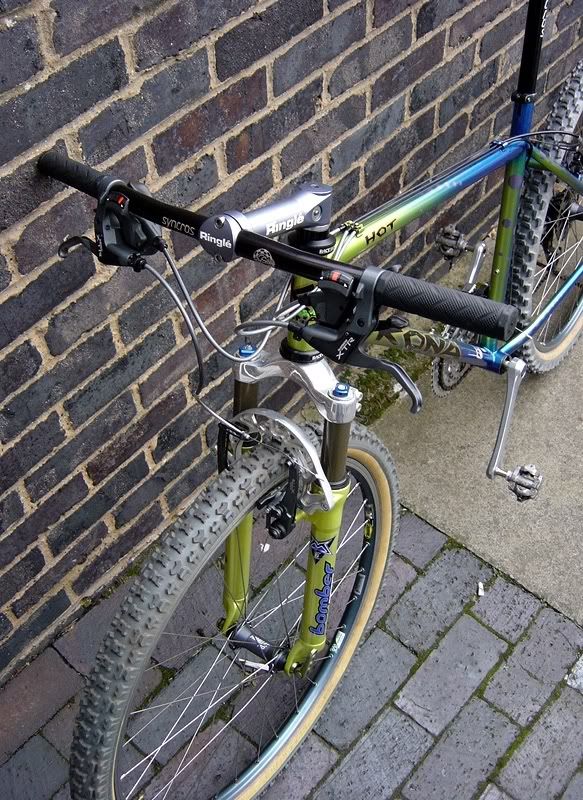 The Bonty: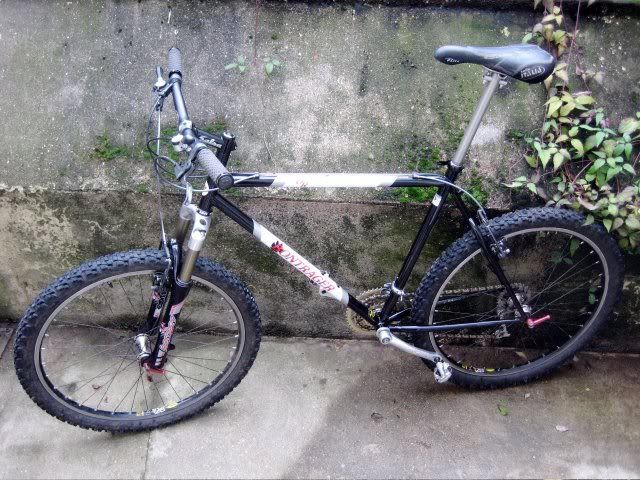 The Tomac Replica:
Stick Legs' Clockwork:
And the All-time bestest loser, and there's no reason this should have lost to anything, is Carsten's Klein: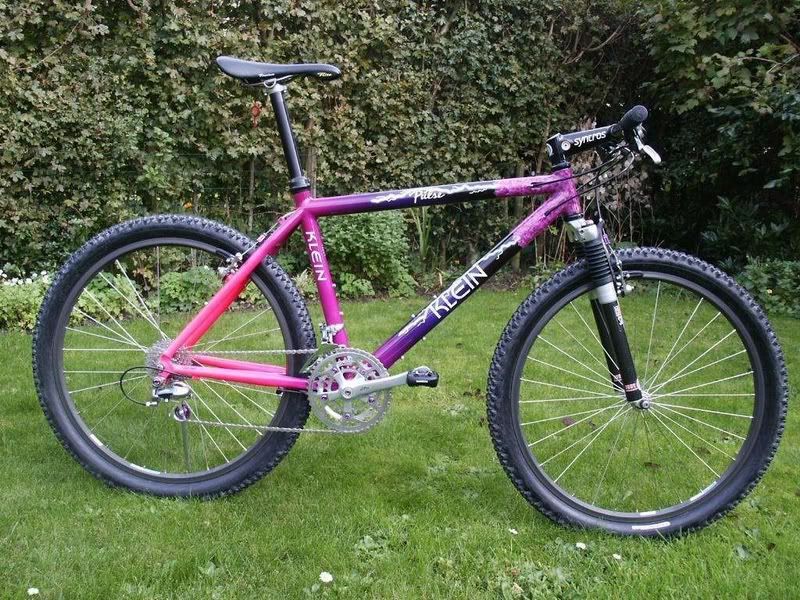 Maybe it will make a re-surgence in this month BOTM. I would have put John's Gatorfade Attitude here, but its up this month again, and it deserves a win.
Anyone else have a favorite loser?