Thought I might post a couple of mine.
Favourite is split between the oldest 88 and the newest 06.
They all ride fantastic even as singlespeed.
These are the keepers, there are others that have come and gone and a few frames about.........but these are the ones
I'm happy with my lot.
88 all original Stumpjumper, well used but everything just keeps on working. This is the baby that never lets me down. Slack angles, big smiles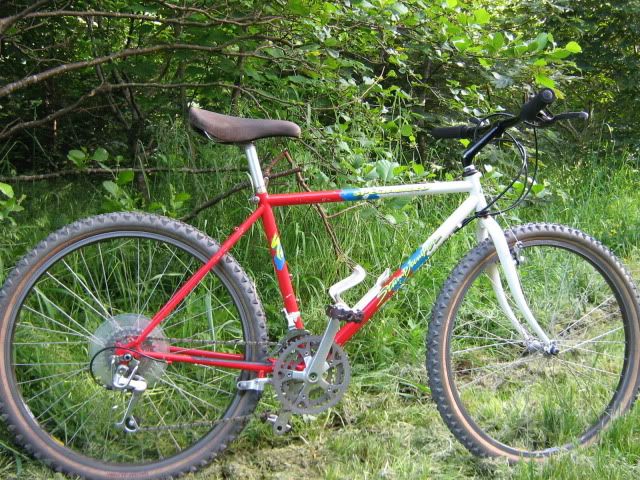 94 singlespeed as setup at SSUK09.
98 (the last of the steel)
again original, supposed to be for the wife but luckily we take the same frame size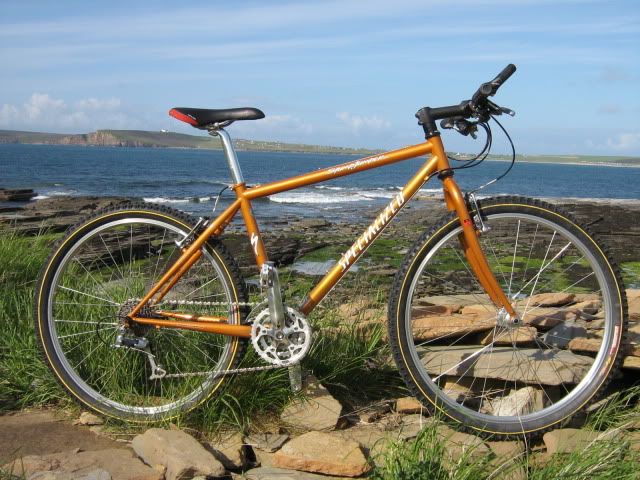 2006 Stumpjumper
Original and just like the oldest, it just keeps ticking along. Has a lot of miles and seen a fair bit. Mr reliable.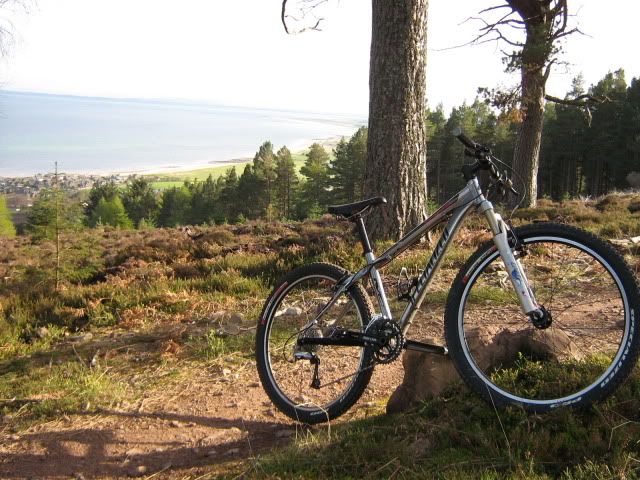 My other keeper
96 M2 S Works Team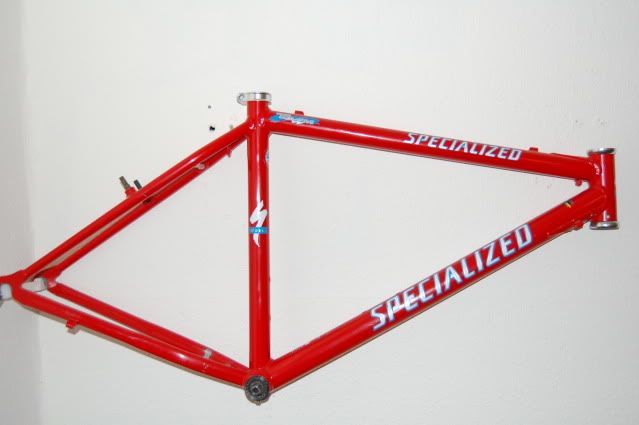 _________________
Carlsberg don't build Singlespeeds but if they did.......they would probably look just like mine.
I've spent half my life on bikes.........the other half I wasted
BLOG:
https://theroadlesspedalled.blogspot.com/