mountainloz wrote:
i actually wiped my screen then blezard trying to get the fly off it
D'oh!
it was your avatar
Dur, caught me an' all!
This one has appeared previously:
'88 Rockhopper Comp, fixed conversion.
Should've kept it, it was a blast. Went to a good home, though.
God must want me to own old Rockhoppers, he just shook this out the Celestial Parts Bin: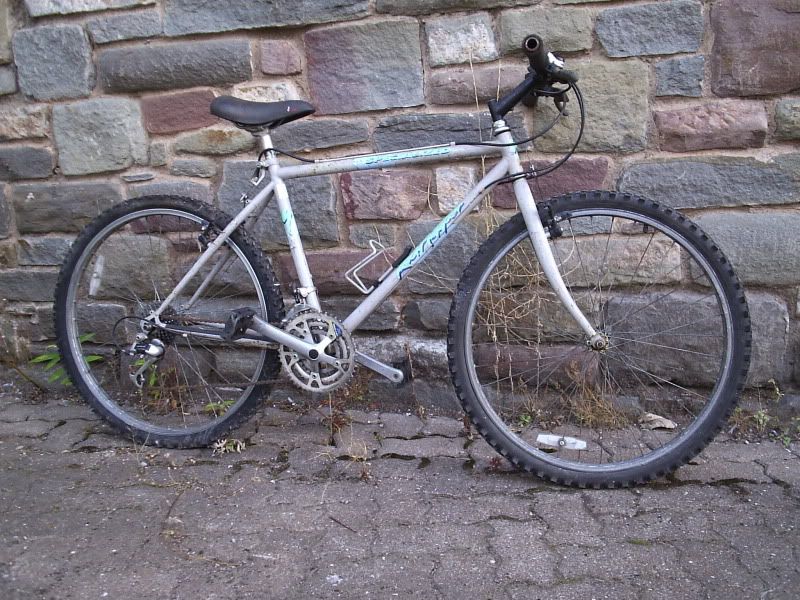 '89 model, mostly original (fixed/free SS conversion, or Biopace & thumbies?)

_________________
Not all my bikes are fixed.