Hi peeps
Can anyone help me identify these early Marzocchi's. They look kinda lick the oil and air HDB's made for Kastel, but the HBD's had 6 click adjusters, these have 4. They also have a different brake arch from what i've seen on HBD's, and XCR's.
They are defo marzocchi as they seal covers have it on them, they are defo air oil, as they still hold good pressure, they compress and rebound nicely, but the adjusters don't seem to do anything though they turn and lock ok.
They have no stickers so am a bit stumped.
Any one have any ideas ??
PICS BELOW
FRONT
REAR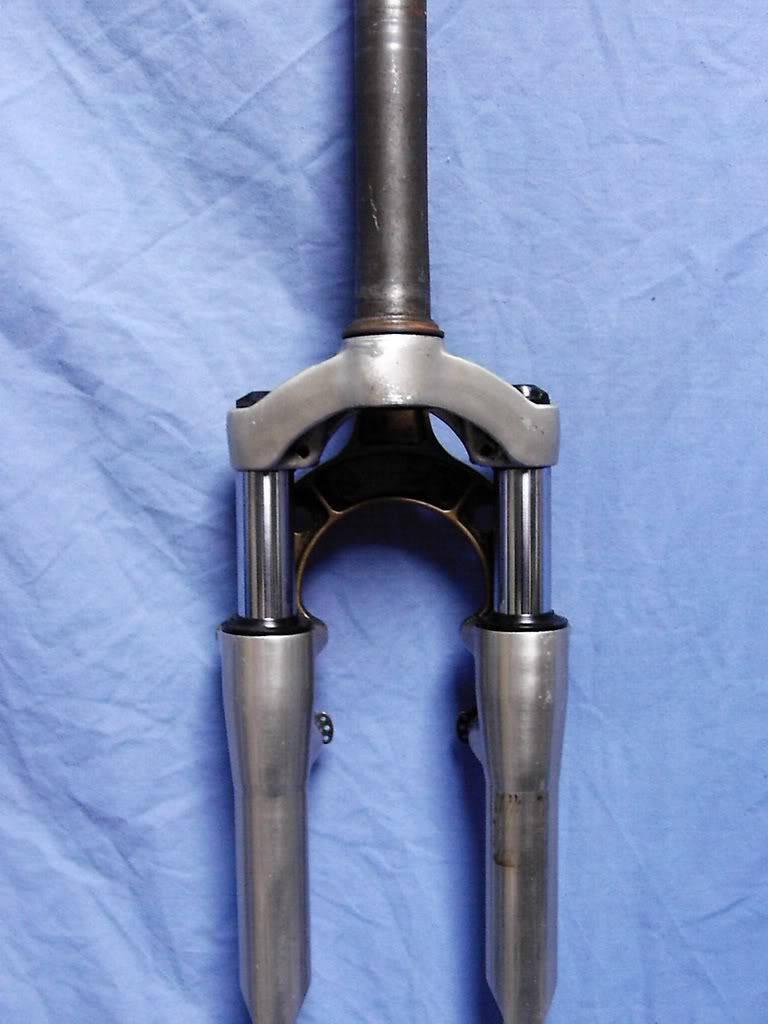 SIDE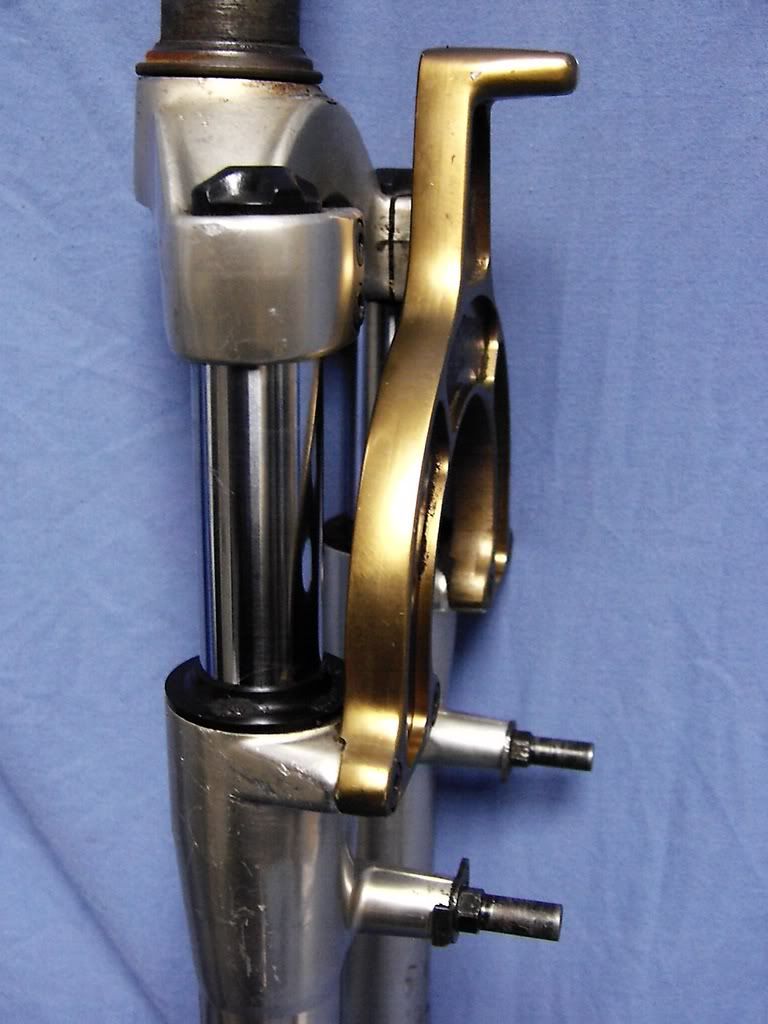 ADJUSTERS 4 CLICK
Thanks
Zeb