Just got into the early MF, even though i lusted after an Explorer back in 88. Bought 3 in the last month
1988 Explorer 19"
1988 Explorer 23" (all original and seen very little use, just swapped seat and tyres as using for station before deciding whether to restore the 19" or 23"). Even though im only 5'10" the larger frame is nicer to ride and i only just caress the twins when standing over the cross bar.
1989 Courier 19", which i picked up last night. All original (even front tyre). Just needs a clean and service.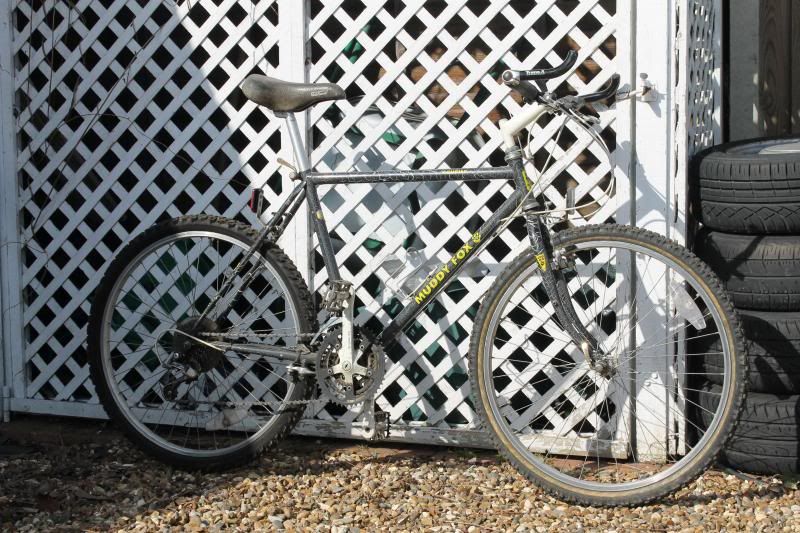 Took her for a ride this morning: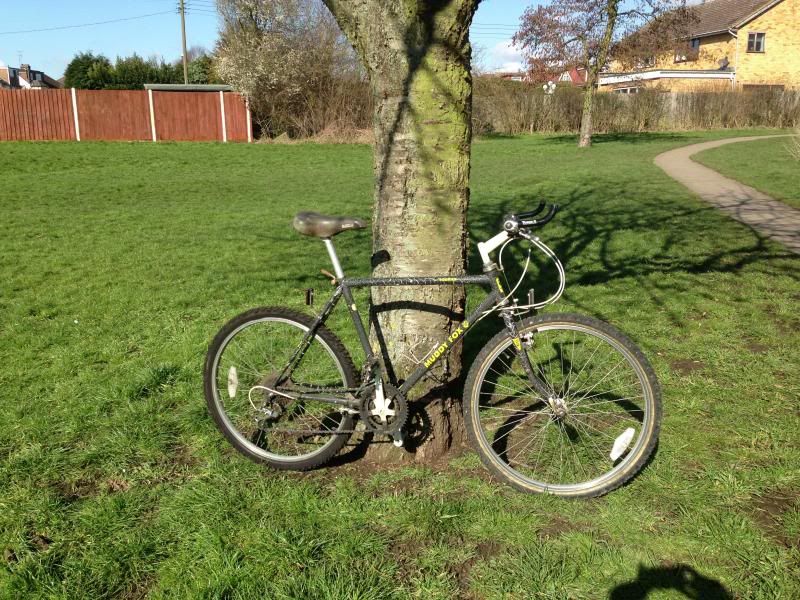 _________________
1988 Muddy Fox Roadrunner (22 1/4") - 1988 Muddy Fox Courier (20 3/4") - 1988 Muddy Fox Explorer (18 3/4") - 1988 Muddy Fox Aluminium (18 3/4") - 1988 Muddy Fox Limited Edition (23") - 1988 Muddy Fox Trailblazer (20 3/4") - 1988 Muddy Fox Shuttle