Decided B.O.T.M. is to be run monthly once again. This months initial nominations are....
retrobikeguy's Pace RC100
Jezza's Fat Ti
Elev12K's Yo
retrobikeguy's Kestrel KMZ
Sylvain's ibis ti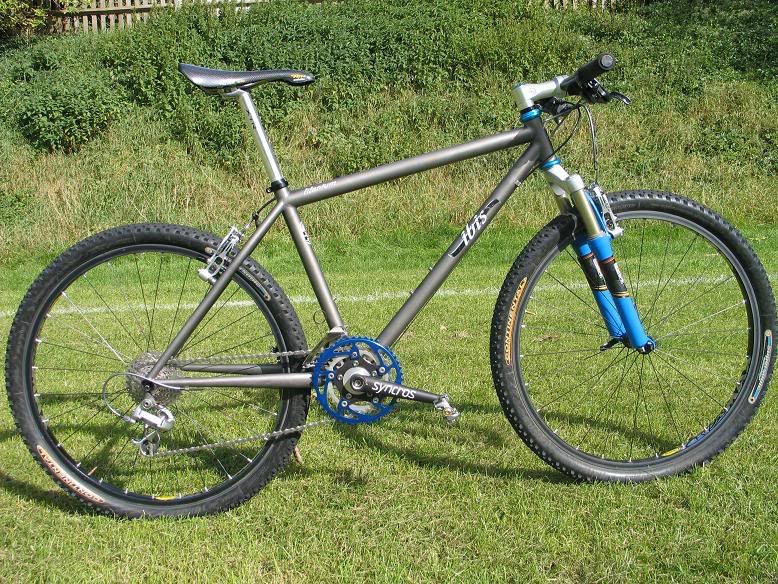 Repack Rider's 1983 Ritchey Everest
www.sk1design.com's
S-Bike
It looks like Jezza's position of uber-bikepimp is being challenged by Retrobikeguy.
Anymore nomination post them on the thread and I'll add them to the poll.
Hoping for a couple of late entries from Repack Rider and Gaf16.
Prize is as yet undecided.