marge602 wrote:


I was always under the impression that it was an Edge, and made from 653. However, from reading this thread, it's possibly too heavy to be 653, at over 6lbs. That said, it's one of the bigger sizes, and i've had it powdercoated. Obviously it can't be any newer than a 93 model, but is closest to the green Raw Nerve with the filleted join between the top tube and seat tube. However, it has the Geo Max forks, and the RN in the pics doesn't seem to. Any ideas?

Thanks

Marge
Hello! Sorry for taking sooooooo long to get back to this thread!
I can confirm that your grey frame is identical in every way to my old raw nerve. I can be 99.9% certain it's a 1990 531magnum RN or edge (they shared frames, RN was green pearl, edge was magenta pearl)
Mine had 531 geomax forks when I bought it, they are in the pic where it's covered in mud. I swapped them 2 years later for 750g Marin rockstars in a weight weenie kick
And it's those that are visible in the second pic. I had the geomax forks in a box until earlier this summer when I was persuaded to sell them to another RBer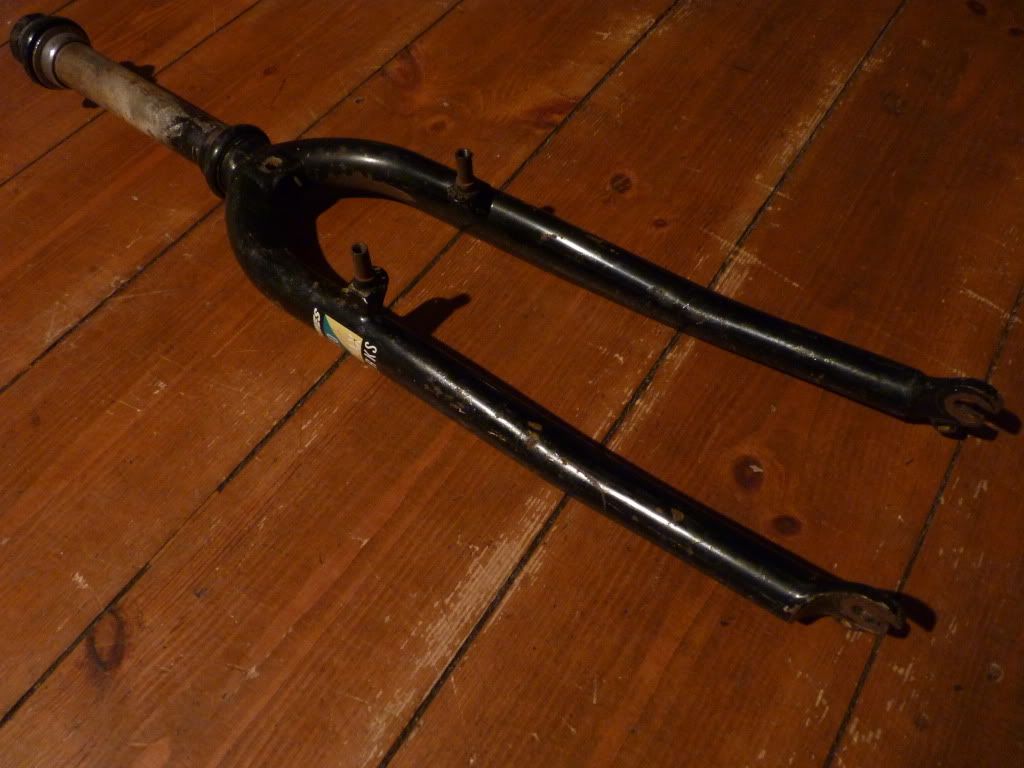 Great frame. Bulletproof. Enjoy it!