Old Bikes:
Allez Comp 2005:
Stumpjumper 2001:
Not my bike, but I've owned one just like this.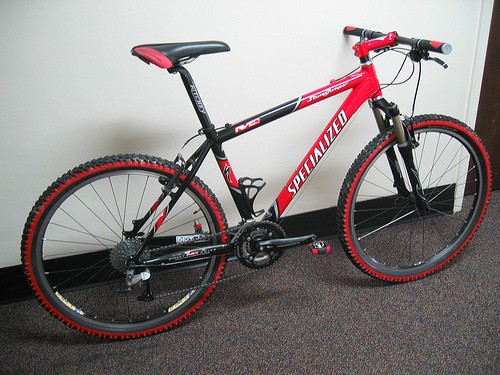 Stumpjumper 2002:
The 2001 stumpie had some paint problems, so I've recieved this one. Eventually I sold it, it wanted a size smaller.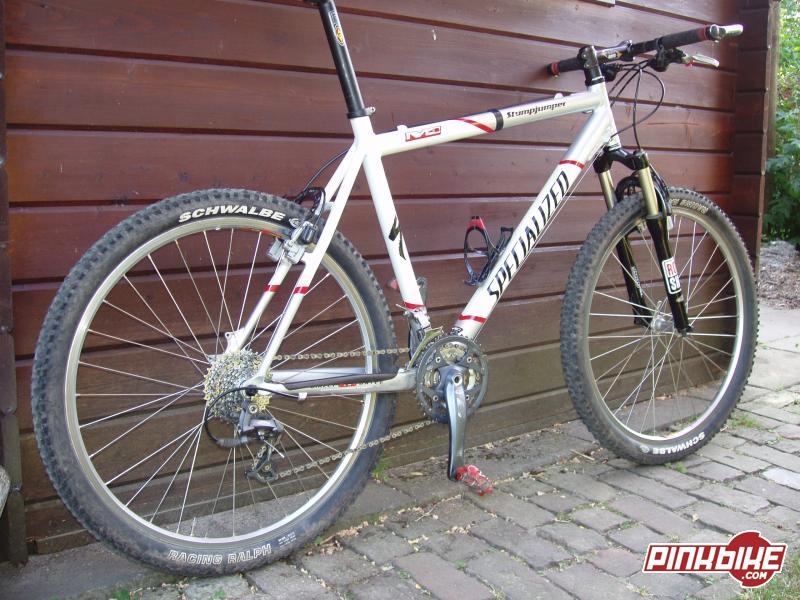 S-Works hardtail 2000:
I've sold it, because it wasn't a smooth ride. A shame though, because it is a very beautiful frame.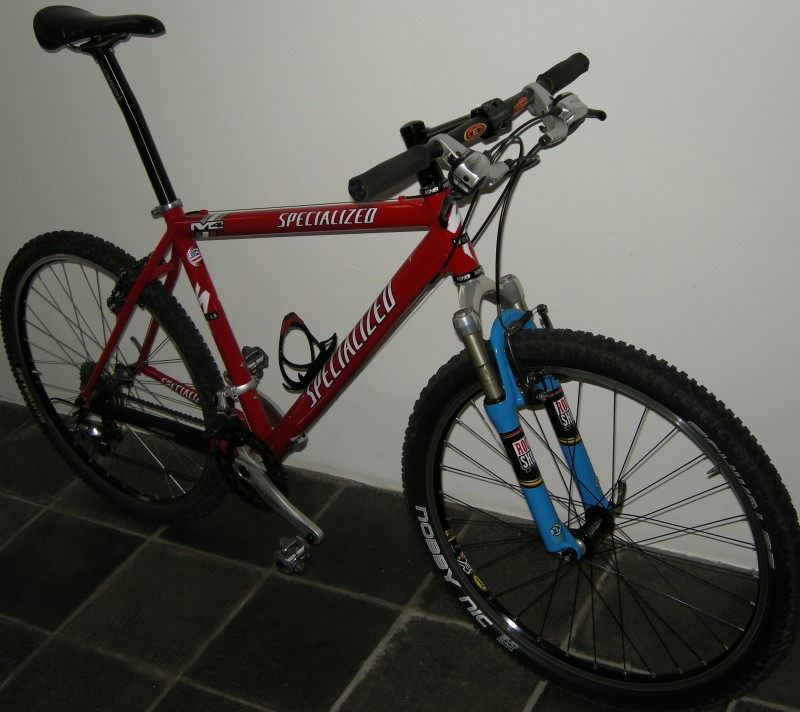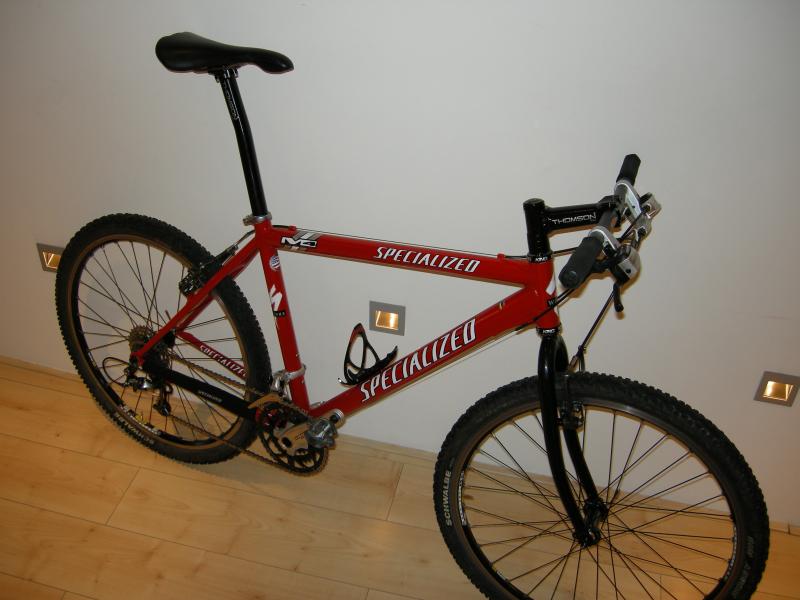 The still own the following bikes:
Allez pro 2006:
Frame is the replaced frame I've got, because the 2005 had some paint issues, just as the stumpy 2001.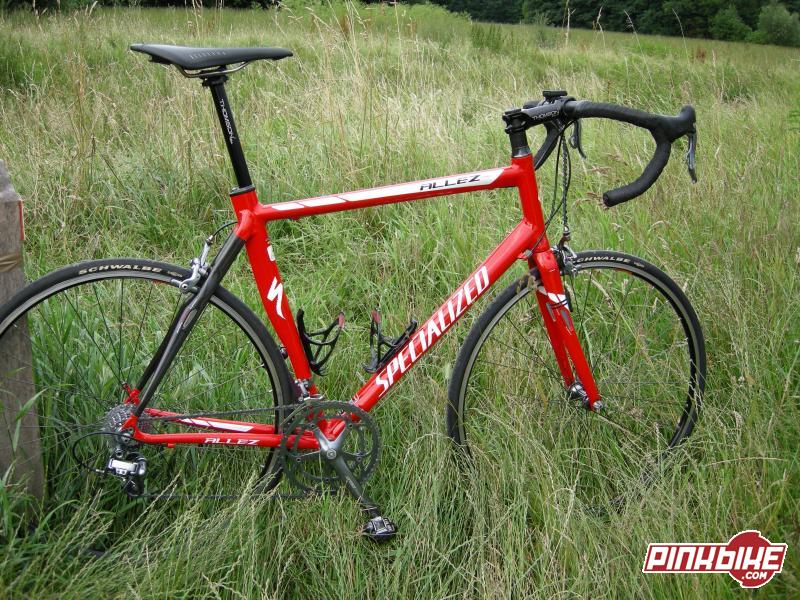 S-Works 2003 hardtail:
This is the best ride ever. It was the replacement for the 2002 Stumpy, a huge investment back then, but a very good one.
S-Works 2003 Epic:
My first full susser, and still not complete. After I've sold the 2000 S-Works, I bought this one.