scant wrote:
no ultimates?
Of course Ultimates!
Here's my 1991 model and yours truly with some Specialized gear: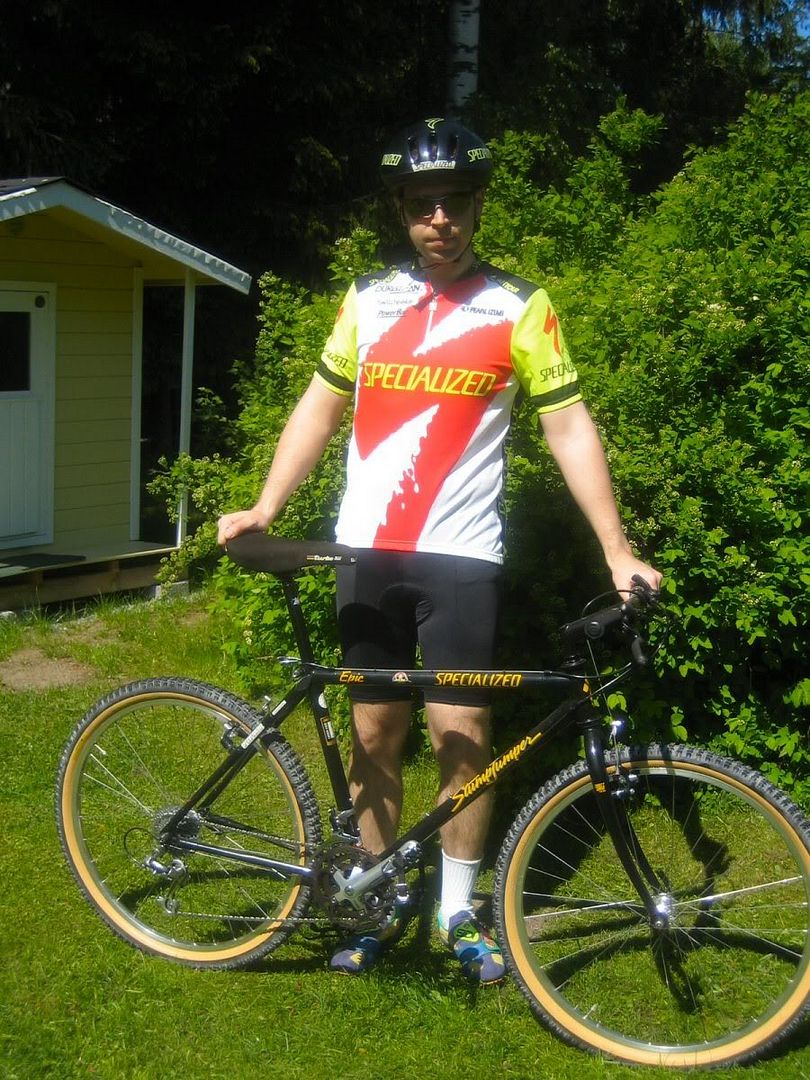 Newer ones as well: my '04 S-Works Enduro and Mrs's '03 Epic Marathon.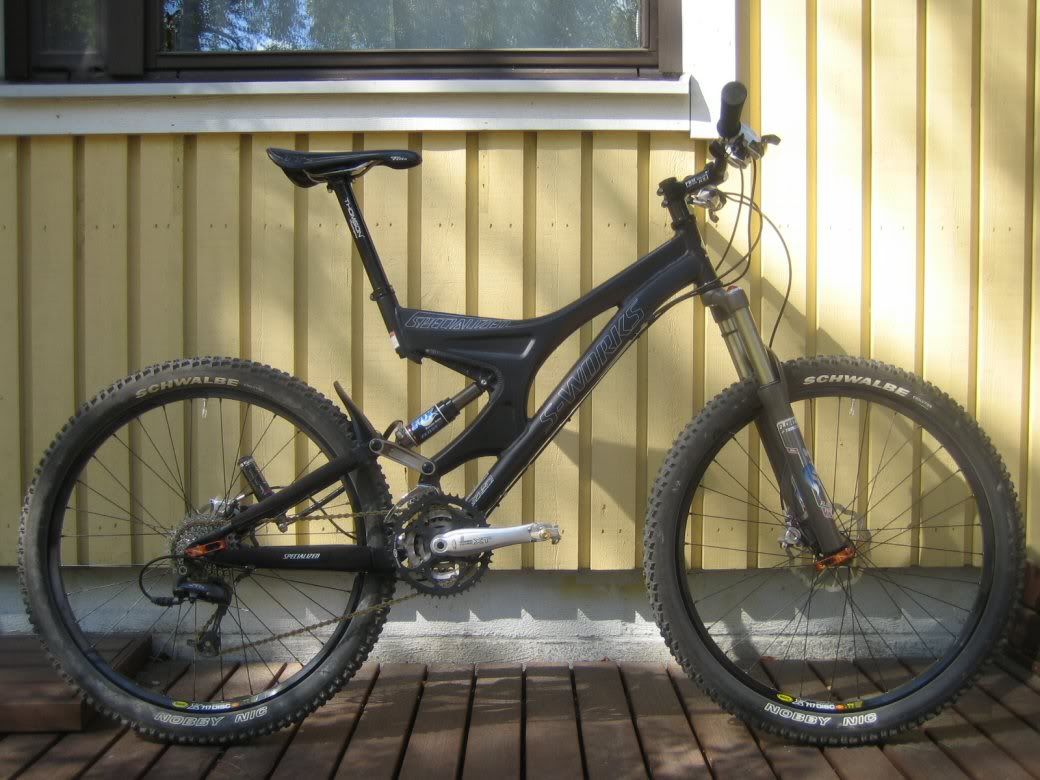 These are little bit old pics though. Enduro has been updated with XTR M970 drivetrain parts and Epic has gotten XTR M952 RD + lighter seat.
PS. Sithlord - your SJ Pro is really cool!