Carlos the Slackal wrote:
That's not the one, sadly! Thanks, though. May have been a 94, really not too sure. It was rigid, though, with those Dekerf like forks of theirs.
Ahhhh....you should have mentioned the forks
1996 Kili Ultra (Ti)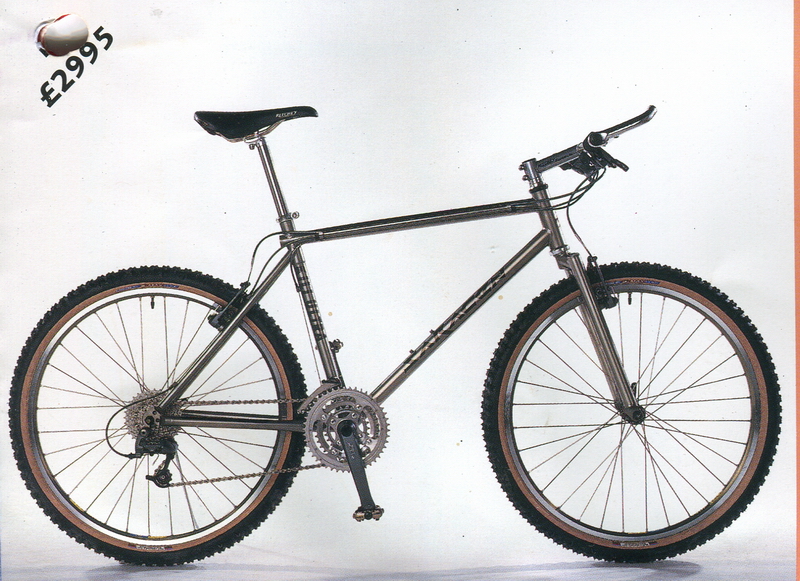 _________________
'Glaciers move faster than my build projects..Meh!'
My Wanted list
My BLOG!
Pace Forks Timeline
'91 Saracen Traverse Comp - '92 Funk Pro Comp - '92 Rocky Mountain Cirrus - '93 Cannondale M700 - '94 Eastern Woods Research OWB - '97 Pace RC200 F6