Finally finished the Rufftrax.....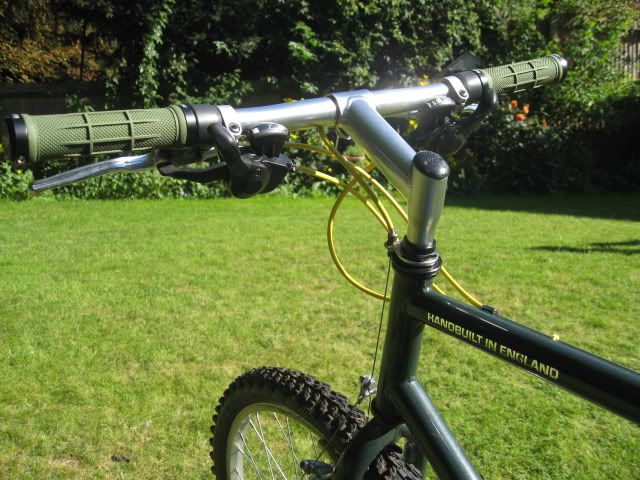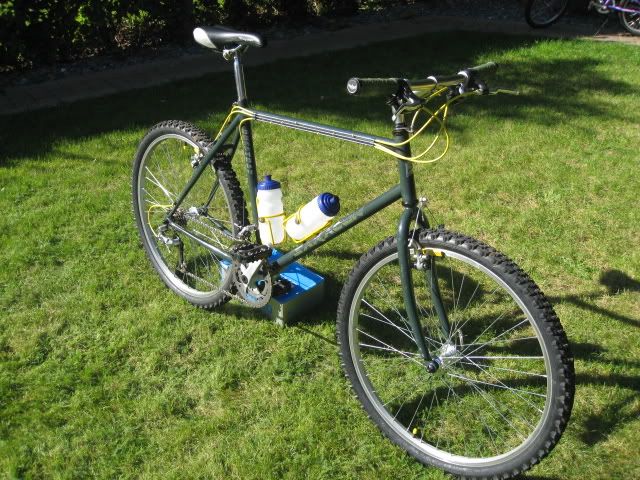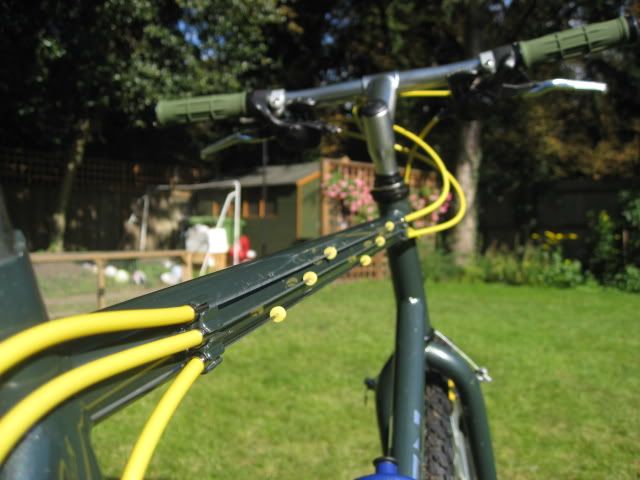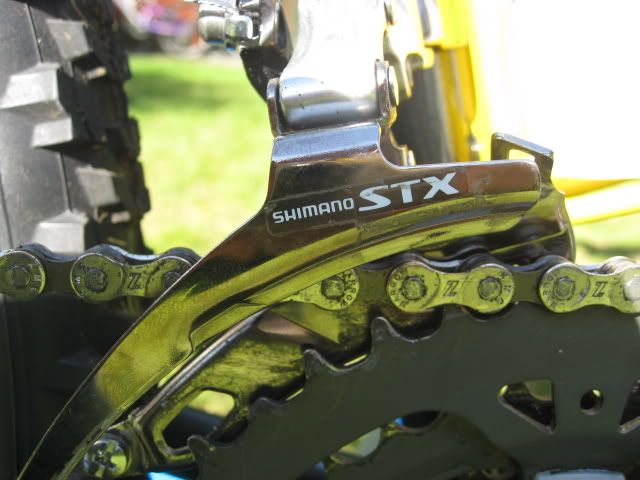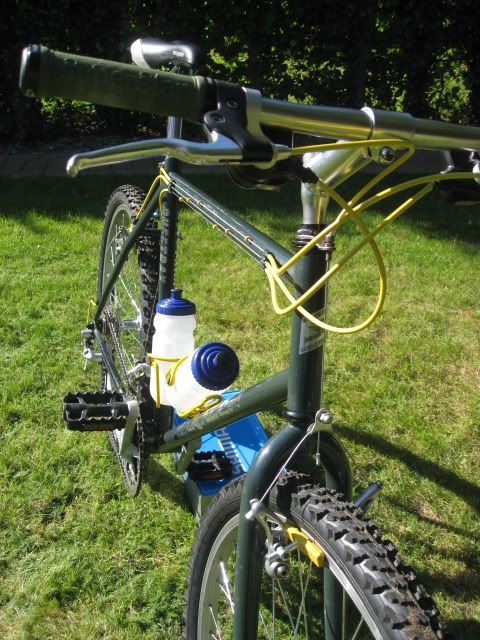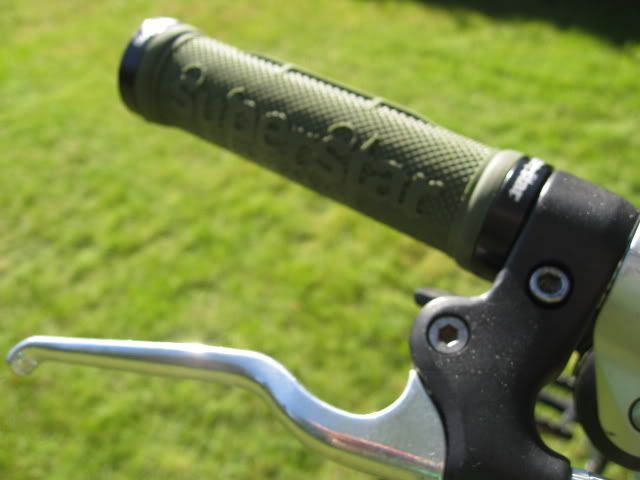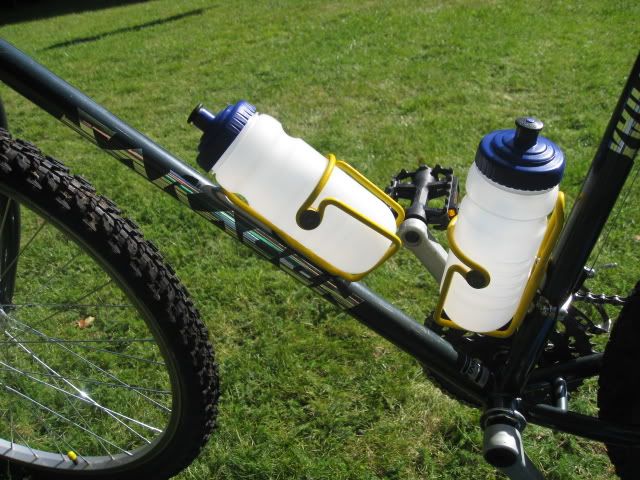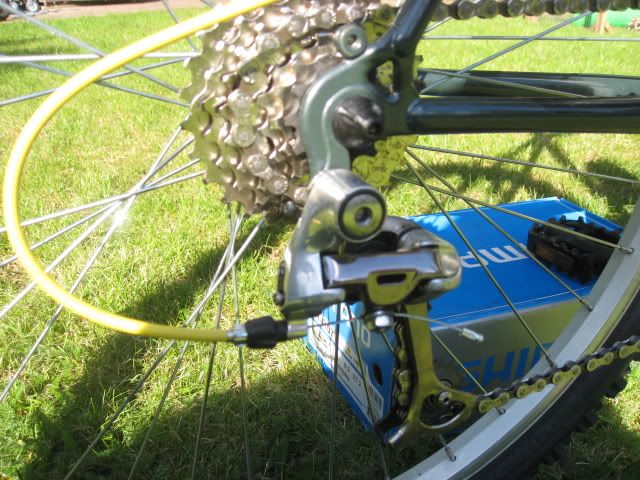 As you can see I upgraded the front & rear mech to Shimano STX & managed to get a couple of origional elite bottle cages from ebay to match the yellow cables. Superstar locking grips & a new Saracen seat finish her off, I hope you guys like what I've done to her. I'll be taking her to work tomorrow to see how she rides
Not looking to bad for an entry level Saracen (back in 1996).