Gravy Monster wrote: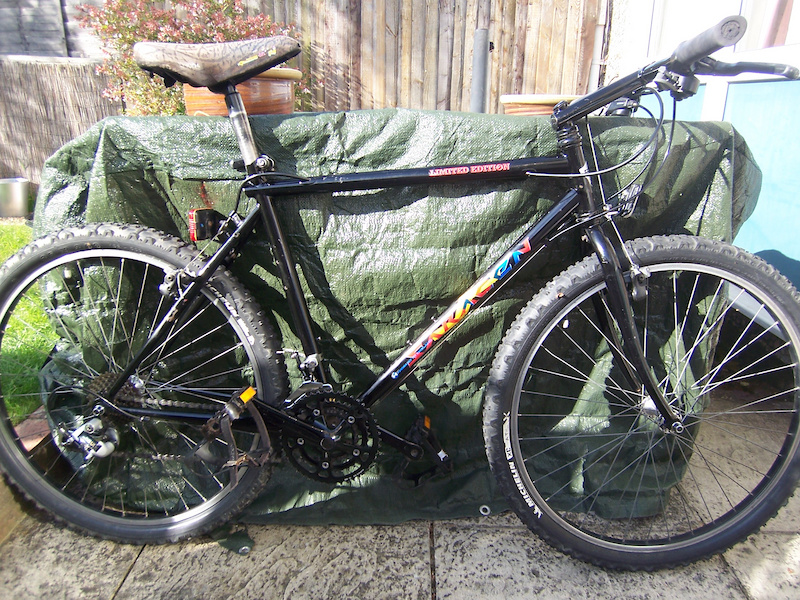 mahhhhhooooossssive stem
I've got one of those Limited Editions - identical colour scheme, but no pierced top tube and it had a "normal" Saracen quill stem. Identical decals etc, but DX rear mech and DX rapidfire shifters. Changed all of it over the years, but the frame lives on!

_________________
94 GT RTS 3 (in build)
05 Cinelli estrada
93 Saracen Ltd Edition - In need of love
93 Ozone O2 E-stay (the wife's)
2013 Whyte 129-S
2016 GT Grade