Definately not retro:.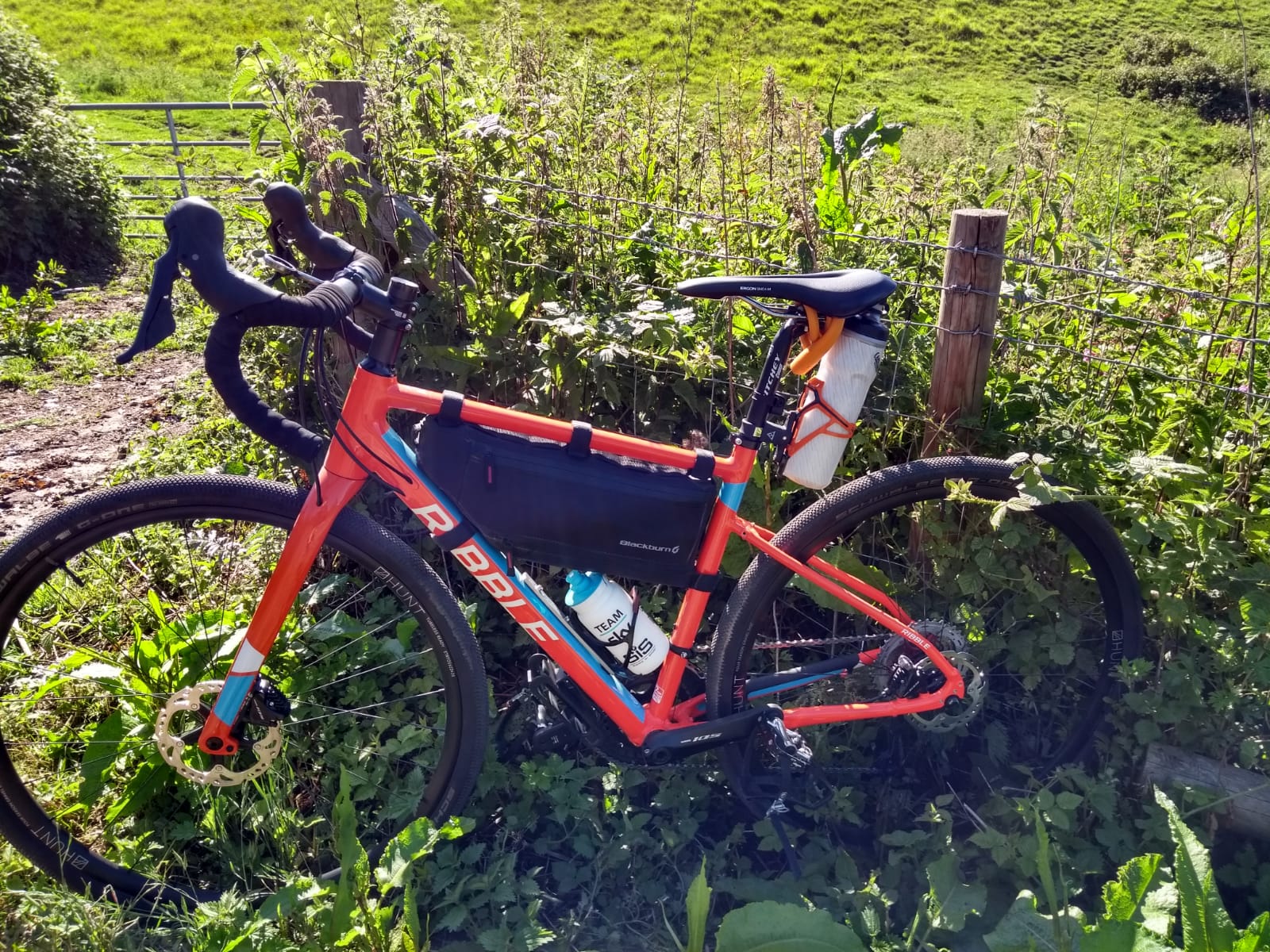 The sort of riding I do would probably be classed a "gravel", I don't do technical stuff with jumps, down hill runs and as I don't have a car, I don't do purely off-road rides. I will generally ride on quiet country lanes with the occoasional detour along a bridleway or a track through the woods when I come across one.
I previously had a rigid, steel 90s MTB and a 2007 carbon hardtail, both fitted with semi-slick tyres because all my rides involve a fair bit of tarmac.
I've been hankering for a drop bar bike for a while, but given that some of the roads I ride are pretty rough and I like getting off-road when the opportunity arises, I didn't want a full on, skinny tyred race bike with a super low front end, limited tyre clearence and no provision for racks or mudguards. Cyclocross bikes also have fairly race-y geometry, and limited tyre clearance and a lack of rack mounts, etc.. I also considered some more traditional tourers, but none of them really inspired me.
When gravel bikes started appearing I was immediately interested as some of them had all the features I was looking for.
I really like it, it's definately quicker on the road, or at least it feels that way, and I happily ride it off-road everyhere I previously rode my MTBs. It's lighter than my MTBs too; it's actually lighter than the steel road bike I had back as a teenager and used for time trials and club runs.