Everyone here really knows their stuff. I'm just a mechanical idiot. Here's the suspect bolt...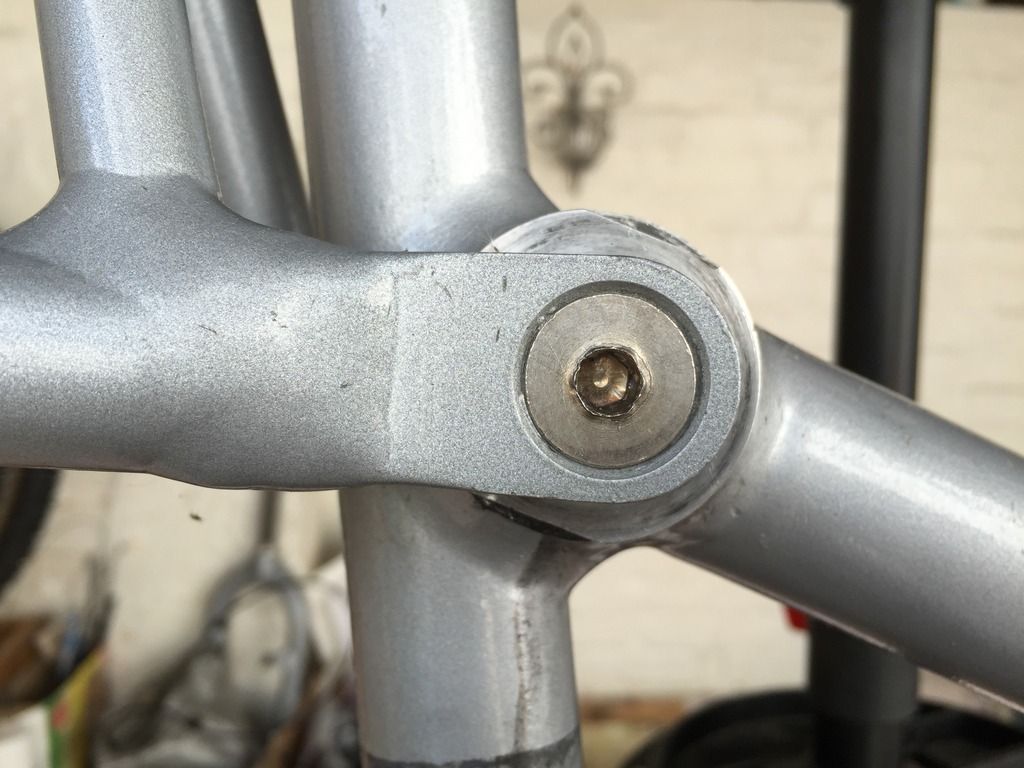 And here's the bolt from the other side...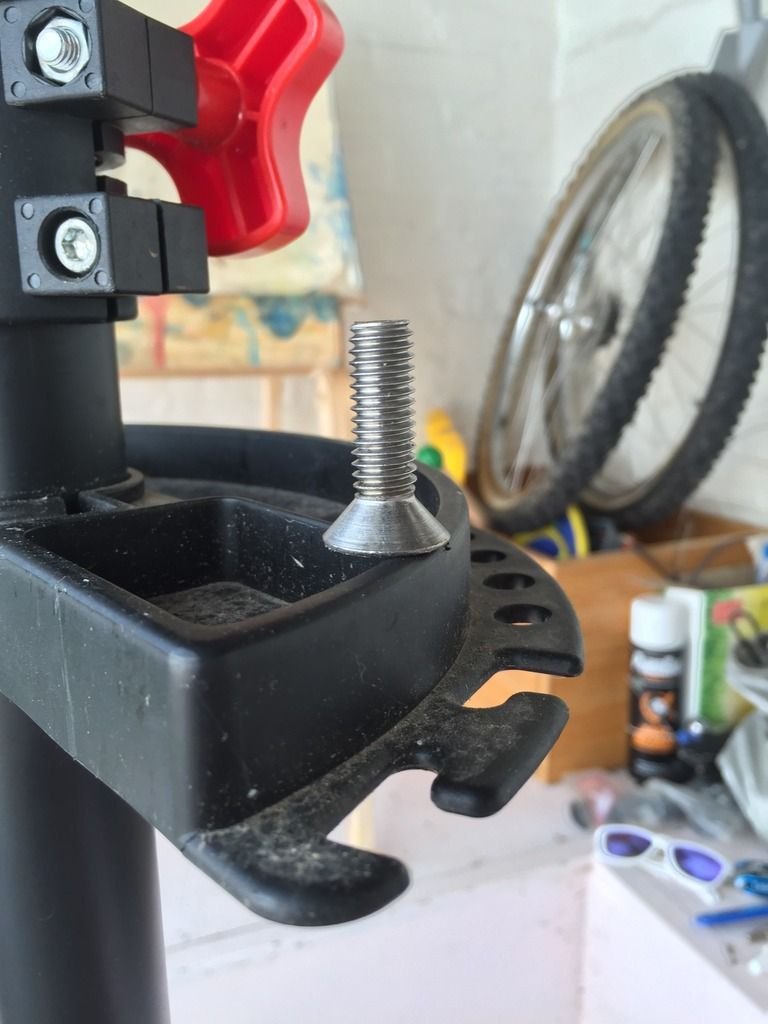 Here's a shot of the pivot from the side with bolt removed...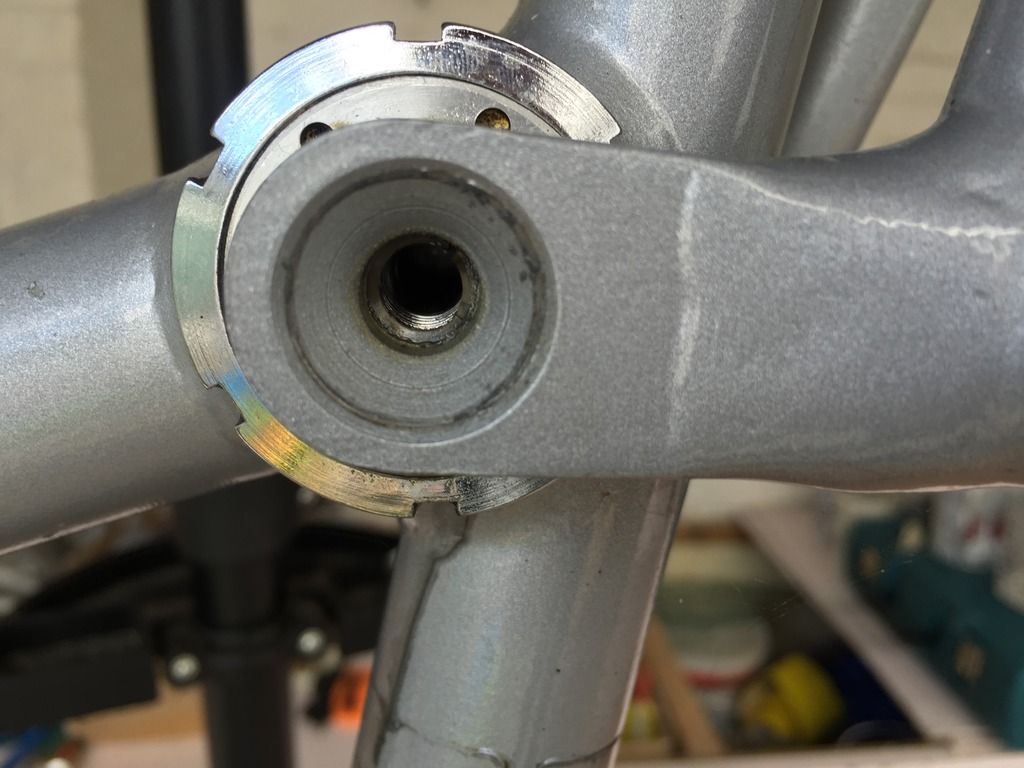 Hopefully that gives a clear idea of where I'm at. Progress this far is having sprayed Plusgas and leaving to soak.
Yes, I know I haven't got far, but have a doer upper of a house and a three year old, so this is something of a 'when I have the time' project. That and I really don't want to rush it and make an even worse job.
The current plan is to hammer a torx in with magic metal, let that cure and then see if I can budge it from there.
Bear, I'm getting the impression this might be a bad idea. However, I only have a puny drill and no workbench!
Thanks for all the advice everyone. It really is helpful, if slightly daunting!

_________________
PACE RC 200 F3 Suntour XC Pro MD