Well, I may as well join in, since I've not met many folks off the site.
Here's me with the boss (and junior boss!
).
Been ridin' mountain bikes since about '84 and also been know to scuba dive and climb mountains for kicks.
Now I just do as I'm told!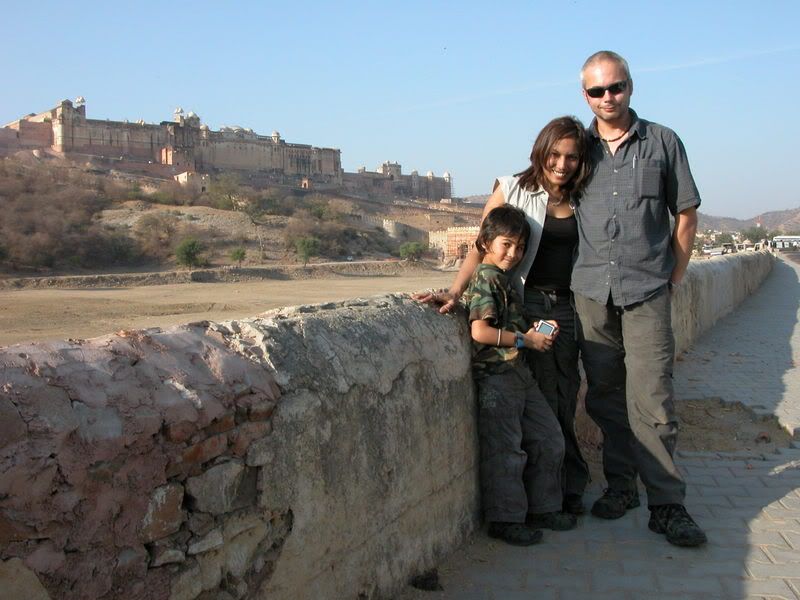 _________________
Modern:
Cotic Solaris | Cotic Escapade
Retro:
1988 MF Explorer | 1991 DB Apex | 1992 DB Response | 1992 Dave Yates Diabolo | 1993 Orange Clockwork | 1994 GT Zaskar LE | 1994 Saracen Kili Flyer
WANTED
:
RS Mag 21 with 1/18" unthreaded steerer
|
DBR Dual Response