Now my retrobike project is almost complete my new(ish) ride is living on borrowed time.
Just wondered what my Giant Terrago disc 2007 is worth, standard apart from a rear Avis El 3 brake. Washing up liquid can me negatiated into price.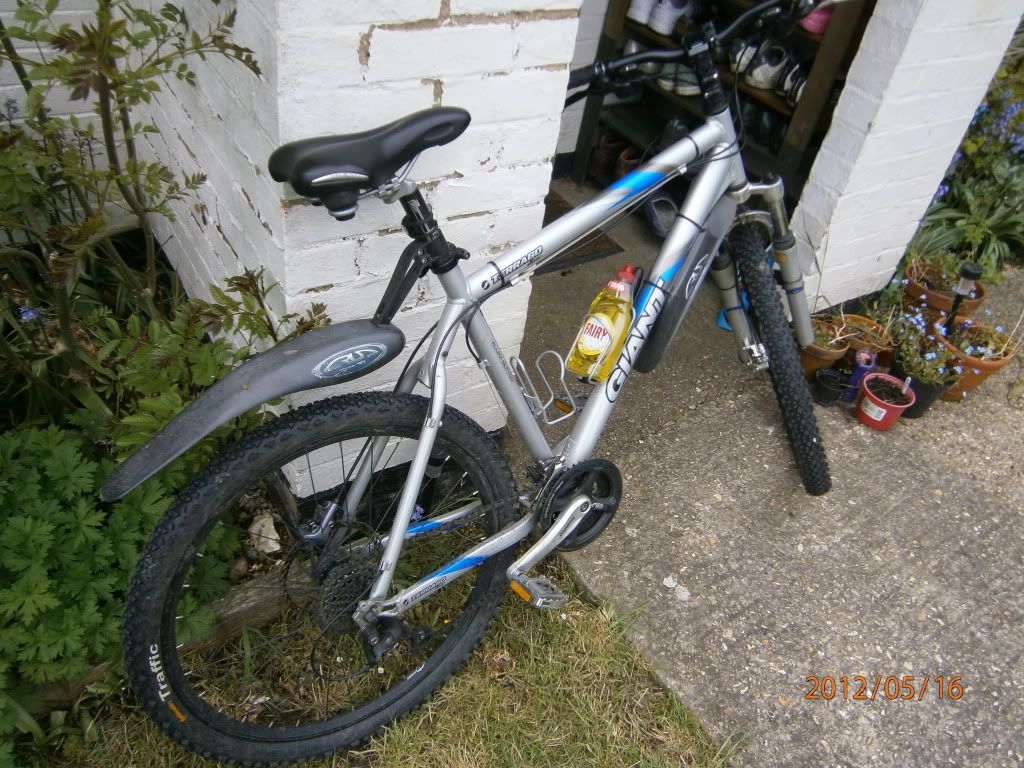 _________________
Let us remember the past with rose tinted, live the present with paranoia, and look forward to the future with cynicism.