nathb wrote:
Anyone have any idea on how much these are worth:
Wheel set: Rear Hope Ti glide hub (Purple), matched with Hope C2 Number 2 brake and Mavic 121 Rim. Front Hope hub with Mavic 121 rim. (see Pic 2)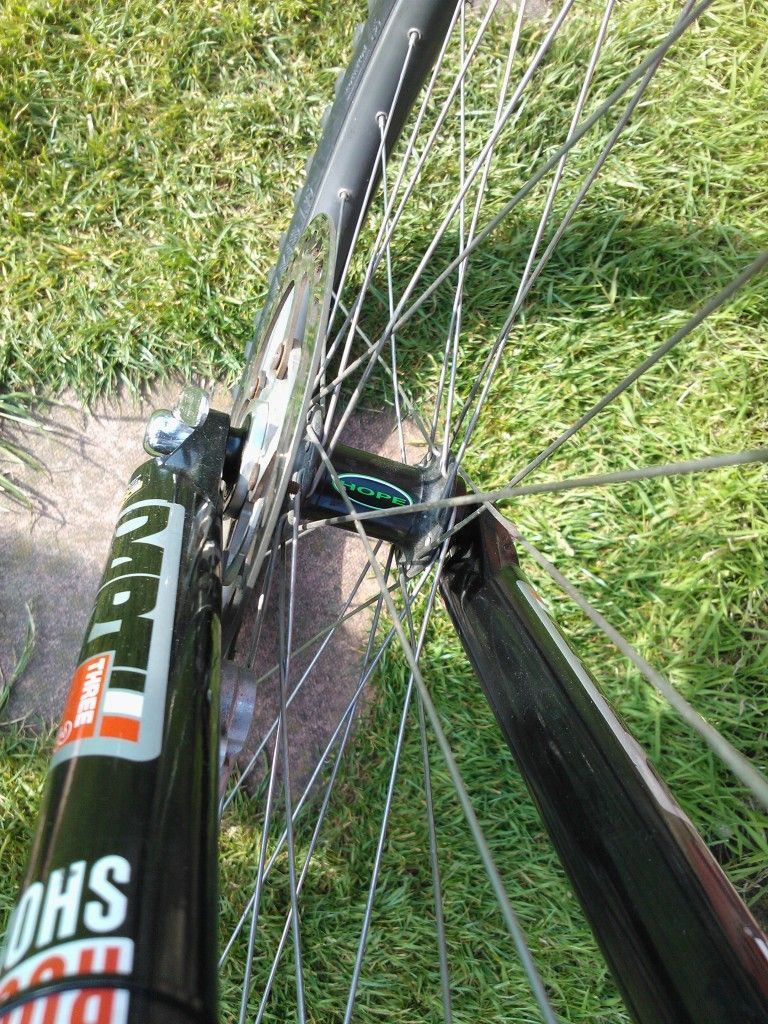 Thanks
If they were matched then about £150
As the front is newer then maybe £65 for the rear and £35-40 for the front...
I'd be interested in the brake....
I was hoping the rear setup, wheel and brake, was worth at least £150. Boo.