Sorry for the blunt title.
I want to sell my 1988 18inch Specialized Rockhopper Comp. I've had it a year and it's in good working condition. I just don't use it. It's currently sat gathering dust and that seems a bit of a shame.
XT Thumbies, XT Rear Mech, Biopace chainrings. I haven't a bloody clue how much it's worth and I'd rather not sell on eBay.
Can anyone give me a guide please?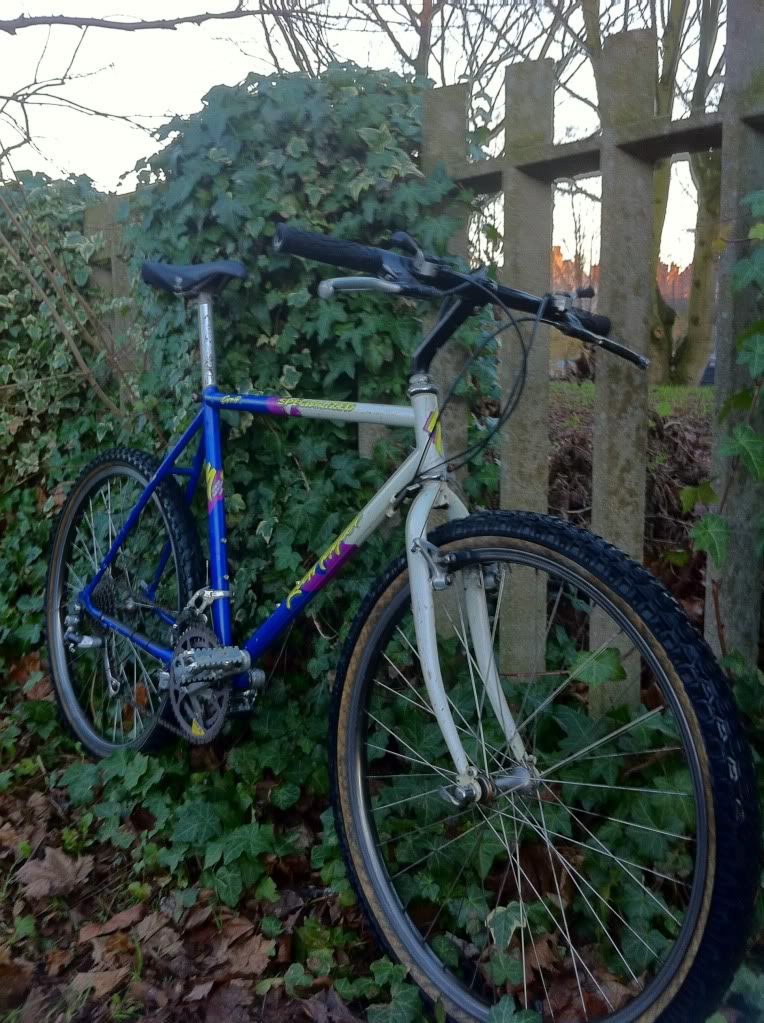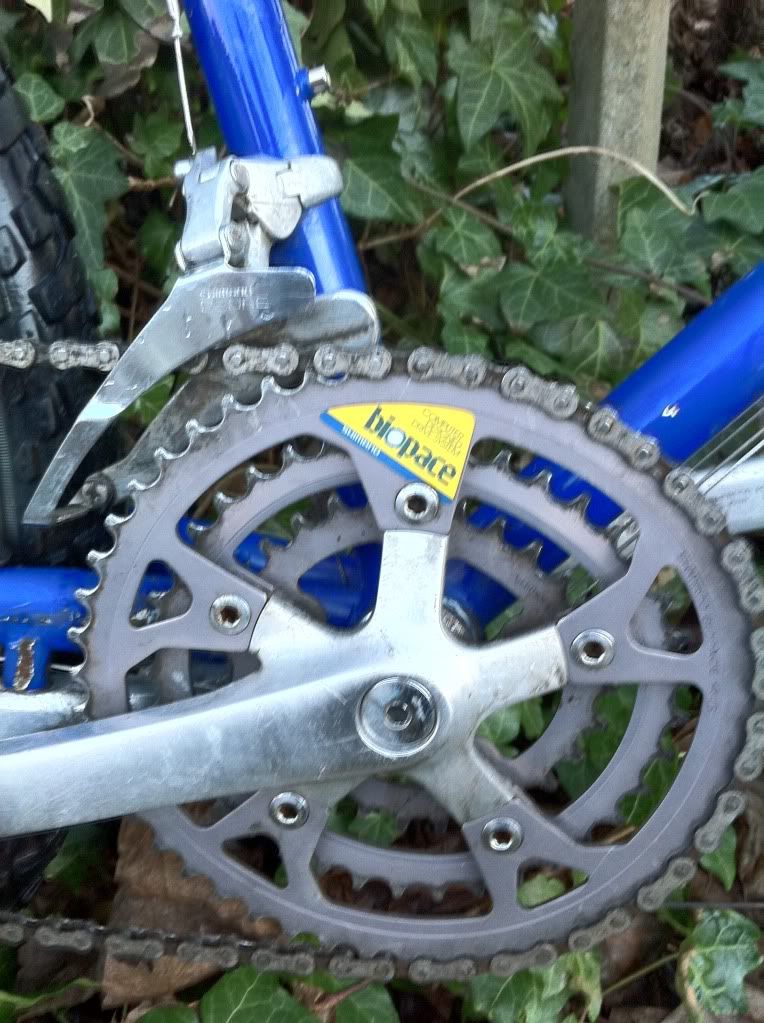 Thanks all.