Hi All
Im new on here, ive been given this forum from people on radbmx which ive been a member on for years, same username on there as here.
Iv'e got my GT RTS had it since new years and years ago,i think i must have had it around 20 years i guess? iv'e not used it for years its just hung in the garage, when i last used it i found a crack on the frame, just my luck it was just out of warranty, gutted, i spoke to someone i know who has a shop and was a mechanic for a well know rider sponsered by GT, luckily for me he could help and got me a brand new frame and rebuilt it back up this was years and years ago, result, since i have had the new frame i must have only used it 2 - 3 times, obviously all the other parts are used.
I am having a clear out and some things have to go, i have a few bmx's (80,s looptail quadangle, 80's looptail PK Ripper,80,s supergoose) and have no room for this anymore im sad to say.
Anyone be interested in it and what sort of money is it going to be worth? its the small size frame and it is all original and as it left the factory,not even changed the tyres or grips, apart from the new frame, the frame before was RTS2 it was the dark grey colour with the orange stickers,not sure which frame model it is now, im guessing just the RTS
Also anyone tell me how to date it, i just cant remember when i got it,it was a while ago now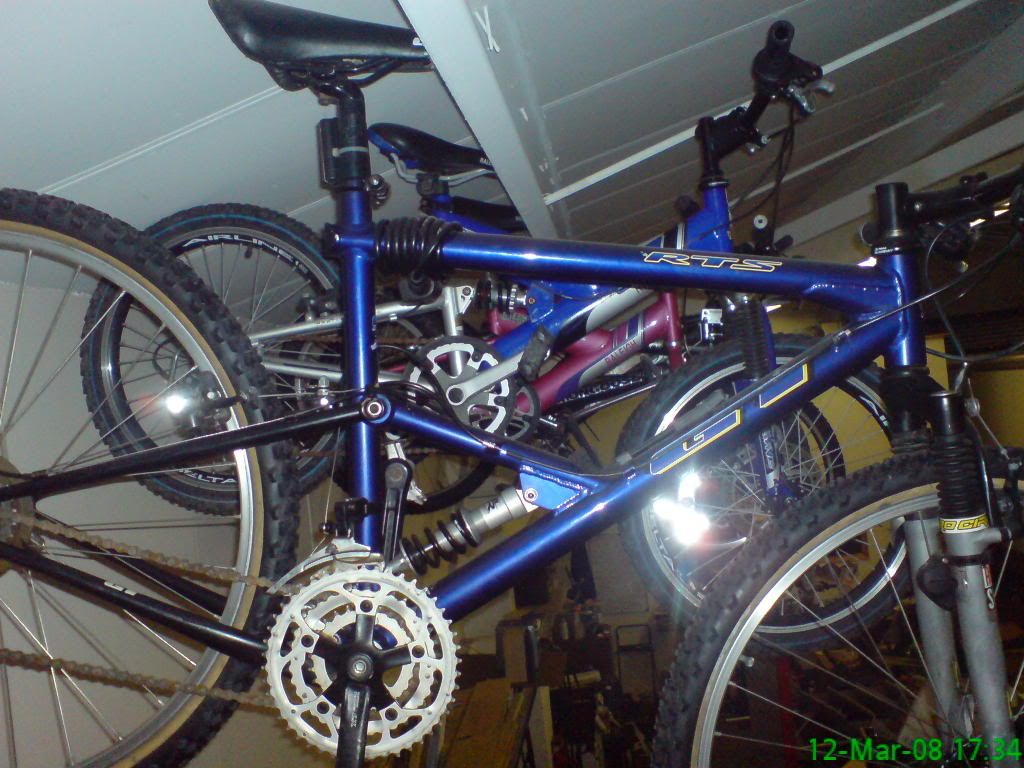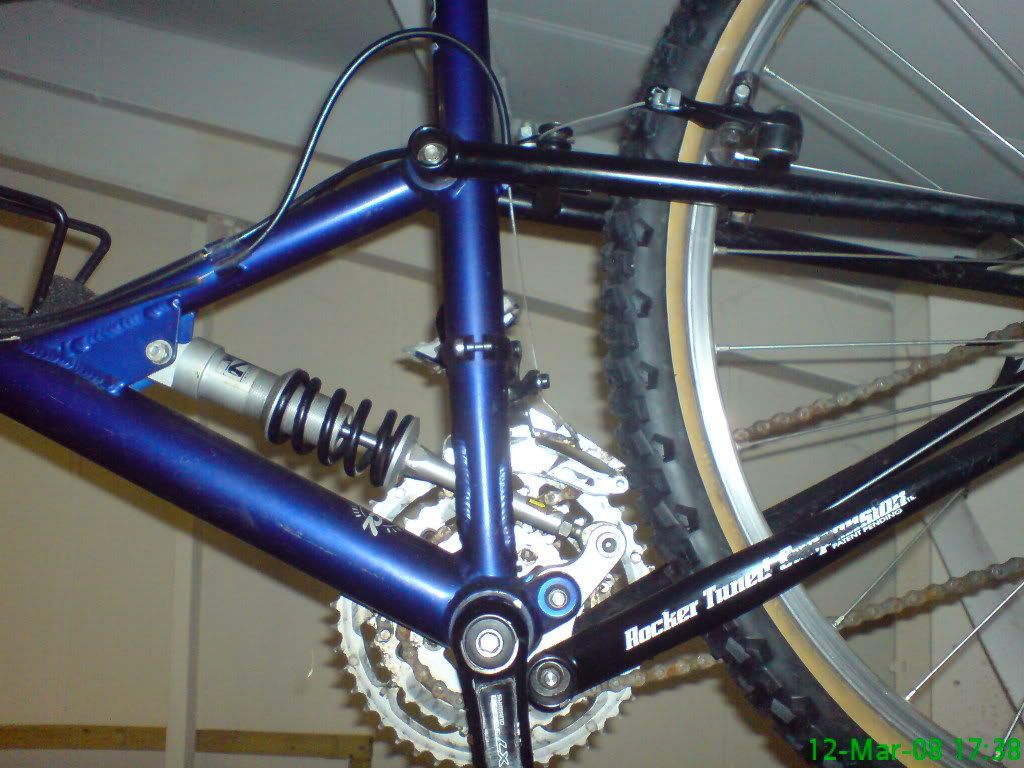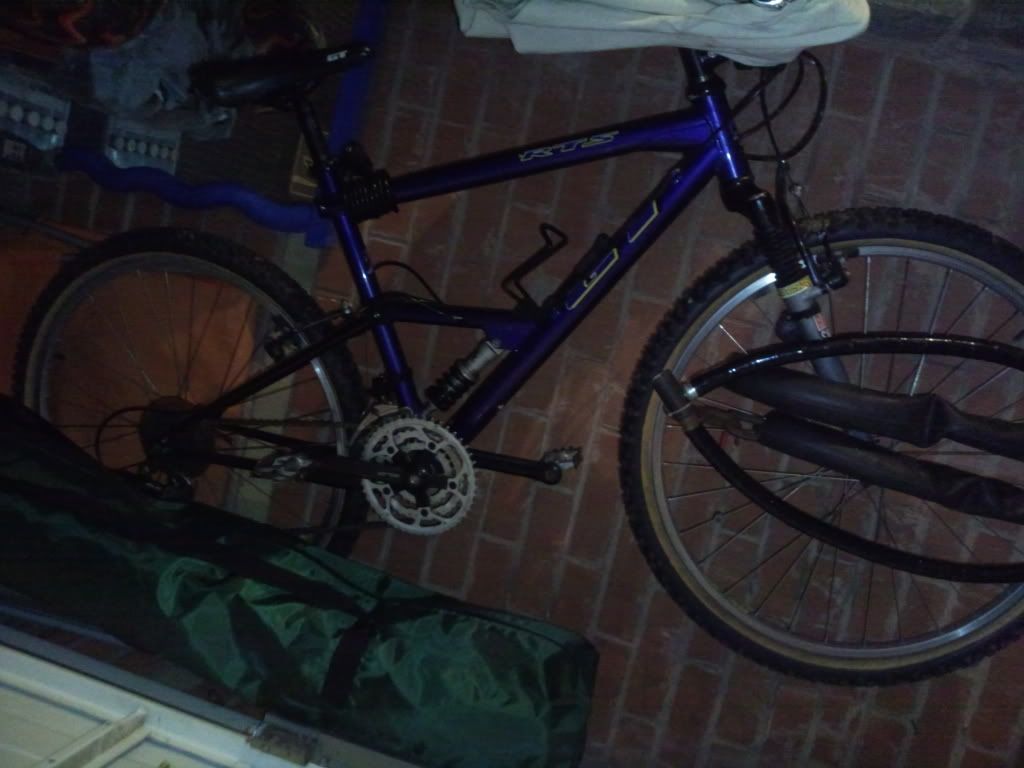 i didnt get any ideas on my bike, can any one please let me know what they think?