Hi guys,, n girls..
Times change and thoughts towards life is never easy, Personal Issues dictates that my retro bikes are to be sold.
I'll be looking to sell ...
1996/97 Tom Ritchey Full race spec P20, this will be supplied with a very special 'Tuned' Sid 1" fork, and also a set of Ritchey Logic rigid forks ,fully kitted with some dream parts
weighing next to nothing,
,, ...
I've got any amount of photos of this bike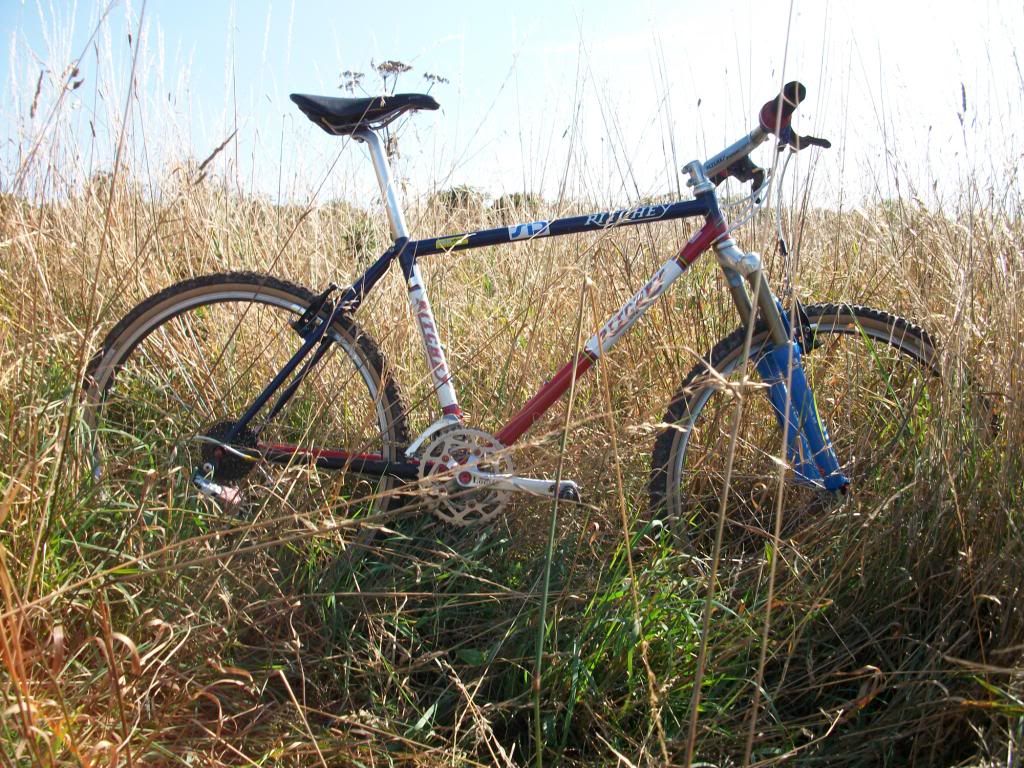 My recently acquired Gary Fisher 1988 Mt Tam , which is built up with full non period spec M732/33/M735, full XT, U brake, running 7 speed not 6, XT thumbies,grab ons, bulge bars etc,,
Will be finished in a weeks time , so update on picture to selected buyer..
And finally my Look MI80 running a mix of Shimano M735/Tioga and Ritchey components.. supplied also with a Ritchey Logic rigid fork, stunning bike,,, ,
Again more photos to selected buyer when I come to sell..
I want these bikes to stay within the UK Retrobike community,,, .. with one exception, .......Bas (Defiant).. who originally sold me the Ritchey would get first shout ..... if he declines then the Ritchey is to stay within the UK......
I've no intention of splitting or parting out components,, the bikes will be sold complete.....
Because of this I'm not sure how much their market values are, I know how much they cost me , but I'm fully aware I have to be realistic , so can you guys give me some advice on what they are worth..
Many thanks
Sith..