theproscloset wrote:
The Pro's Closet's 1992 Travis Brown Bradbury FS Manitou
The bike is purposely left dirty as it is exactly how it was when it was retired by T-Brown.
viewtopic.php?t=275434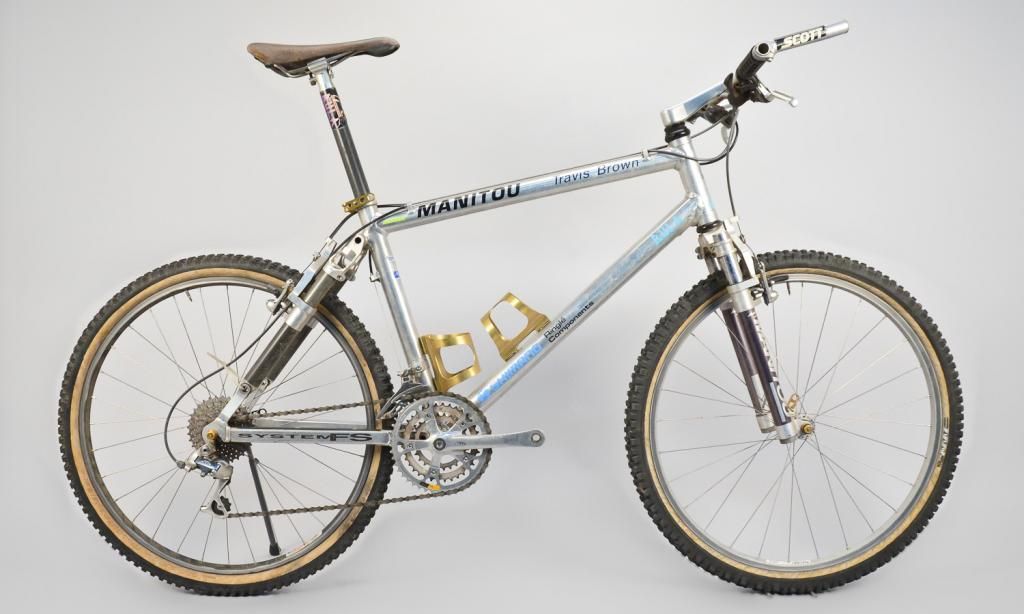 And the Pros Closet steps into the ring with a well purchased piece of bicycle Heritage.
Forgive my frankness, but chasing a "RETROBIKE" title such as BOTM, would be quite an Acolade to add to your Business model, boosting your Credibility in the Used bike sales market no end in my opinion.....
Whether or not you have an Agenda or not is irrelevant..................... "ITS ALL ABOUT THE BIKE" not the owner/s/Company.
So on that NOTE, so Far the FAT steals the Show.