a little more grace period than i was planning on, but there you go
this month it was all about the spooky, the weird and wonderful and not always about the bike! apologies to those guys that i've missed out but rules is rules..
so who freaked you out this month or sent a shiver down your spine
(I won't say who gave you the willies, this is a family show
)
get your ectoplasm detectors out and wave them in this direction...

Jamis Diablo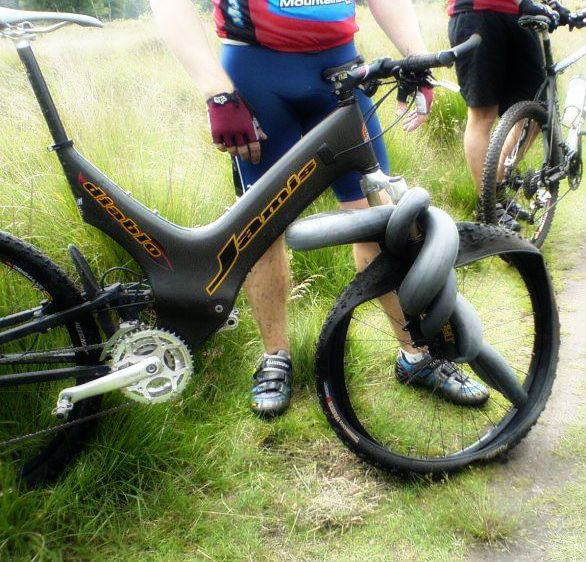 landsbee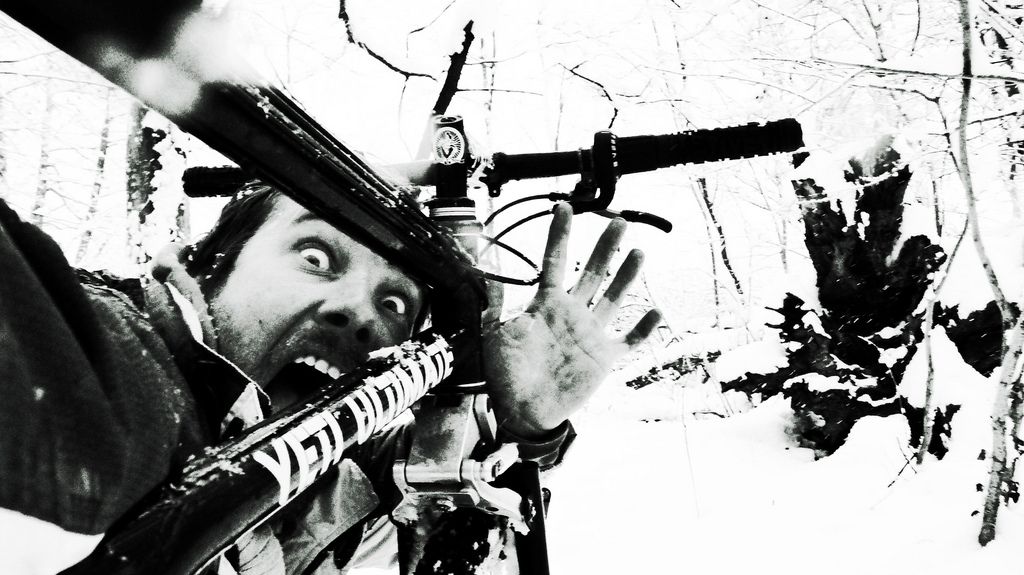 losvizzero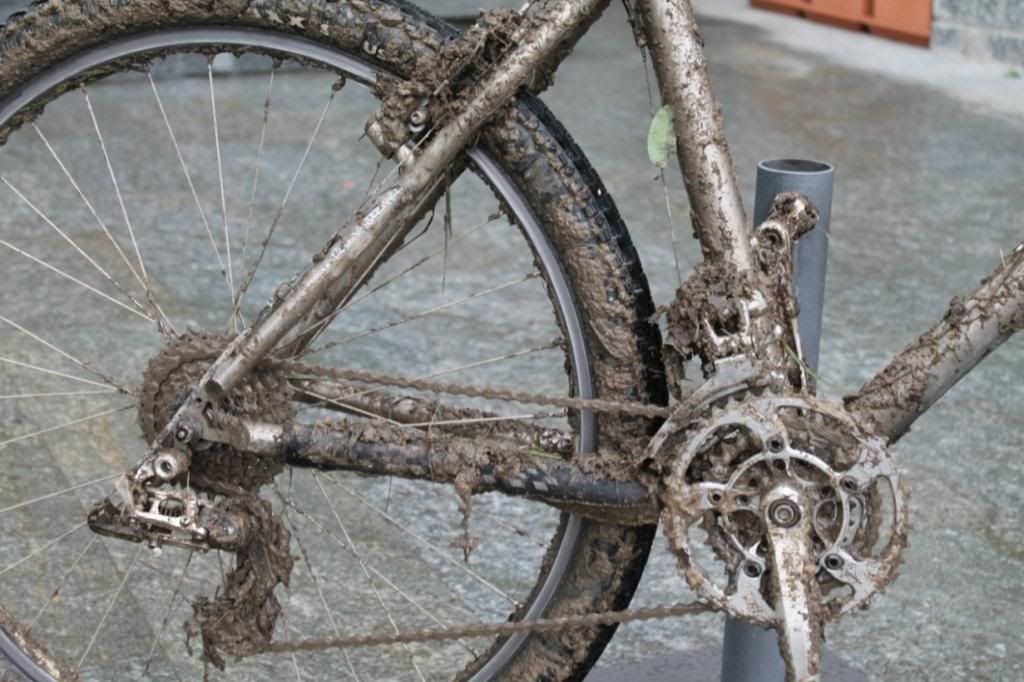 lumos2000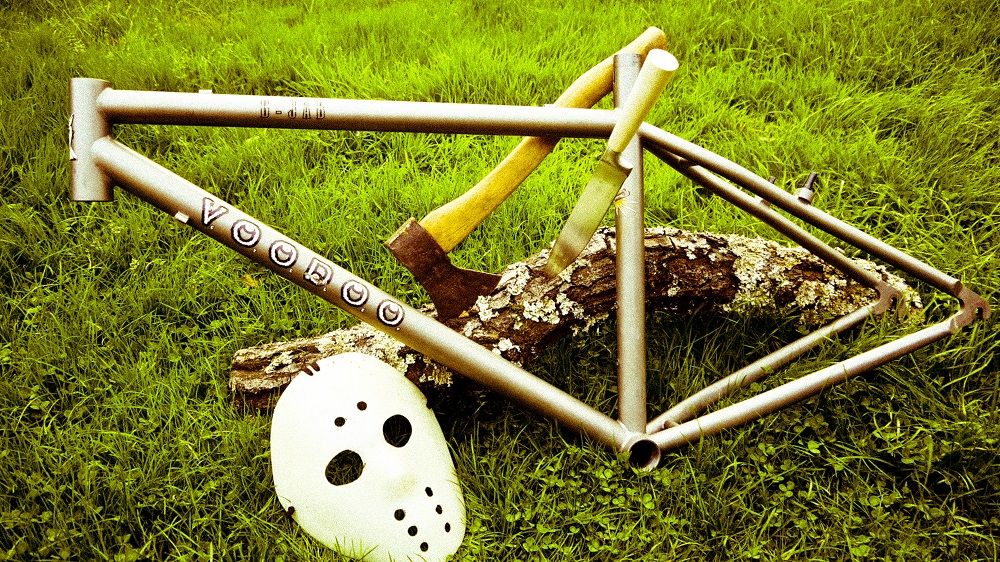 Nader



ndaand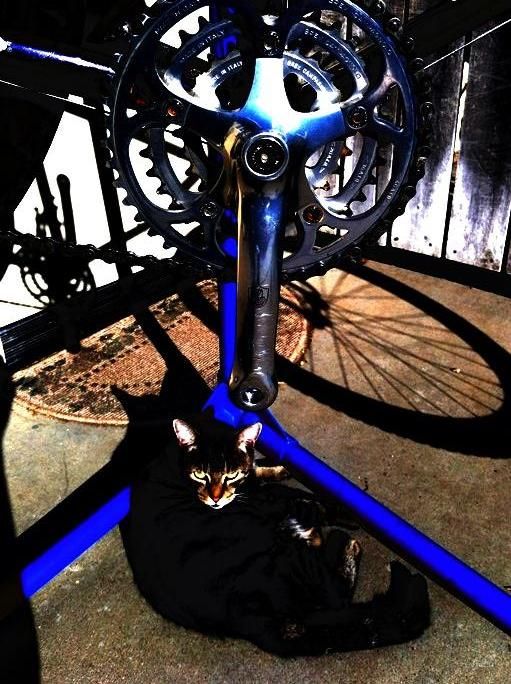 oneschnark



Tc



tigern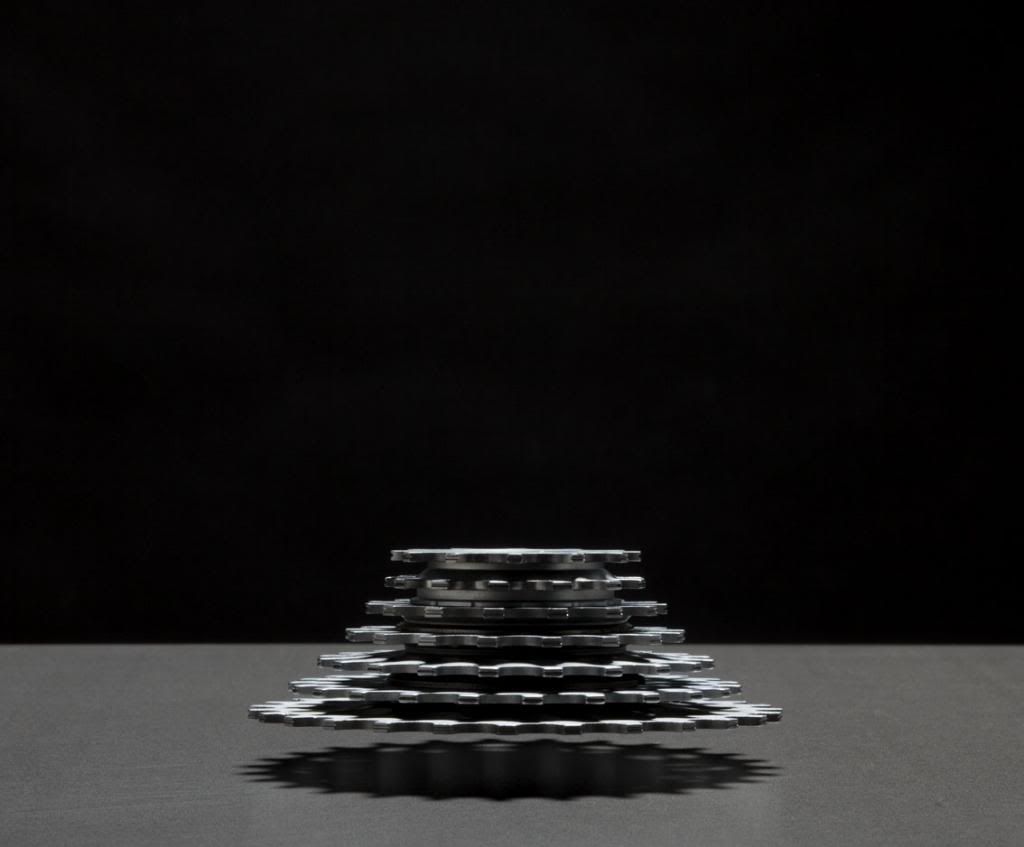 wtb_rider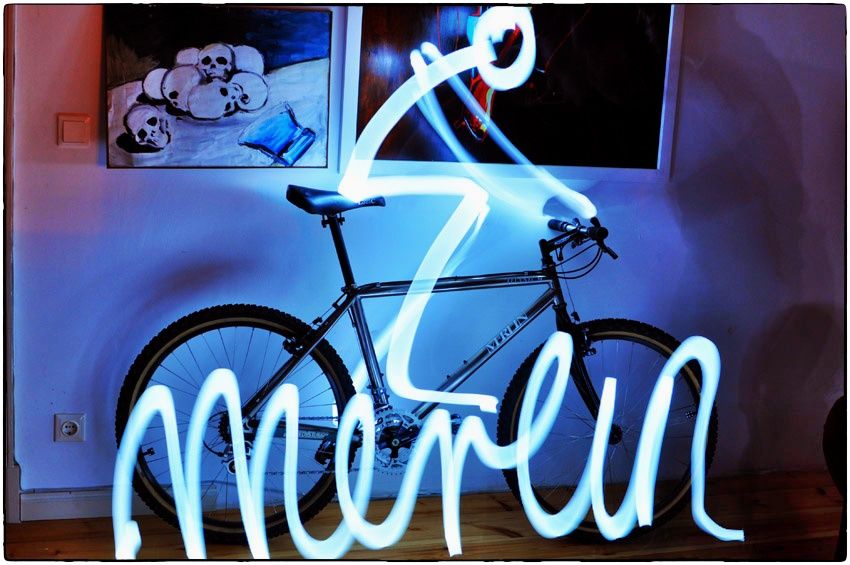 The poll will run for 7 days, so on the sunday evening we should find out our winner.
good luck everyone, get voting!