I have a set of the above shocks on a bike I picked up yesterday, I think they look the biz & from what I can gather, back in the day they weren't a bad shock. However............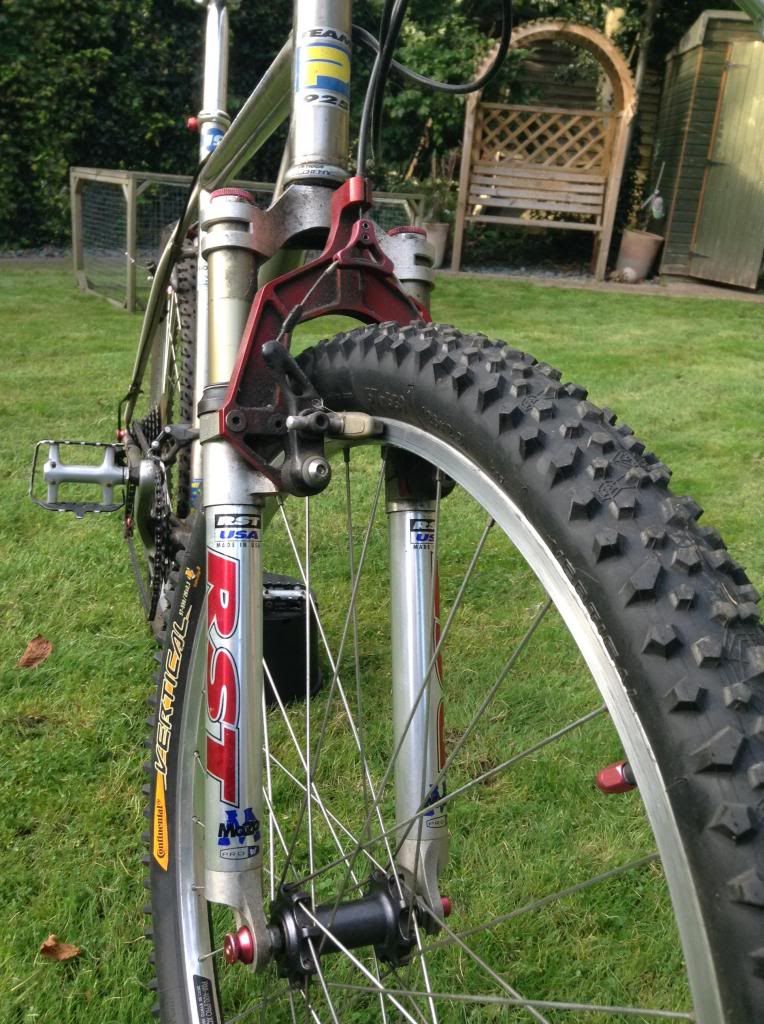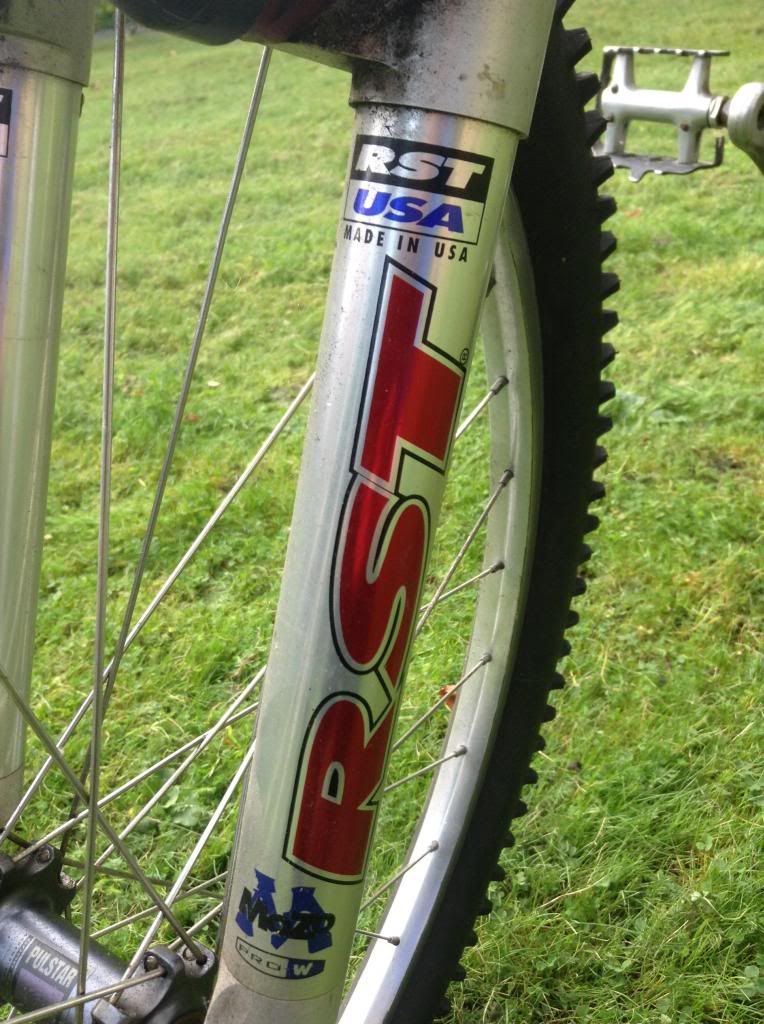 The above two pictures show you what they look like....
The problem is there is no rebound at all, this is a picture of what they should look like.......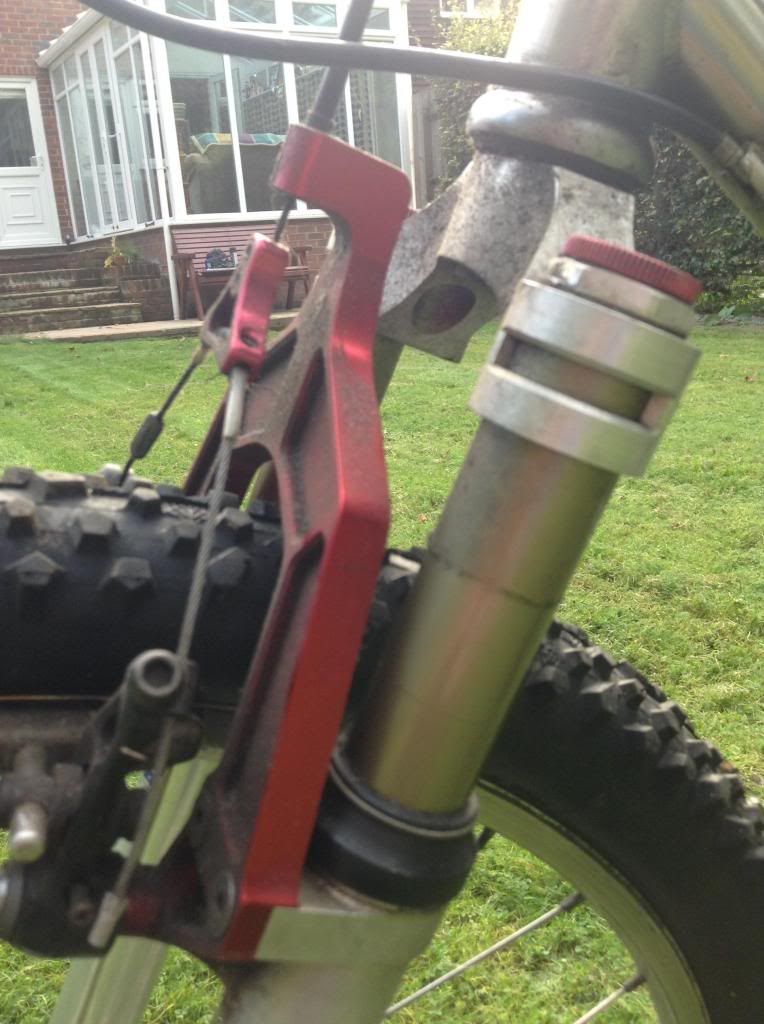 But this is a picture of how they actually sit......
As you can see there is no resistance in the legs of the shock to make them work at all.
Is this an easy fix? Could someone tell me if they are air compressed? Elastomer? Or Sprung?
Does anyone know someone who could refurbish these for me (I live in the South East London area)? As I would love to keep them on the bike. I know absolutely nothing about these shocks the insides etc, but I do like them so any help / advice would be much appreciated.
PS. adjusting the hard/soft at the tops of the forks makes absolutely no difference.

_________________
Specialized Crossroads Comp Hybrid 2005 (being butchered for parts)
Trek Y3 1998, Trek 930 Single Track XC 1997
Saracen Rufftrax 1996
Giant Box Two 1998
Marin Bear Valley 1988
Parkpre Team 925 1994, Parkpre Comp Limited 1994